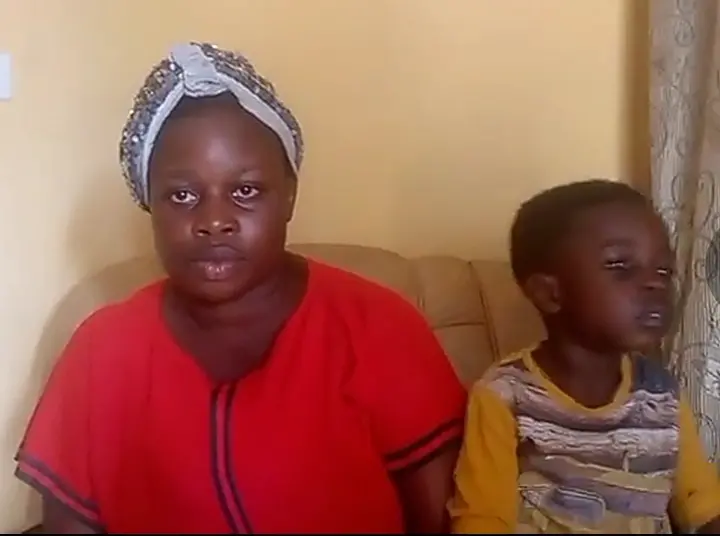 The wife of Saheed Adisa popularly known as Adogan who was killed, during the invasion, of Sunday Igboho's home has cried out for the release of her husband's corpse. The widow of Adogan was captured, in a video posted by Isokan Omo Odua TV, she was captured with her little son being moved to tears. She couldn't control her emotions when asked to speak, about the demise of her late husband.
At that point, the only thing she could say was to demand her husband's corpse. Adogan according to the report survived, by an aged mother, wife, three children, and his siblings. He was the only, associate of Sunday Igboho that was killed during the invasion, of the Yoruba Activist's home in Soka Ibadan. The 12 other associates of Sunday Igboho were recently released.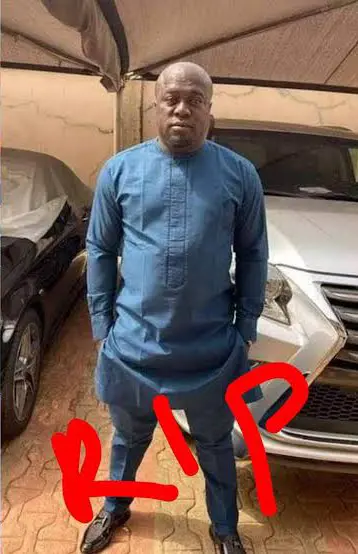 According to a statement issued by the leader, of the IIana Omo Odua group, Prof. Banji Akintoye. He disclosed that Adogan was shot 48 times, but the bullet didn't penetrate him. When bullets failed, it was reported that DSS operatives slammed a mortar on his head, and butchered him to death. It was also reported, that Adogan's body was badly decapitated that DSS operatives were ashamed, to leave the body behind.
Prof. Banji Akintoye noted that Adogan has made his exit, to fight again another day. The President of the Yoruba group also noted that there is no going back in the agitation for the Yoruba nation. The death of Adogan is truly, sad because he was a victim of what has been considered an illegal invasion. This is because DSS had no warrant when the home of Sunday Igboho was raided. The Yoruba Activist had sued DSS in court.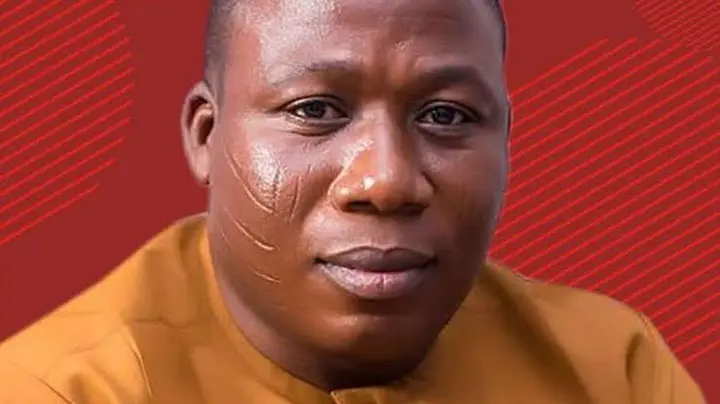 Recently, an Oyo State, High Court ruled in favour of Sunday Igboho and demanded, that the sum of N20 billion be paid to him. This is against the N500 billion the Yoruba Activist demanded in court. In my opinion, DSS didn't do the right thing, to have whisked the body of Adogan away. It is also, very wrong that since then his family has not seen the corpse of their late son, father, husband, and sibling. The Federal Government needs to step into this issue so that the right thing can be done.