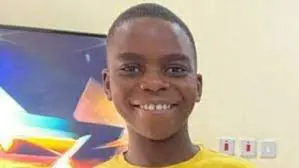 Adekunle Ajisebutu, the spokesman, confirmed the news in a statement, adding that the inquiry was still underway.
"I can confirm that five of the students involved have been arrested and are cooperating with the inquiry." "We can't speak too much about the case because we don't want to jeopardize the investigation," he said. "However, the Lagos Police Command will leave no stone unturned in unraveling the case."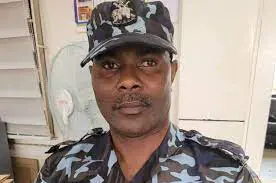 Three suspects, together with their parents, were summoned for questioning yesterday, and the matter has been handed over to the Maroko divisional police headquarters and the Panti homicide unit of the State Criminal Investigation Department.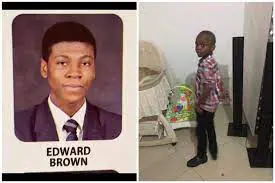 Sylvester, a 12-year-old boy who died on Tuesday, is thought to have been tormented and abused by classmates who wanted him to join their cult. The school has been closed as a result of the event.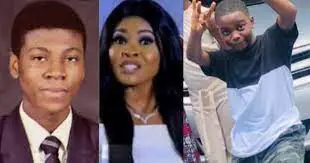 Edward Brown, the son of one of the teenagers accused of participating in the assault on Sylvester, was reported to be innocent by his mother.
In an online statement, the mother, Ms. Oluchi Sunday, claimed that her son was a day student who could not have been in the hostel on the day of the incident.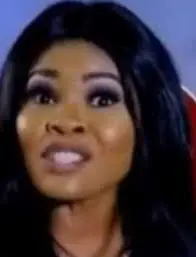 Dowen College students' parents have planned a candlelight parade across the school today in honor of Sylvester.
Aituaz Kola-Oladejo, Waheed Adeoye, Oluwaseun Bola-Ajila, and Kingsley Kema-Agu issued a statement urging parents and children with information that could aid the investigation to come forward.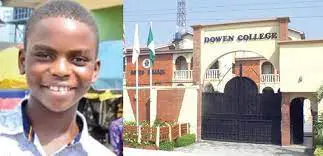 The ladies also demanded that the school's management and hostel instructors be replaced, as well as the installation of closed-circuit television (CCTV) cameras in the school.
"The tragic occurrence that resulted in Sylvester Oromoni's death has shocked and devastated Dowen College Parents." "Our thoughts and prayers are with the deceased's family," they stated.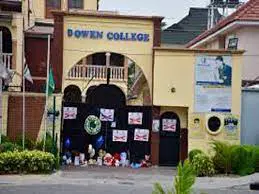 Justice Mojisola Dada, the Lagos State Coroner, will meet with human rights lawyer Femi Falana, who demanded an inquiry into Sylvester's death only 24 hours ago.
At 11 a.m., a meeting will be held in Epe.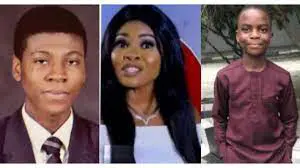 The House of Representatives has requested that the Inspector General of Police take over the investigation into Sylvester's death, as well as the death of 14-year-old Keren-Happuch Aondodoo Akpagher of Premier Academy, Lugbe, Abuja, and guarantee that those found guilty are brought to justice.
Keren died of a sexual assault in June.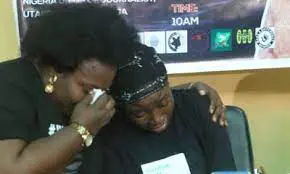 Keren's family and an NGO that investigated the girl's death were allegedly harassed and threatened, according to the congressman.
The House also requested the Federal Ministry of Education to establish rules for the running of boarding schools throughout the nation, stating that they should no longer be permitted to function without them.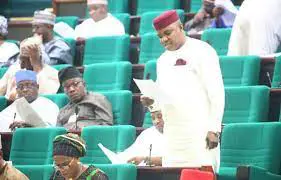 The resolution was passed in response to a motion of urgent public concern regarding inhumane treatment at boarding schools across the country and the necessity for a thorough inquiry.