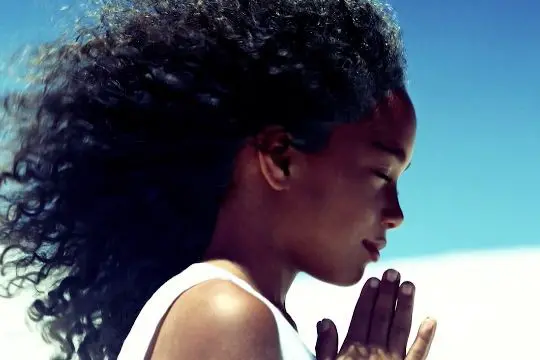 Father, in the name of JESUS, I thank you for the gift of life and your provisions in my life. I give you the Glory for your faithfulness and mercy. O LORD, I hand over my day before you, , take over and let it be a fruitful day for me in JESUS name. Amen.
I declare this day open in the name of GOD THE FATHER, GOD THE SON AND GOD THE HOLY SPIRIT. AMEN .
This is the day the LORD has made, and I will be glad and rejoice in it.(Psalms 118:24). I choose to be a happy person this day in Jesus Christ name . Amen.
Father, please watch over me and let my purpose be achieved today, in Jesus name. Amen.
Let my going out and coming in be blessed. No evil eye will see me and capture my activities this morning. Amen.
Whatever I have planned out for today, shall be fulfilled. Amen.
Those that the enemies wants to use to frustrate,disappoint and discourage me, shall be put to shame in JESUS name. AMEN.
I command bad luck, sorrows and loss to depart from me completely now and forever more. Amen.