Dear Lord, thank you for this wonderful morning. In the midst of the challenges that Paul and Silas had, they still prayed and praised you. They had been tied and locked up in the inner cells and put on strict guard.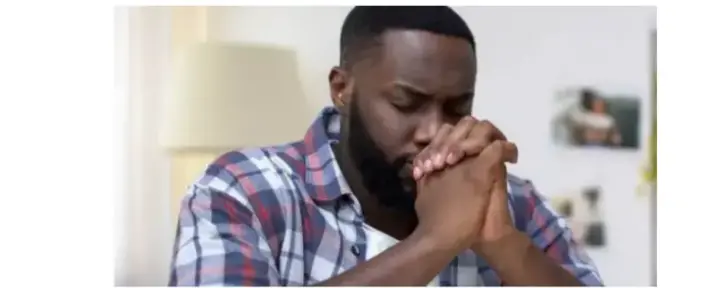 But Lord, the two did not give up on you. By the time you opened the doors of freedom to them at midnight, they were still holding on to you as their Savior. Lord, you are always timely, and you will never forsake us.
This morning I call on you because you are the author of my life. From your throne, you can see that the majority of us are not free to operate. There are minimal activities, and this has compromised our smooth survival.
Dear Lord, visit us today and create a good environment where businesses can thrive. Scatter the plans of the devil in our endeavours. Prepare for us a soft landing in all our setbacks.
Father, you know that we are set in the midst of so many great dangers, that by reason of the frailty of our nature, we can not always stand upright: Grant us such strength and protection, to support us in all dangers, and carry us through all temptations.
Thank you for loving us and reminding us of your truth. Lord, help us keep our eyes on you, especially in times of rejection. May we remember that you can use all things for our good and your glory. Give us a heart that trusts and take away the desire to lean on our understanding. Thank you for your protection, provision, and presence.
I make this prayer through Christ our Lord. Amen.
Good morning and how was your night? If you find this prayer to be helpful, feel free to like and share it with your friends and family. Remain blessed.