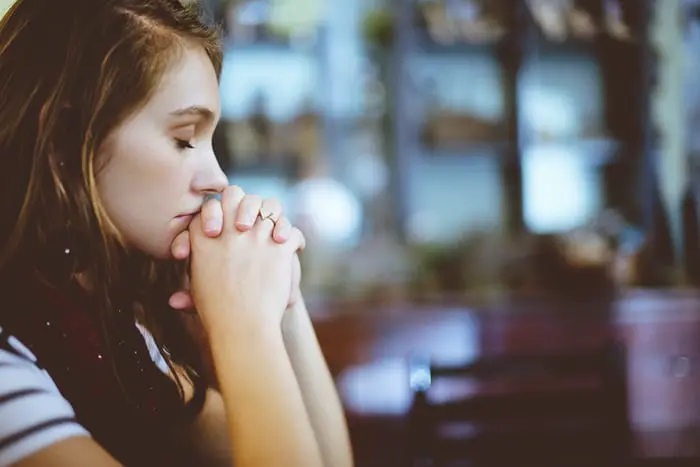 Gracious God. Thank you for my life and that of my family. You commanded me in Proverbs 3: 6 to commit my ways into your hands. Heavenly Father, I commit this week into your might and able hand. Take control over everything I am going to do today. Make my plans succeed and give me an expected end.
You said that the battle is not for the swift and the strong but it is of the Lord to show mercy upon whomever he wishes. Without you, I can do nothing on my own. I have no power to face my problem. Hence, I pray for divine strength. Empower me to stand firm against any challenges or troubles that may come to me today. Give me victory over them all.
In Genesis 25:23, you choose Jacob over Esau. In my activities today, let me find favor in your sight and also in the sight of men. Let me be chosen like Jacob, favored like Joseph, blessed like Abraham. Father, you said that I should get Wisdom above all things. But Wisdom is from you. Therefore, I ask for wisdom to do things rightly. Also, in my dealing with men please help me to be upright and fair in judgment. Help me forgive others just the way you did for me.
Merciful God, I confess that I am unworthy of you because if I claim that I am without sin, I will be making myself a liar. Hence forgive my disobedience and doubts and help my unbelief. Thank you father for restoring me to you. I offer my prayers in the name of Christ Jesus our Lord. Amen!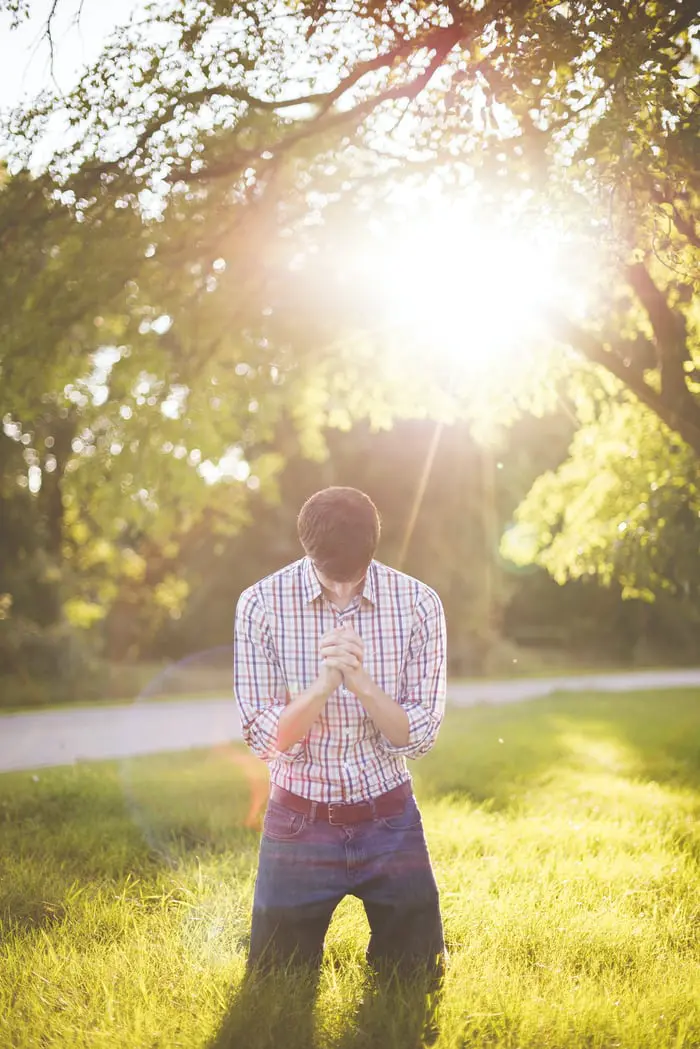 Please type amen and share.