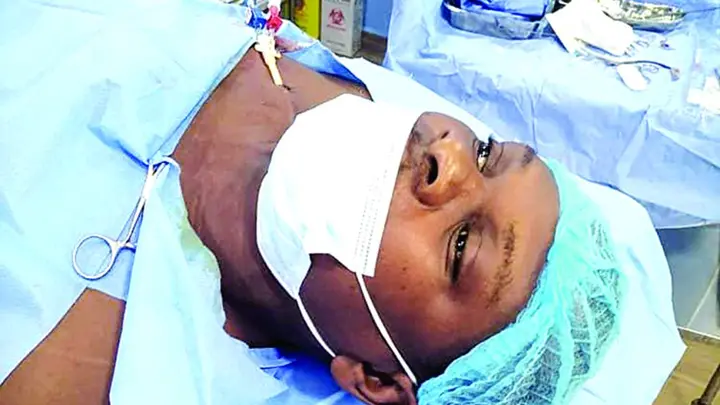 Okoro Ositadinma, 29, has called on Nigerians to assist him with N13 million to enable him to undergo an urgent kidney transplant.
Ositadinma who hails from Enugu State but resides in Abuja was diagnosed with chronic kidney disease and later chronic glomerular nephritis.
Ositadinma told The Guardian he has been on hemodialysis thrice a week, which costs N50, 000 per section pending when the kidney transplant would be done.
He said he is being managed at the Caroline Medical Centre, Apo, Abuja.
Ositadinma said the hemodialysis has taken a toll on his financial status and he has spent everything he has to angle him undergo the hemodialysis.
He is, however, soliciting financial support from the general public, non-governmental organisations, corporate organisations, and religious bodies to enable him to raise N13 million to undergo a kidney transplant.
You can send your donations to account name:  Ositadinma Okoro, account number: 3112851867, First bank or call 09054292195.