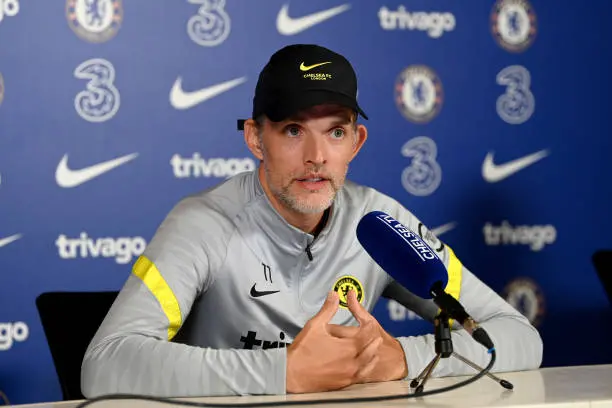 Ten men Chelsea escaped defeat at Anfield today, Liverpool failed to get the job done as Chelsea were focused on the defensive side of the game. Here are two mistakes Thomas Tuchel made as Chelsea failed to win Liverpool today.
1. Using The Same Squad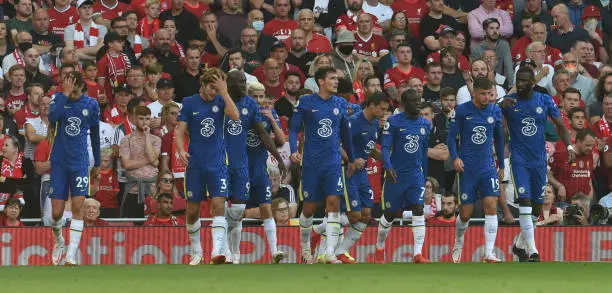 Thomas Tuchel used the same squad he used against Arsenal for today's match, it was a good lineup but you can't compare Liverpool's current form to Arsenal. Liverpool were more prepared for today's match and had what it took to beat Chelsea today. Hakim Ziyech would have been handy in matches like this, the Moroccan will create chances for Romelu Lukaku from the right wing. Kai Havertz was also a good choice as he scored the opening goal for Chelsea.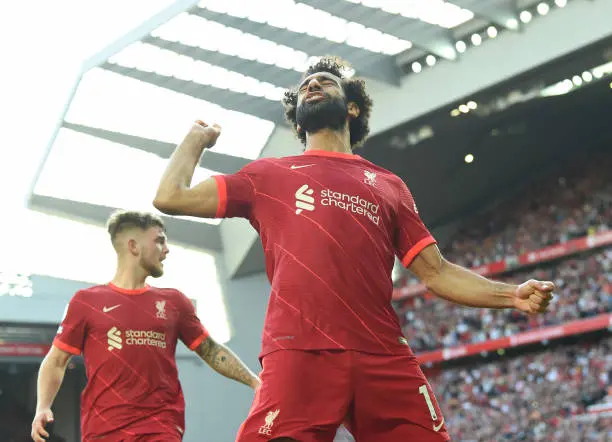 Jurgen Klopp side exercised patience in the first half of the match after Kai Havertz broke the dead lock. They knew the chance will come, they kept pushing and got their reward in the final minutes of the first half. Chelsea were quite unfortunate in the final minutes of the first half, Reece James was just doing his job as a defender. It wasn't an intentional hand ball, Anthony Taylor should have shown a yellow card instead but he went for the straight red card. Chelsea players were not happy with the referee's decision for a red card and laid arguments.
2. Benching Fit Players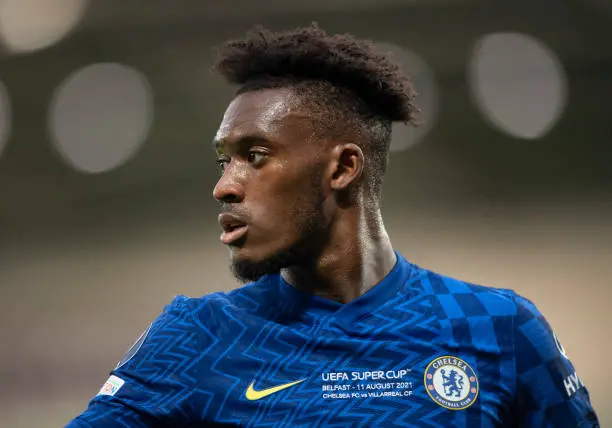 Players like Ben Chilwel and Callum Hudson Odoi is yet to make an impact for Chelsea this season. Thomas Tuchel have chosen Marcos Alonso over the Englishman for the last two games. It was one of the major reasons why Gareth Southgate didn't include Ben Chilwel in his squad for the international break. Thomas Tuchel keep using the same set of players game after game while there are hungry players that are willing to deliver. Thomas Tuchel's tactics saved Chelsea in today's match, it would have been worse if he didn't make second half changes.