After taking some time off social media and distancing himself from social media brouhaha and celebrity scandals, controversial media personality, Idris Olarenwaju known as Bobrisky has returned with another controversial post.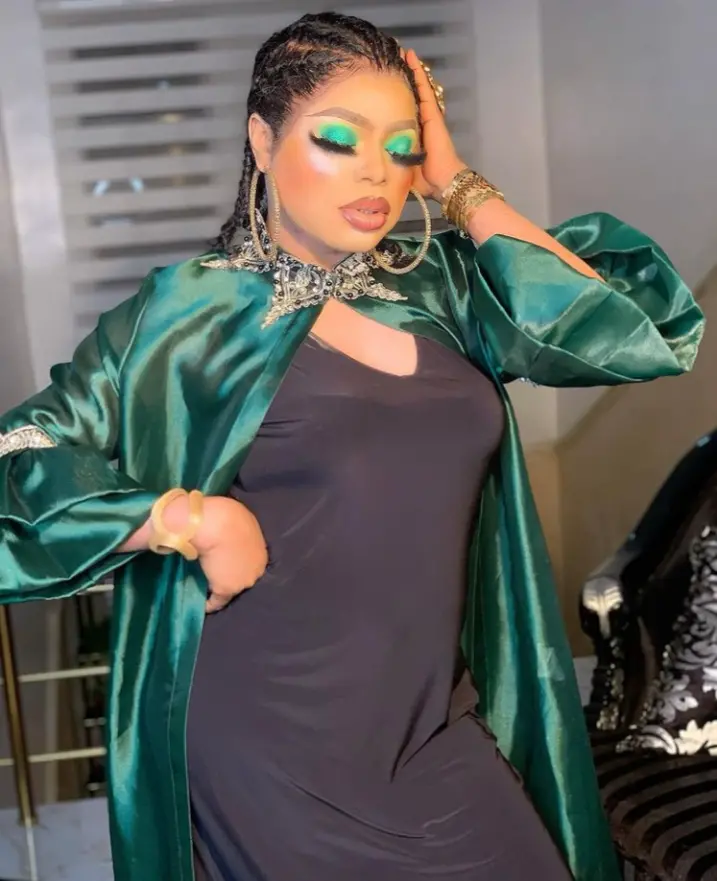 The crossdresser who is well known to brag about the caliber of men she dates recently in her new post flaunted 10 million naira that her "married boyfriend" gave her in addition to the 10 million he had previously given her some days back which she had not spent.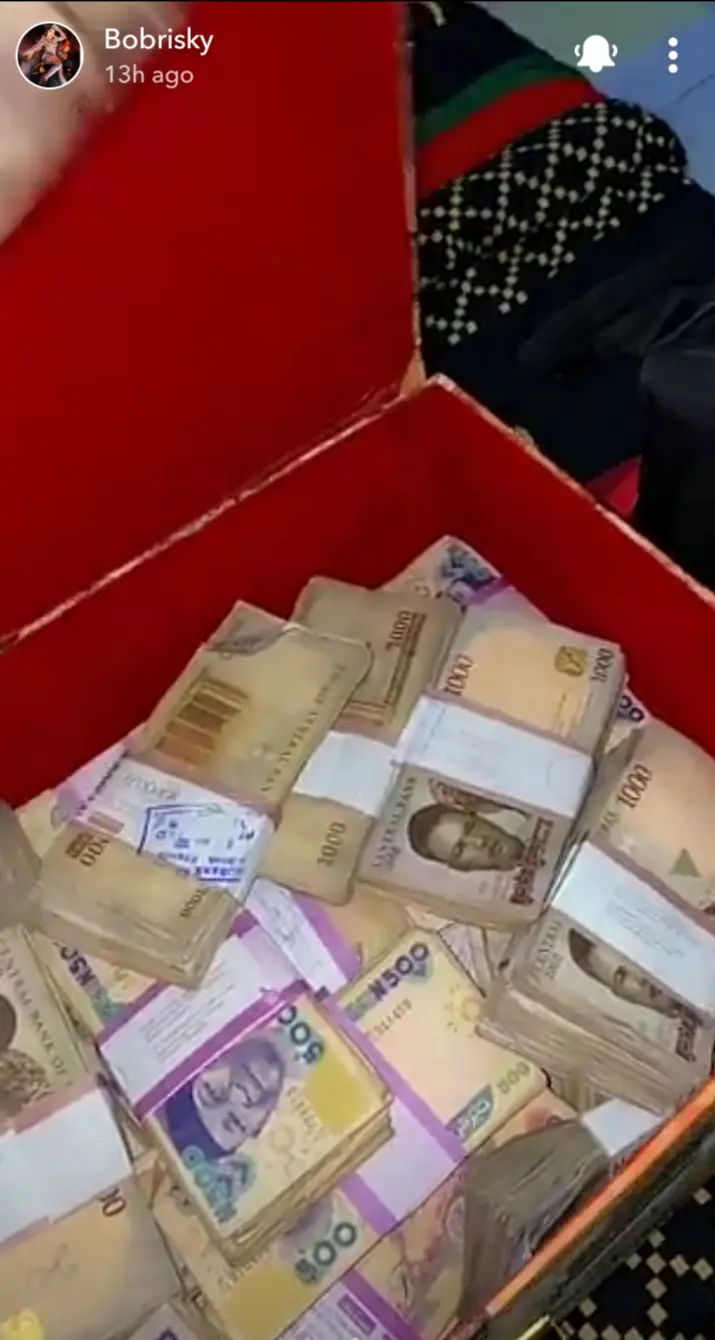 While flaunting the total of 20 million naira her married lover had given her, Bobrisky expressed that she was confused and overwhelmed by the kind of love he has been showing her. According to Bobrisky, she knows she is a good person but does not understand what she did to deserve the kind of lover in her life presently.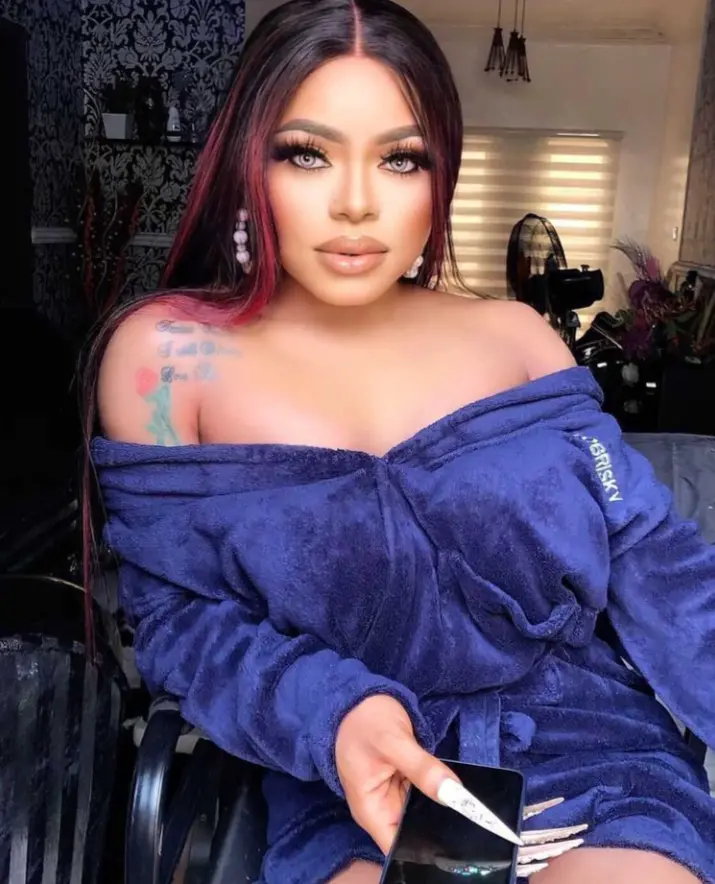 She disclosed that her married lover is with kids so it hurts her to know that she can not be able to give him a child. Filled with thoughts on how to compensate him for all he has done for her, Bobrisky proceeded to ask her fans for suggestions on good ways to compensate her lover.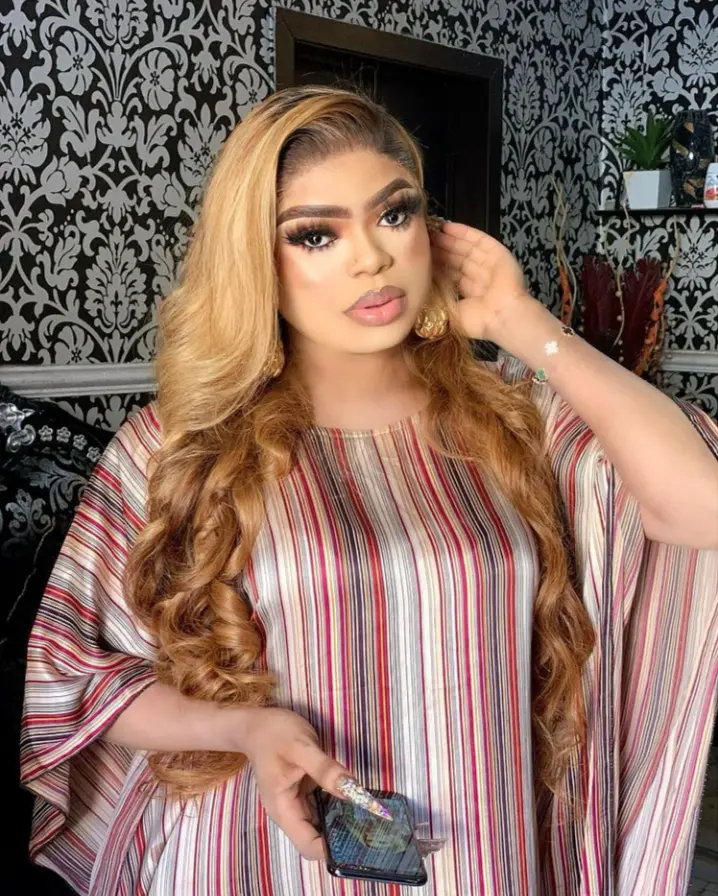 She disclosed that despite being loyal to him, not disclosing his identity on social media and keeping her phone away from prying eyes who would want to take his number from her phone, it was still not enough to shoe how much she is really thankful of him and how he has been taking care of her needs.