The Group Managing Director and Chief Executive Officer of the Nigerian National Petroleum Company Limited (NNPC), Malam Mele Kyari, says Nigeria should be out of subsidy regime by the end of February 2022.
Vanguard reported that Mallam Kyari stated this at the presentation of the World Bank Nigeria Development Update, November 2021 edition titled "Time for Business Unusual".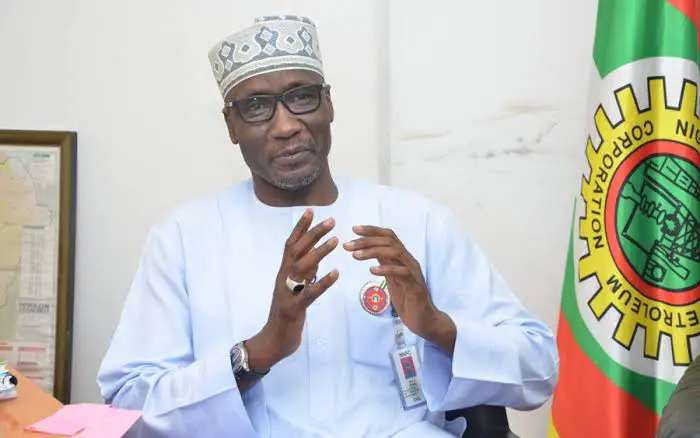 The NNPC boss added that by February 2022, there will be no provision for subsidy legally, PM News also reported .
Kyari, however, said the Nigerian government has a bigger social responsibility to cater for the ordinary and will ensure that the subsidy regime is exited in the most subtle and easy manner.
According to him, fuel subsidy removal would definitely be achieved in 2022 as it was now fully backed by law.
Kyari added that the price of the product may range between N320 and N340 per litre after the removal of subsidy.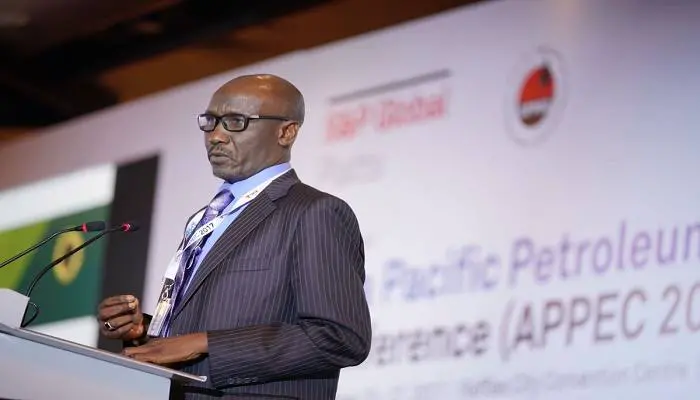 Meanwhile, the former Emir of Kano, Muhammadu Sanusi II, has said payment of fuel subsidy by the federal government is a "scam", saying some people in power are making billions out of it.
Speaking on Arise Television on Friday, Sanusi said successive administrations continue with fuel subsidy payments despite damage to the nation's revenue and economy.
The former Emir argued that the economic reality of the country is a product of some "negative decisions" taken by successive administrations.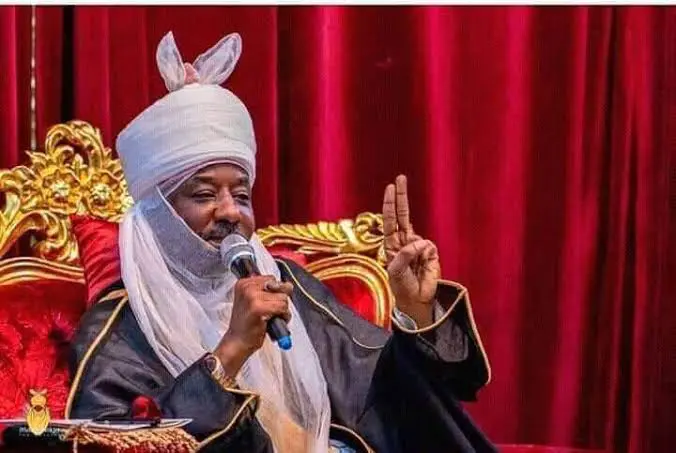 He said that the first problem of the country in terms of management of its petroleum resources is the assumption that Nigeria is an oil-rich country.
The former Central Bank of Nigeria (CBN) further said that it does not make sense to think Nigerians need more cheap fuel when there are other basic things like Healthcare, infrastructure, electricity and telecommunications.
He argued that successive administrations continue payment of fuel subsidies because some people in power are making billions of naira from the scheme.
Sanusi also alleged that most of the numbers from the country's importation of petrol are "phantom",stressing that "a lot of the petroleum subsidy that will say, it being paid is from phantom fuel that never came into this country".