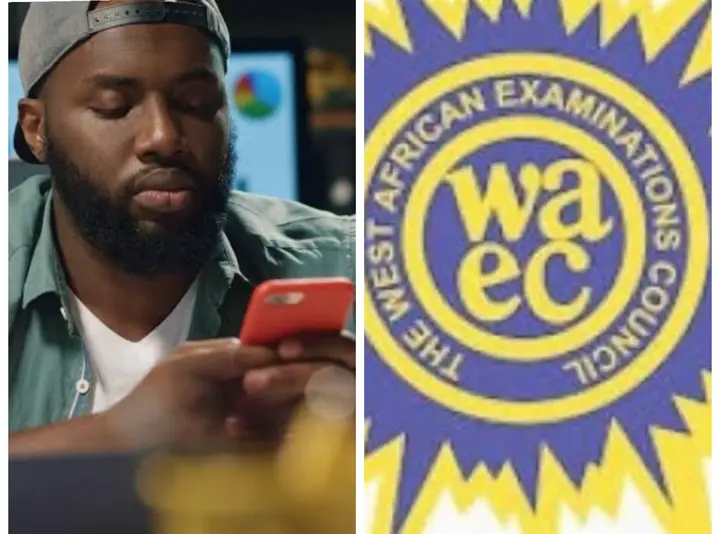 According to the Joint Admission And Matriculation Board, successful candidates who sat for the 2021 WAEC examination can now check their results via SMS.
To do this, text the instructions below to 32327
WAEC*ExamNumber*ExamCardPIN*ExamYear.
Mistake to avoid:
While texting the instructions above, please avoid putting space in between any of the numbers. Doing this will not only render the message unreadable by JAMB, but will also make you lose your 30 Naira SMS charges.
So, while checking your results via SMS, avoid putting space in between any of the numbers.
SMS alternative – Checking Result On The Portal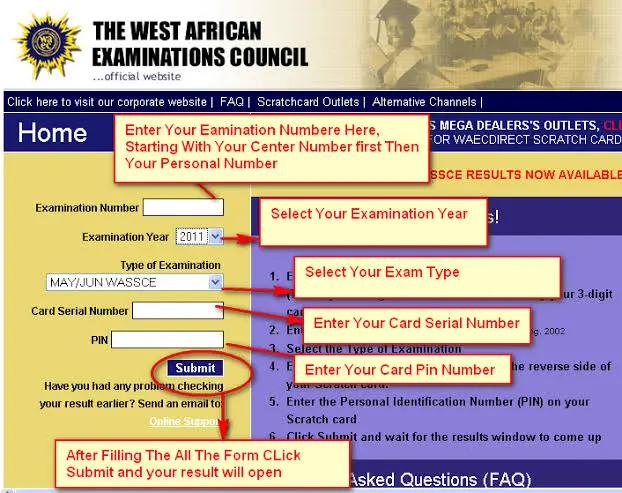 An alternative way of checking your result other than the SMS is by logging into your portal to check the results online.
To do this, follow the procedures below:
1. Go to https://www.waecdirect.org/
2. Enter your 10-digit WAEC Examination Number.
3. Enter the Examination Year
4. Select Examination type
4. Enter the e-PIN Voucher Number
5. Enter the Personal Identification Number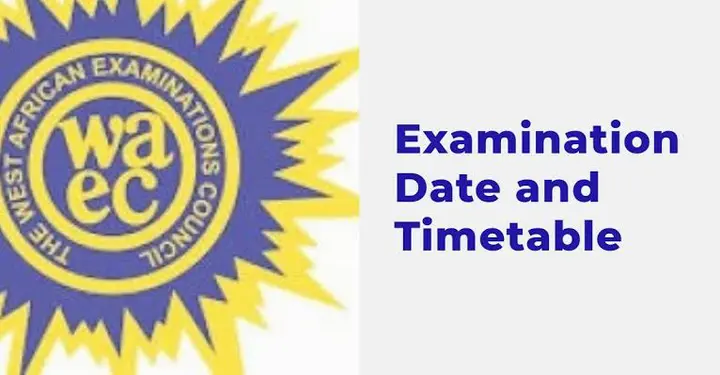 6. Click "Submit" and wait for the results window to come up
If you have any questions, drop them in the comments box below and don't forget to share this article so others can also learn to avoid this mistake.