Without intimate relations, a relationship built on deep love can survive. There is perfect comprehension of each other in this type of relationship, and one cannot feel complete without the other.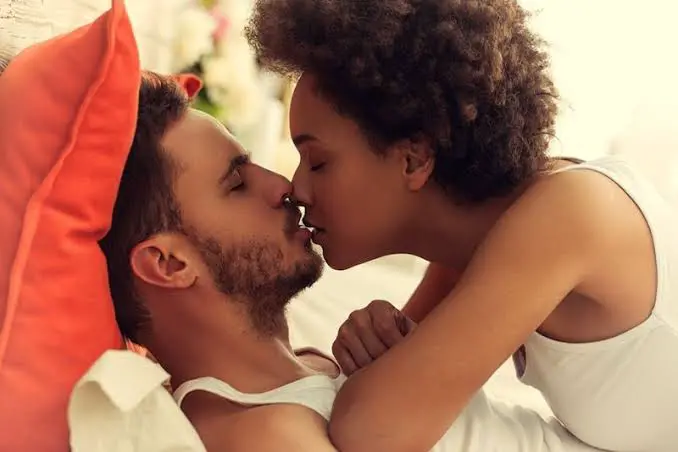 Have you ever wondered why married couples stay together until they are well into their golden years? It's because for them, it's not about making love, but about bringing happiness and delight to each other – the connection they share is priceless.
Physical intimacy is essential in a relationship, but it isn't the only factor to consider. If it's pure love, intimacy is merely a bonus; it's not the main goal.
Most churches now require intending couples to live apart for at least six months before their wedding, not only because premarital s£× is clearly a sin according to the Bible, but also to ensure that the couple builds their marriage (or union) on a solid foundation that will last for eternity despite the pressures of life.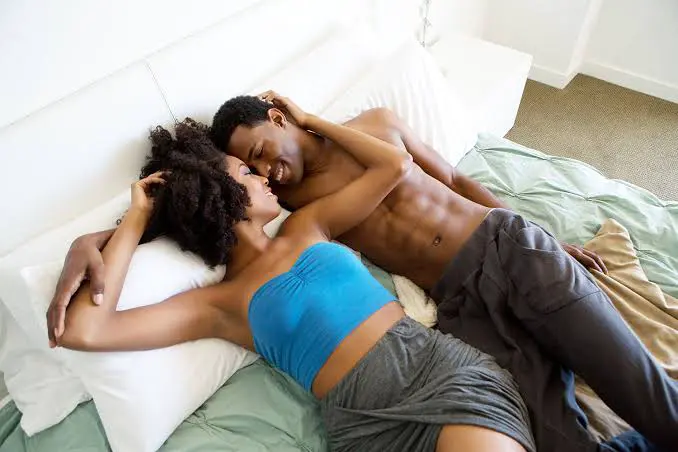 The guideline allows the couple to demonstrate that their love is more than just about pleasure and physical requirements.
I've seen people abandon potential spouses because they couldn't bear to follow this rule; imagine the kind of husbands they'd make. I feel that relationships are about more than s£× and physical attraction; there are other things that people have to offer, and unless you grasp this, you will continue to assume that a relationship can't survive without intimacy.
Think on how dedicated they are and how they are there for you to offer emotional support anytime you need it, rather than how excellent they are in bed or how luscious their lips are. Instead of always exchanging a kiss, share a problem once and again, because it is such things that can strengthen your connection and allow you to see beyond the physical.
Do you think a relationship can survive without lovemaking?