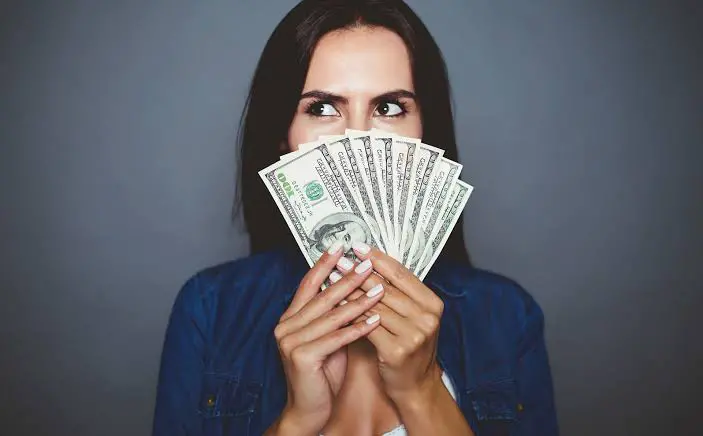 The world is evolving every single day, technology has made it so easy that you can make money from the comfort of your home. As an individual, it is imperative that you educate yourself about the latest money-making ventures online. There are so many ways to make money from that phone you keep pressing every minute of the day. While people spend time on their phone being productive, some others see their phones as a medium to chat and vibe with friends who in some way are not making any produce when it comes to success. Make it a daily challenge to make money out of everything you lay Your hands On. You must also learn to cut out the habit of living a luxurious lifestyle when you have little or nothing in your bank account.
Here are a few ways to make money on your phone:
Writing And Selling Articles/ Freelancing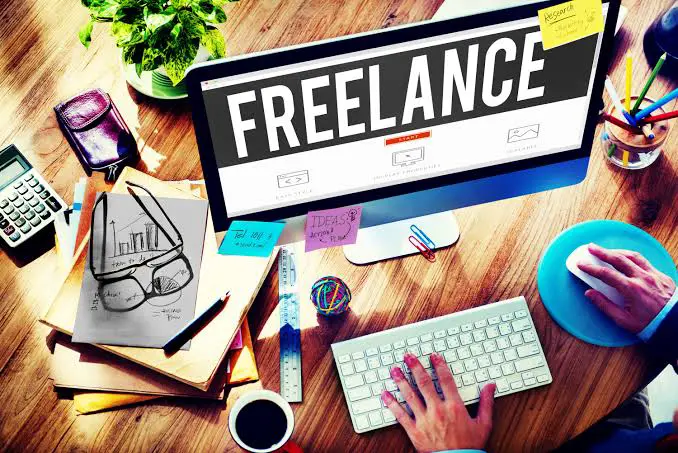 There are very outstanding companies that pay for well written articles. All you have to do is go to google, search up freelancing companies, sign up and register as a freelancer under any of them that suits you. The best thing about being a freelancer is that you get paid handsomely for the effort you put into writing.
Online Tutoring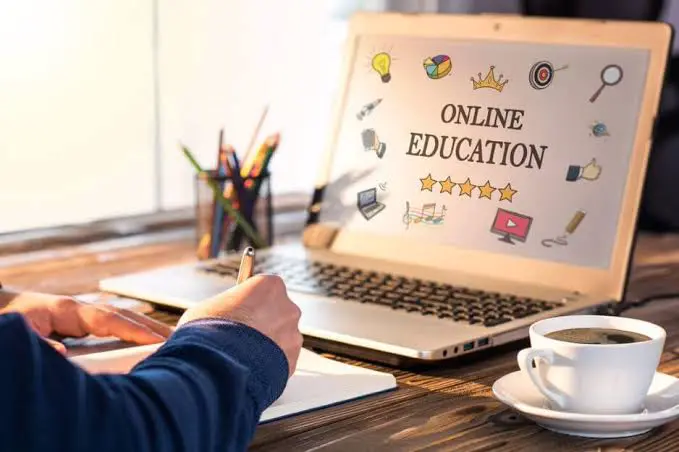 Gone are the days when you have to travel all the way from your house to another person's place just to tutor them. In this modern day and age, everything has gone digital. With the right resources and materials, you could teach people from around the world.
Affiliate marketing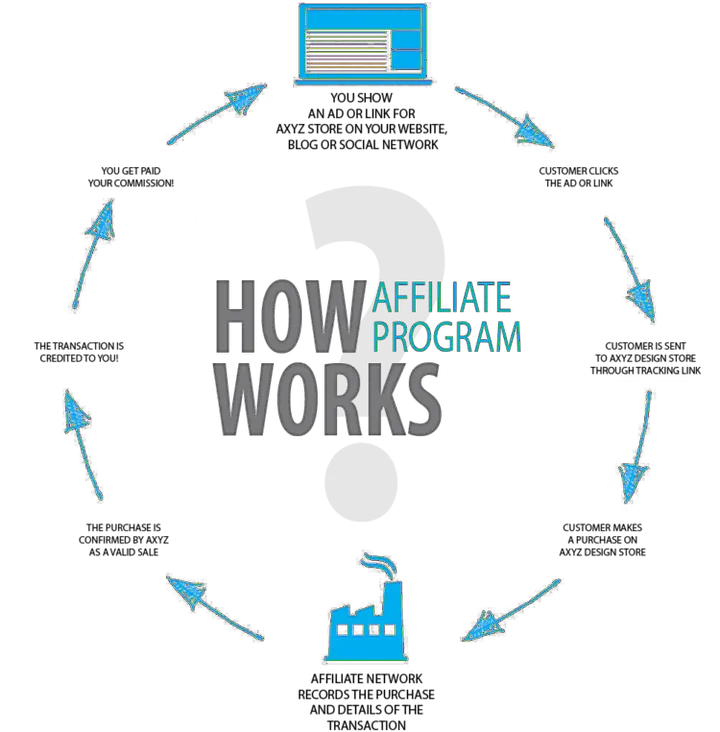 There are people who make millions out of affiliate marketing. Affiliate marketing is a program where you sell products for another person or company and get commission from it. Depending on the company you work for, your commissions will be calculated accordingly. Understand that not two companies give the same commissions per products, but all the same, affiliate marketing is another beautiful avenue to make money online.
Dropshipping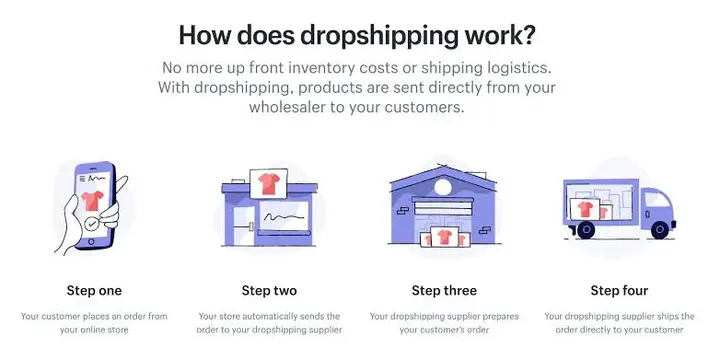 This is a marketing strategy where you get to sell products for a supplier. The supplier gives you pictures and prices of products that you should advertise on your page, probably whatsapp. If someone is interested, you tell the person the price of the product together with the amount of profit you want to make. You get your supplier to ship the product to the customer, you get the cash, send the supplier his cut and take your profit out of it.