Remember that the leader of the Indigenous People of Biafra (IPOB) was arrested and extradited to Nigeria a few months ago. Due to the arrest of their leader, the IPOB has directed its supporters to observe sit-at-home protests every Monday as a way of pushing for the release of their leader.
The sit-at-home protest is very strong in the South East States. These states include Abia, Imo, Ebonyi, Enugu, and Anambra State. However, the Governors of these states have instructed the people to go out and do their normal daily job.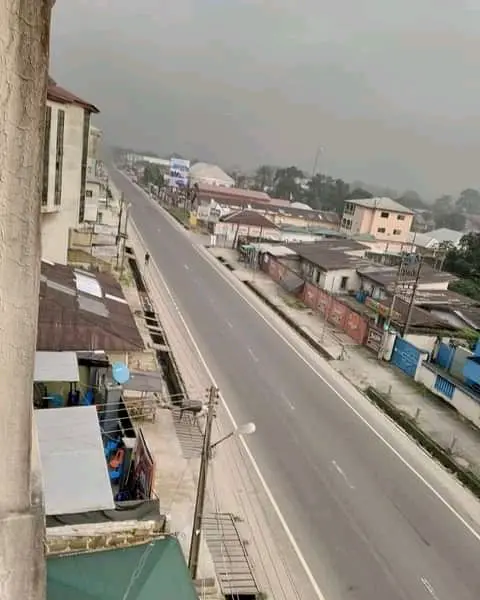 The situation of Okigwe Road, Aba, Abia State this morning.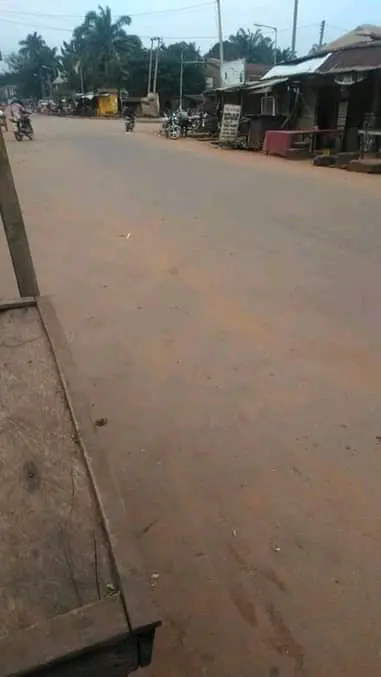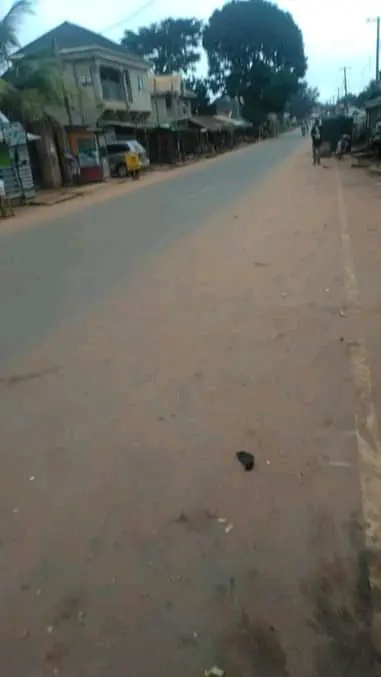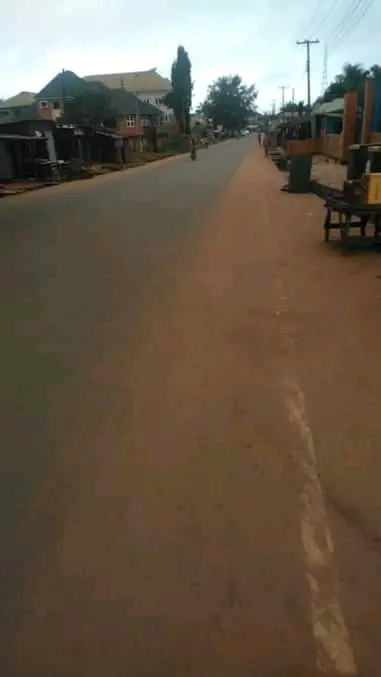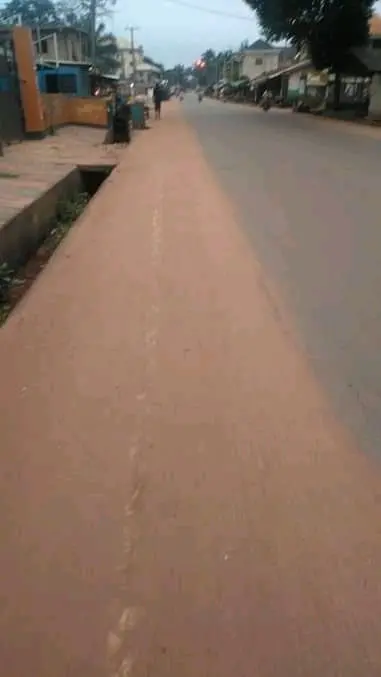 The situation of Nsukka, Enugu State this morning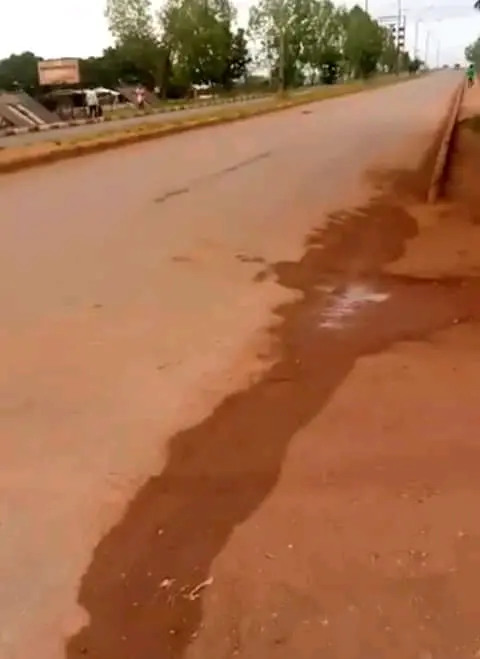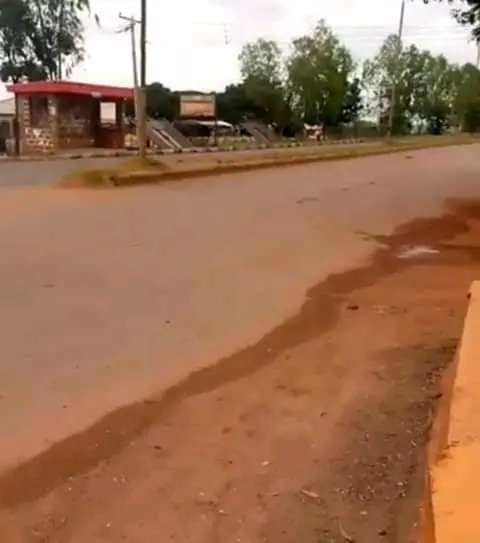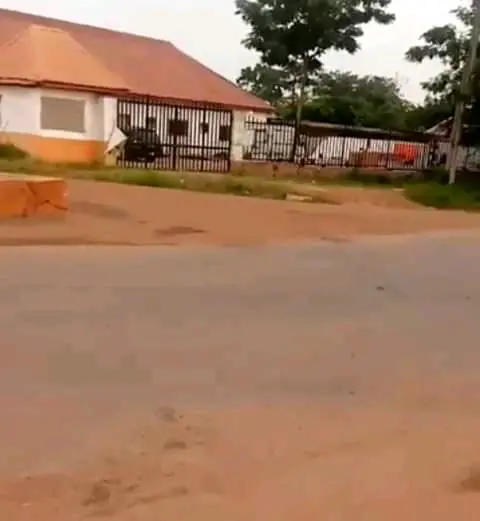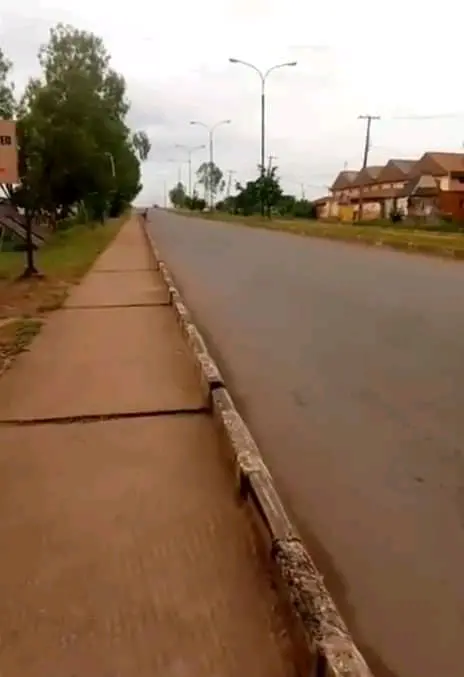 Despite the threats from the Governor of some Eastern states, the people continue the sit at a home protest without fear of the outcomes.
The Ebonyi State Governor, Dave Umahi had earlier warned that anybody that fails to resume work stands a chance to lose his or her job.