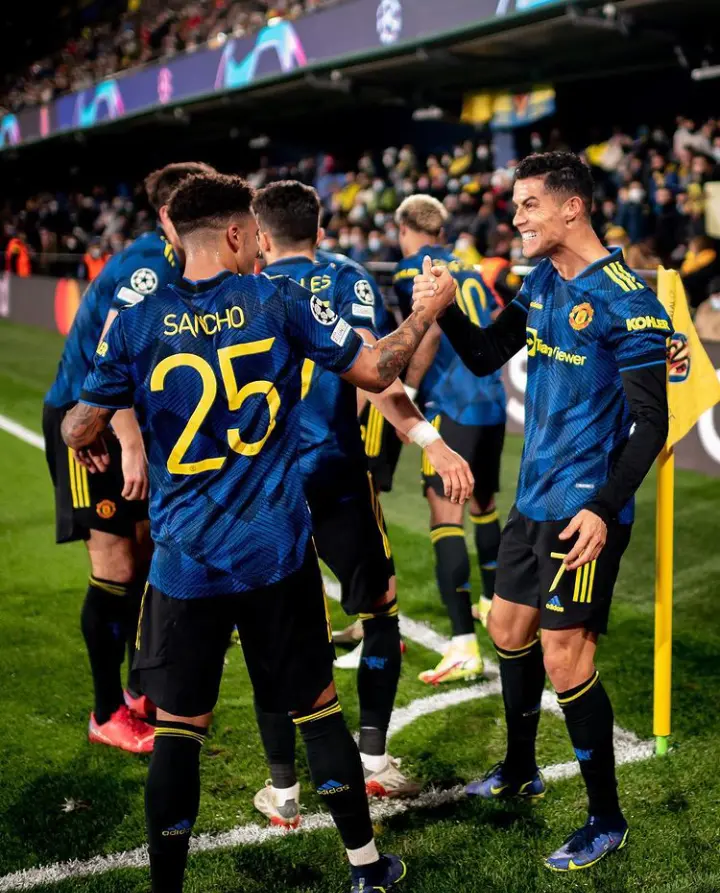 Today, the Champions League games continued, with various teams recording crucial wins. One of those teams is Manchester United. Manchester United have recorded their first win in their first match under Michael Carrick.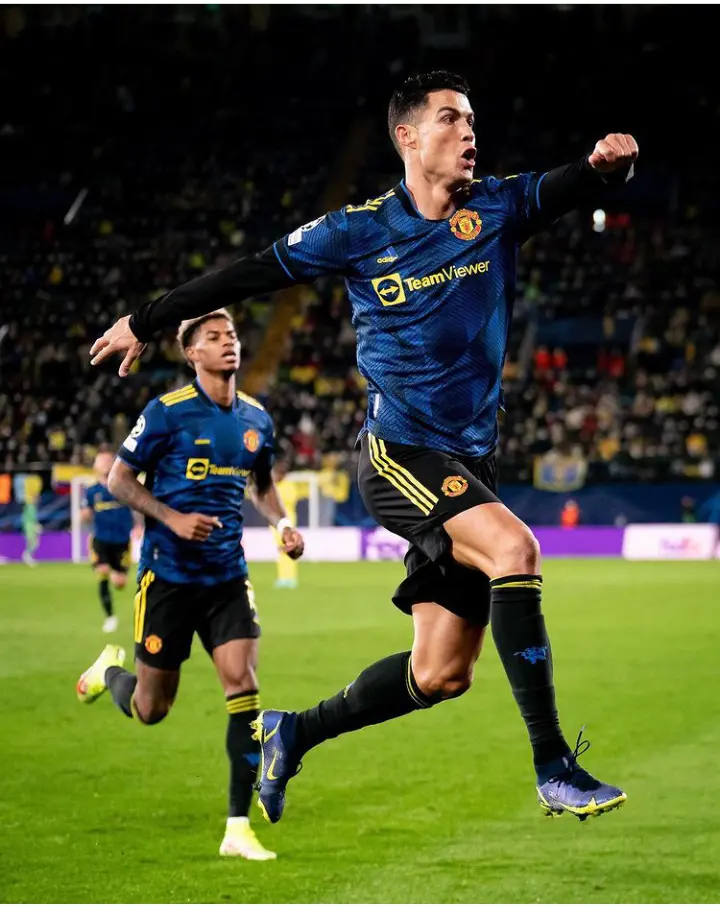 Manchester United Players performance in the match against Villarreal was outstanding. Jofan Sancho recorded his first goal for Manchester United after, several matches. Cristiano Ronaldo also scored after numerous efforts. Ronaldo's Performance earned him the man of the match award.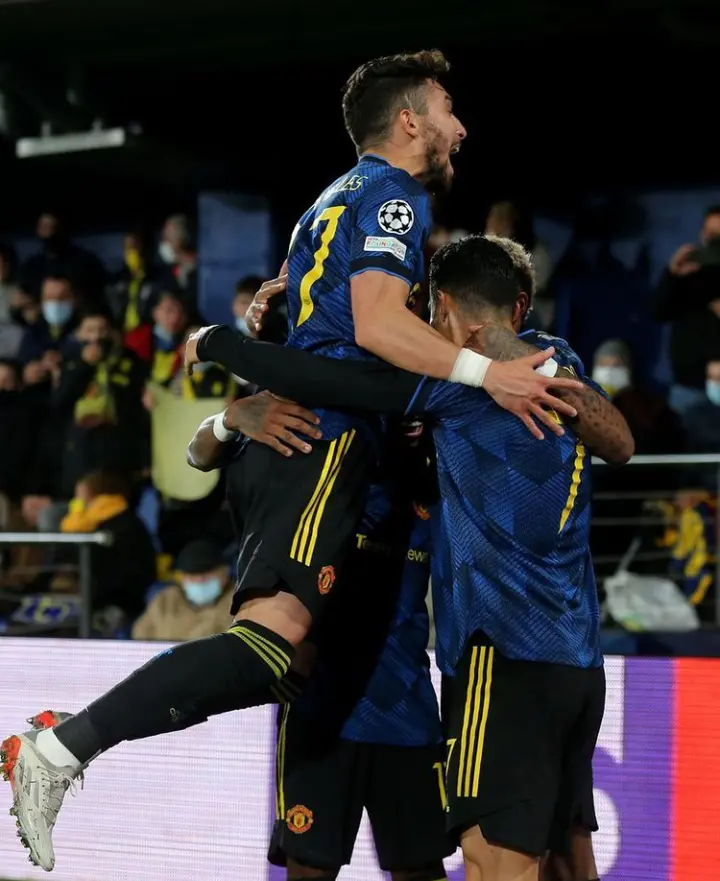 Ronaldo recently joined Manchester United from Juventus this season, and since he joined, he has scored a lot of goals. He is currently enjoying a very good season at Manchester United.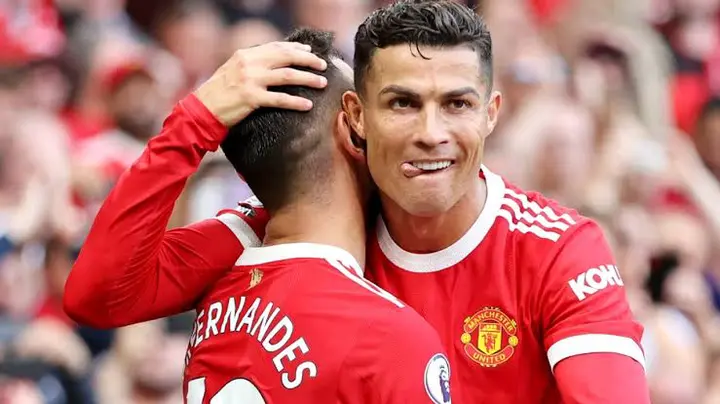 Since he started his football career, Ronaldo has always enjoyed a successful career and season. He achieved a lot at Manchester United, Real Madrid, and Juventus, and he would still break more records at Manchester United.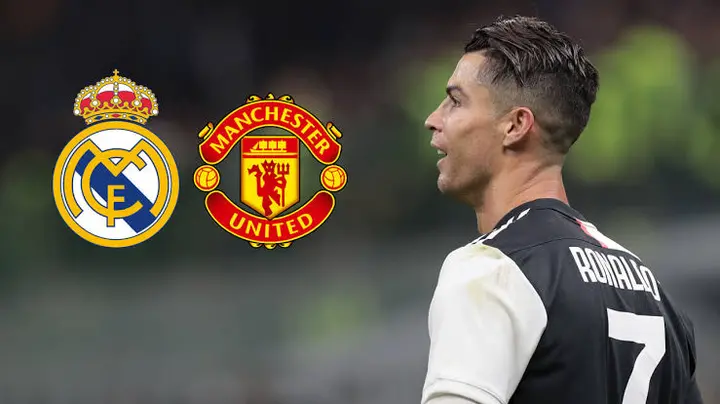 However, Ronaldo's greatest achievement was with Spanish giants, Real Madrid. Ronaldo won a lot of trophies and awards with Real Madrid. He also set a lot of records. Ronaldo is also currently the highest goal scorer for Real Madrid.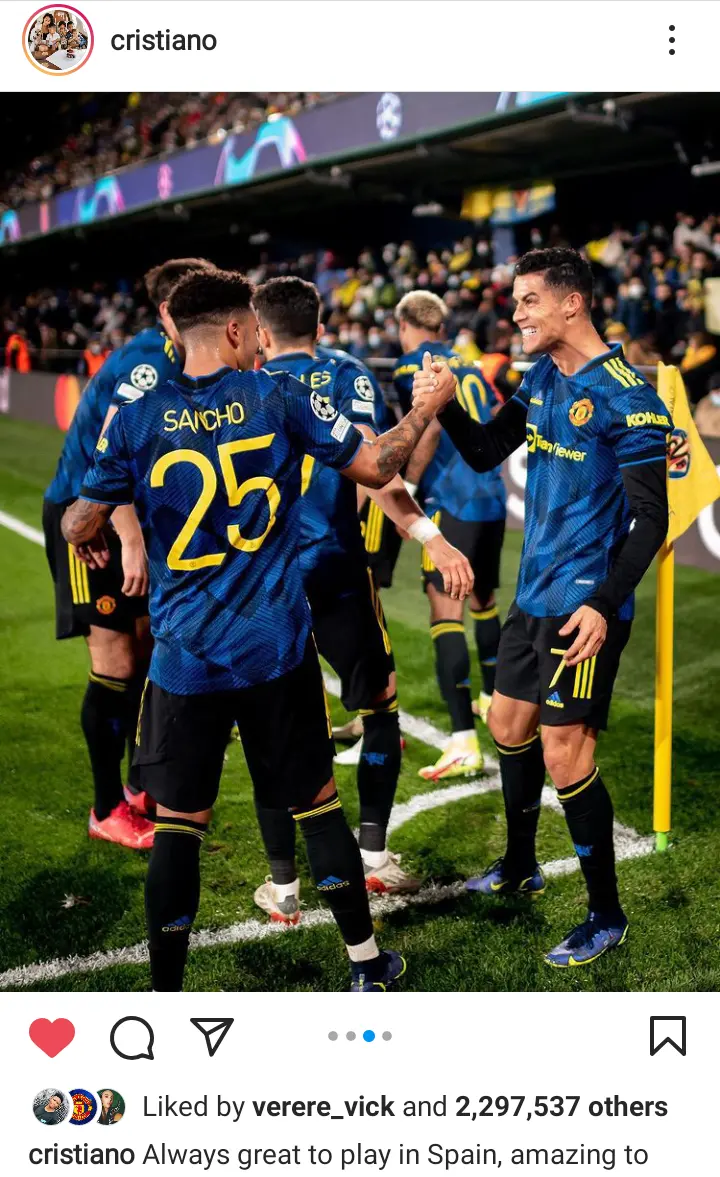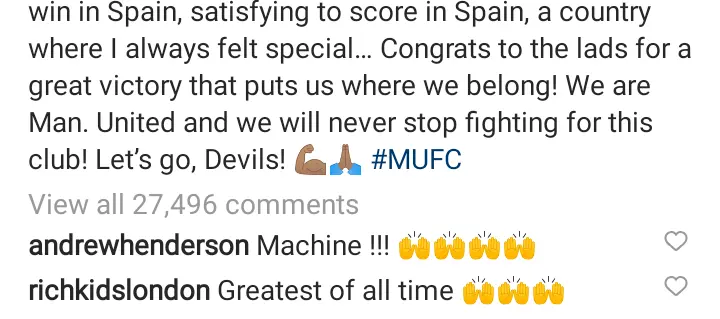 After Manchester United victory over Villarreal, Ronaldo shared a post on his Instagram page. In Ronaldo's Post, he said that it felt good to play in Spain, win in Spain and score in Spain. Ronaldo also said that Spain is the country where he always felt special.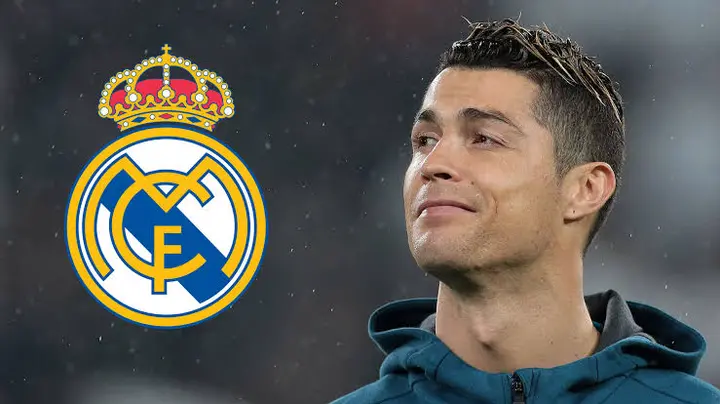 This statement means that Ronaldo still acknowledges Real Madrid as the reason for his success. This means that he still shares a very good relationship with Real Madrid.
Do you think Ronaldo still maintains a good relationship with Real Madrid? Drop comments below.