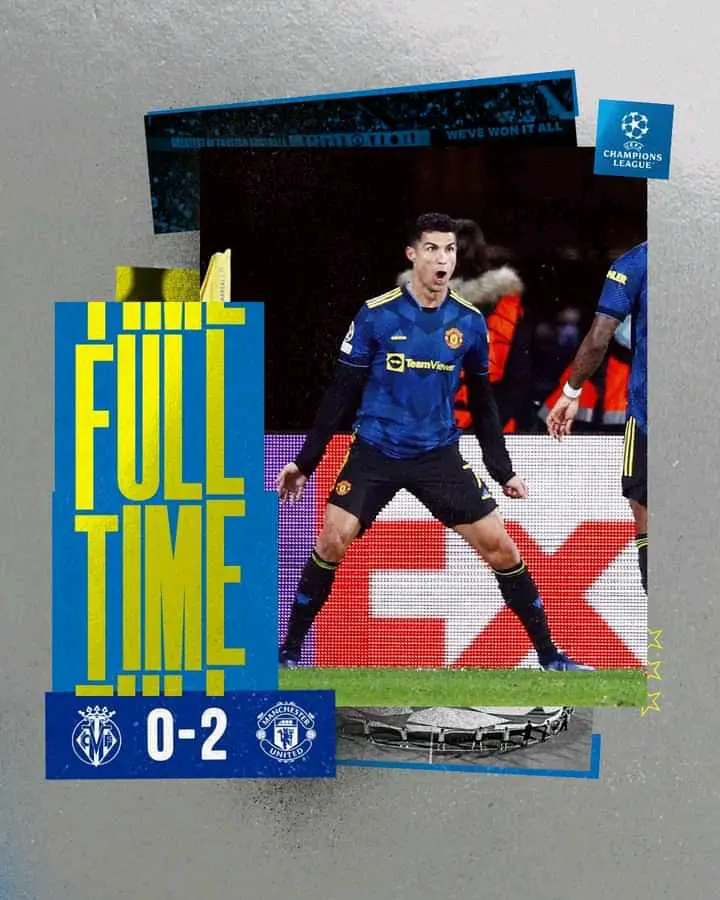 Matchday 5 (Day 1) started in a cool way as Cristiano Ronaldo delivered yet another important late Champions League goal before Jadon Sancho got his first in a Manchester United shirt to give caretaker manager Michael Carrick a 2-0 victory over Unai Emery's Villarreal.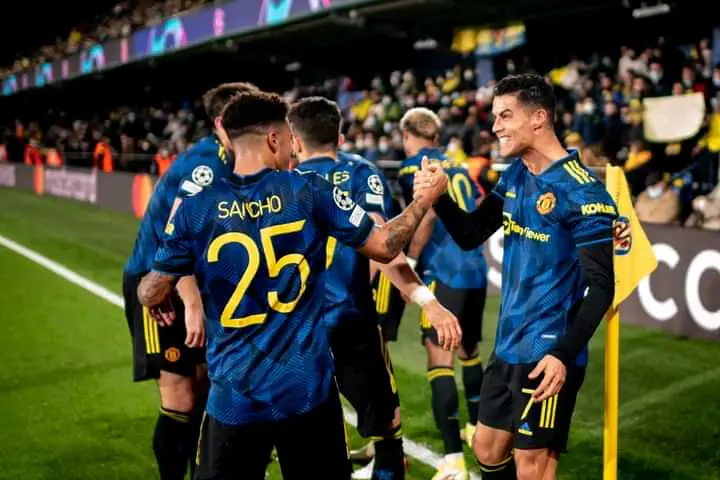 The Red Devils were far from convincing against a club 12th in LaLiga, but where there is Ronaldo there is a way and his sixth Champions League goal of the season, 12 minutes from time, placed them on pace for victory.
The Legendary forward then helped start a move capped by Sancho in the final minute of the 90, with the England attacker smashing a shot off the underside of the bar to clinch United's place in the knockout rounds and ending the three-match losing streak that cost Ole Gunnar Solskjaer his job.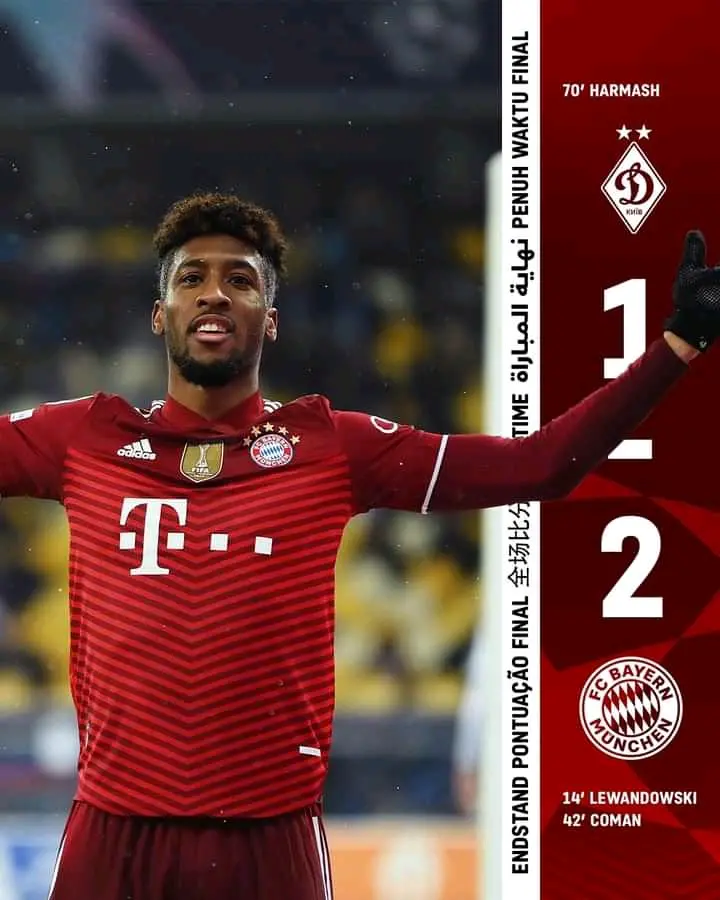 Bayern Munich maintained their perfect record in the Champions League group stages this season, defeating Dynamo Kyiv 2-1 on Tuesday evening. The visitors coped very well in bitterly cold, snowy conditions, keeping Dynamo at bay in the first half and soaring into a two-goal lead. A second-half goal for the hosts caused some worry, but the injury-plagued German champions held on.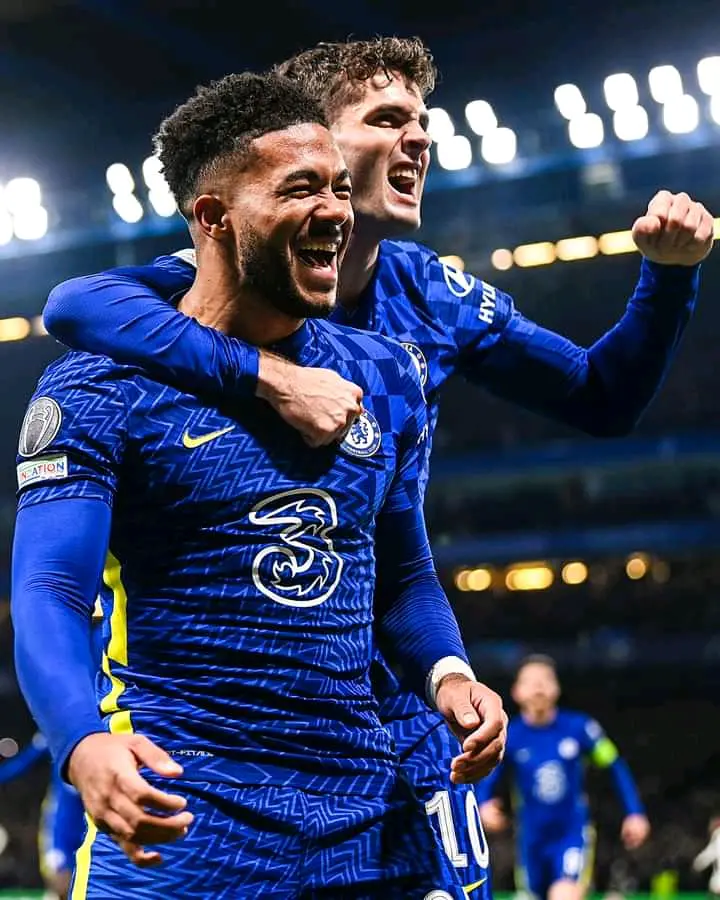 Goals from Trevor Chalobah, Reece James and Callum Hudson-Odoi, Timo Werner ensured that Chelsea got their revenge over Italian giants, Juventus 4-0 to qualify for the knockout stages of the UEFA Champions League.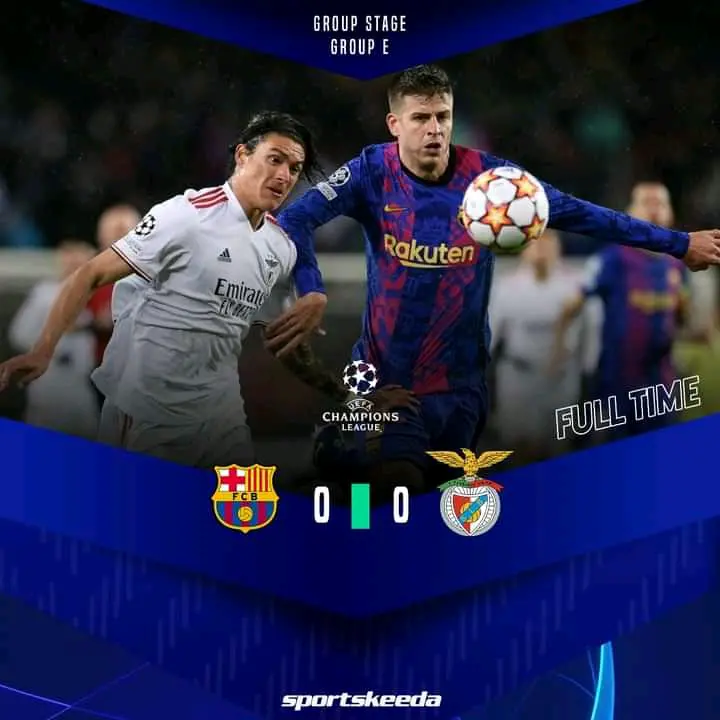 Barcelona were held to a 0-0 draw by Benfica at Camp Nou, with Memphis Depay guilty of missing big chance for the Catalans.
Checkout Results From Other Matches;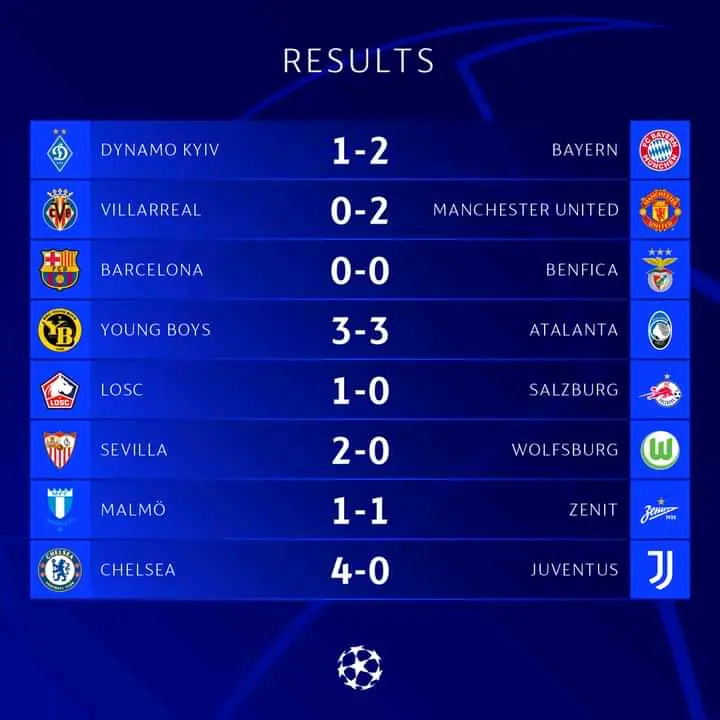 Checkout the Updated Group Standings Below;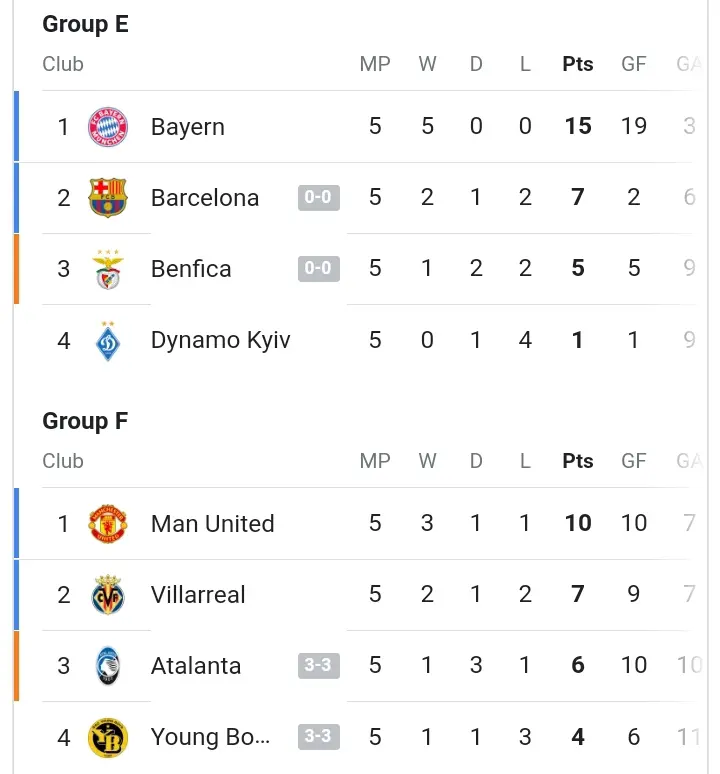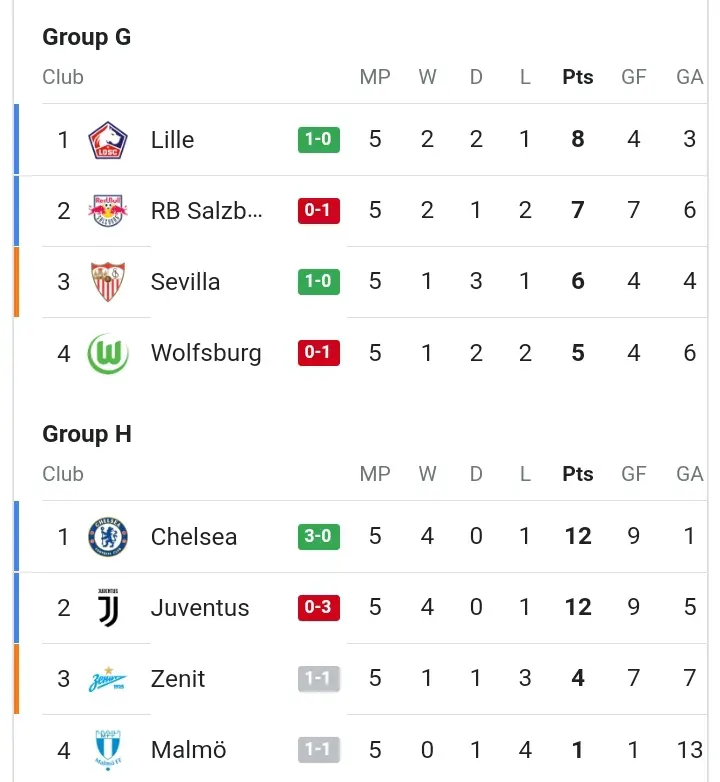 Top Scorers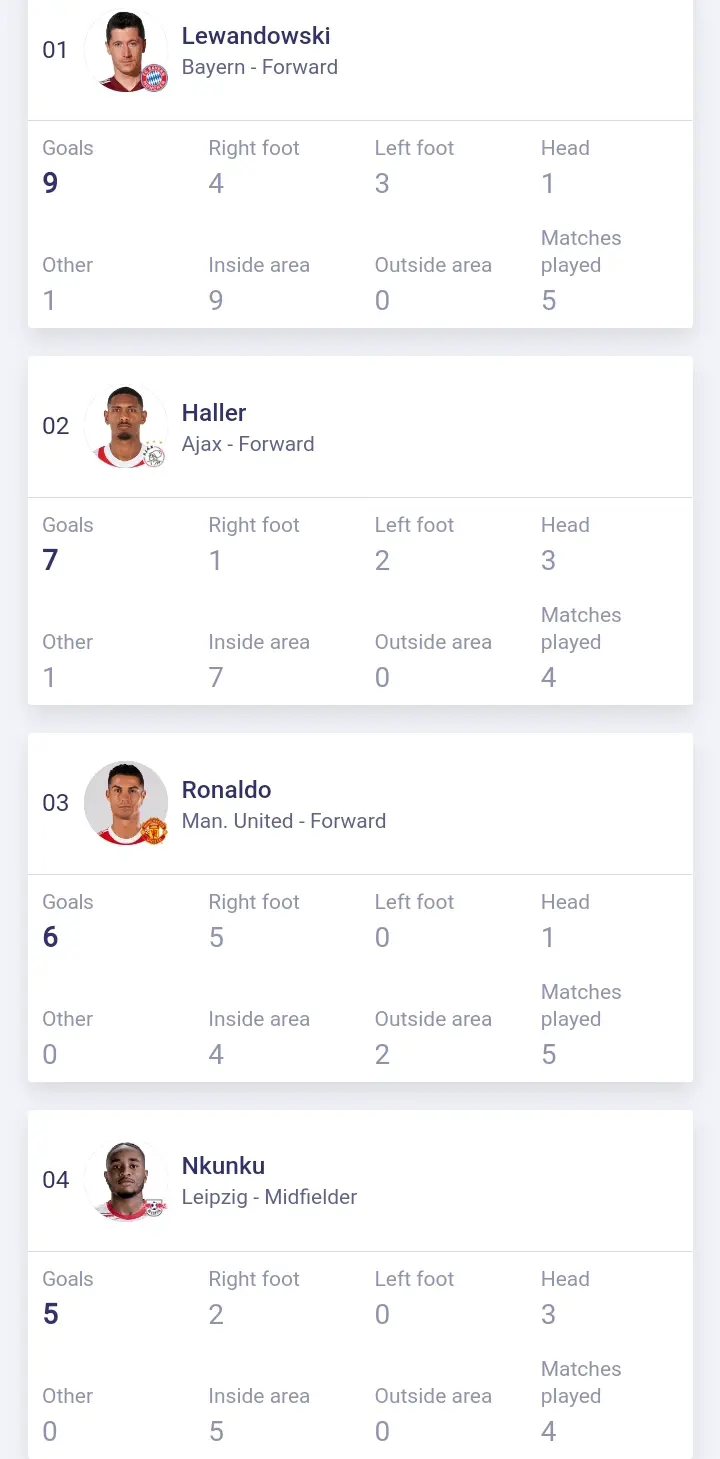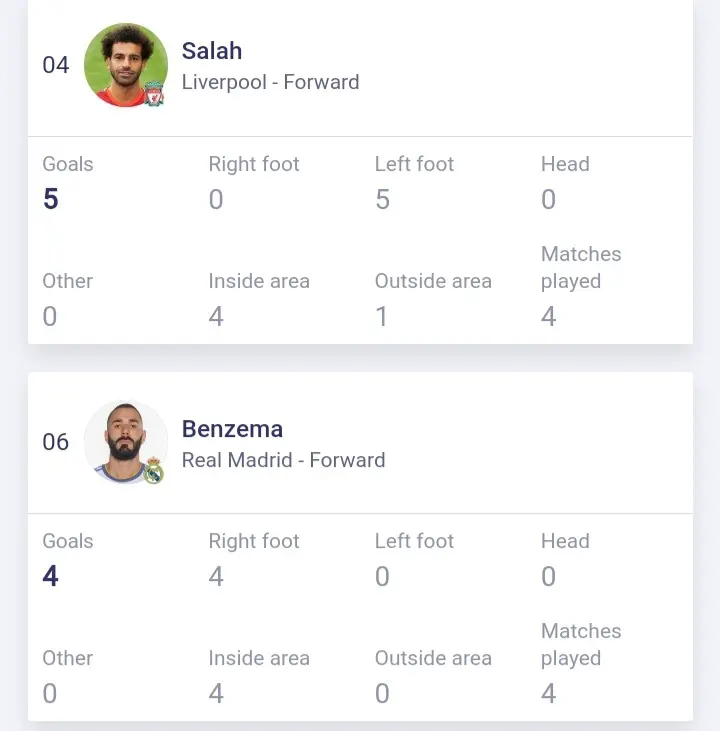 Assists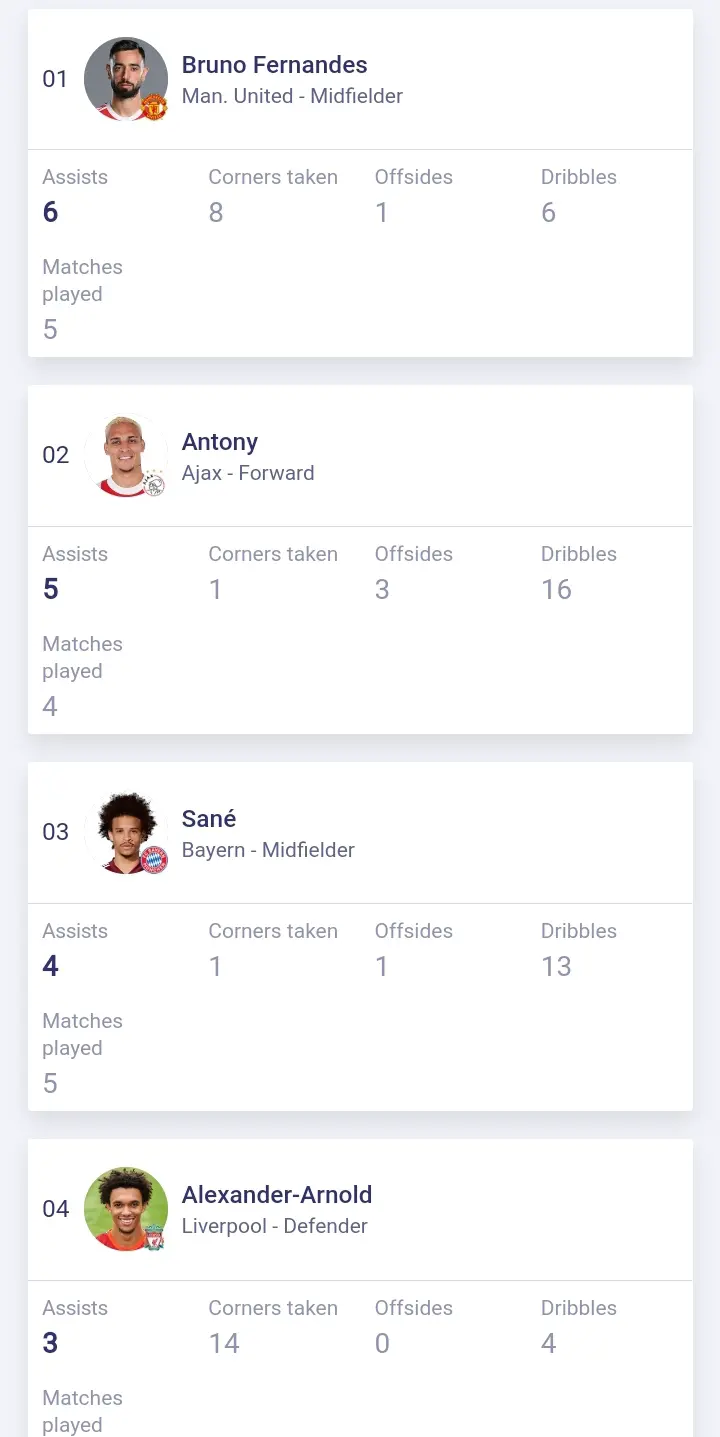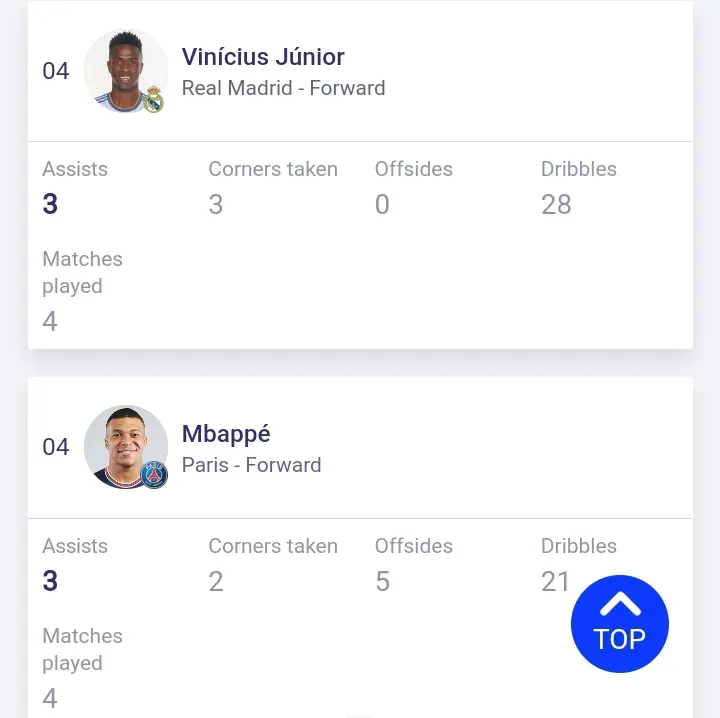 Drop Your thoughts.