In less than a day, the bandits that abducted schoolchildren in Kaduna and Niger States freed them from captivity. First, it was the release of Tegina children in Niger state and then Bethel Baptist children in Kaduna. The conflictpreneurs appear to be getting scared. The NDA attack appears to be the last straw, they have bitten more than what they can chew and have no option but to give up the abducted students to ease their escape.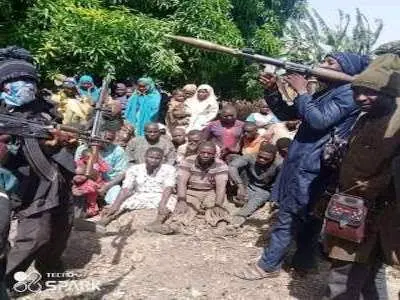 The military is now on the offensive, the bandits that attacked Nigerian Defence Academy pulled the snake by its tail and they won't escape except they are bitten hard that they won't think of going back to such business for the rest of their lives. Their audacity should not have pushed them to attack the center for training the most highly decorated military personnel in Nigeria, except they are after demoralizing the military and dampen the war against insurgency in Nigeria.
Although we can't rule out the speculations in some quarters that the students were released on ransom by the bandits which include millions of Naira, Motorcycles, and others. However, this is mere speculation and not a fact, the military has done a good job to rescue the children from the hands of the bandits. As the ground troops are closing on their hideouts, so more NAF aircraft are dropping bombs on them.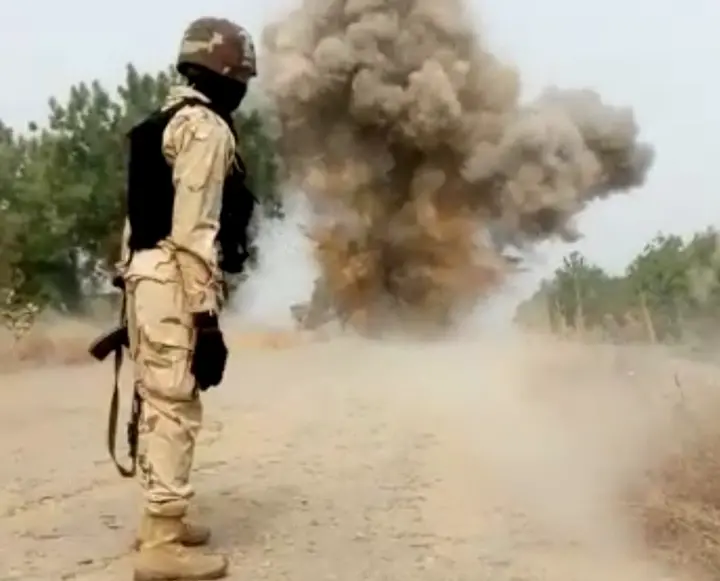 It would seem the JF-17 have been carrying out the strikes on the bandits without making a fuss about it. It could very well have made the single biggest impact so far. It's the only platform in the NAF with laser technology, besides the A-29 and Wing Loong drones/CH-4 drones. NAF inducted three JF-17 fighters on 20 May 2021, with plans to expand that fleet to 36. As of 2021, the NAF is ranked first in Sub-Saharan Africa. Fielding a diverse array of platforms on a simply unmatched scale. Bested only by North African airforces.