Before the unwanted presence of insecurity came and turned the peaceful identiy of Zamfara into that of chaos, the State's residents were strangers to violence. They were peace-lovong people, and most of whom were iand are still nto farming.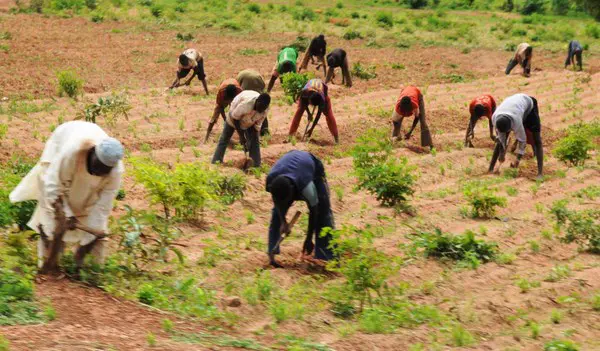 Because of the peaceful nature of the state, every part of it was inhabitable. But the coming of the criminals called bandits over the past few years has quickly turned it into a pseudo of its original self.
The elements of banditry's modus operandi are simply similar to those of their Boko Haram/ISWAP terrorists countrparts with their symbolic killing, Kidnapping, maiming and looting sprees. Also, they reside and hide deep in the forests from where they appeare as though they were from nowhere to unleash terror on their innocent victims, and still varnish back to the same plac afterwards. And typical of them, it is impossible not to leave the trails of destructions whenever they are on rampage. And upon Kidnapping the locals, most of whom are farmers, the next thing is to demand for ransoms prior to their release. Needless to add that such ransoms are always in millions naira not thousands! Imagine ordinary subsistent farmers being tasked to cough out such collosal amounts of money by some Devil-personified urchins as if they were indebted to them!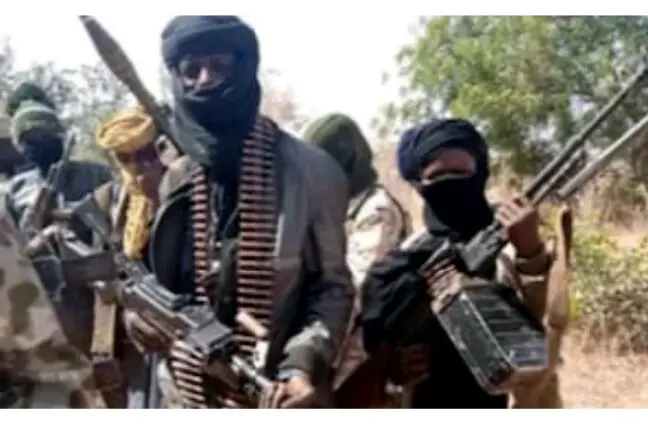 Well, as for the governmentd, botg state and federal, they are fighting hard to make life continuously worth living to the residents of the state; but unfortunately the evil ones keep putting up resistance. And that is also notwithstanding the efforts of some non-governmental forces such as the Kaduna-based Islamic cleric, Sheikh Ahmad Gumi, who has become famous for his role in brokering amnesty deals between the marauders and the government. But regretfully, after enjoying the benefits accruing from such deals, the outlaws would be back in what some public officers have described as business to the unrepentant bandits.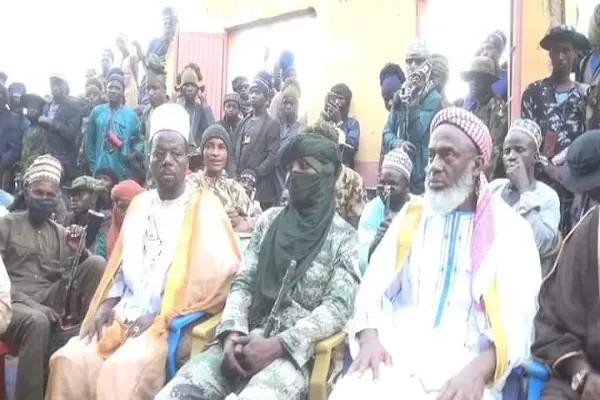 As they rampage, the unrepentant bandits in Zamfara state have done some unexpected destructions of government property. An example of such was their shooting down of a NigerIan Air Force (NAF) fighter jet over a month ago. And according to the narratives of the pilot onboard it, the antisocial elements who committed the crime also gave him a hot chase which he was fortunate to escape from.
Right now, they have decided to starve the people of Kura Motar of Bungudu LGA of the state to death as they allegedly dare farmers to go to farm! And based on this, they have killed whoever flaunted their order right in their farms.
Okay agreed that the demi-gods known as bandits do not want the farmers to go to farm, but where and how do they want them to get the dues they reportedly collect from them, as well as the money to foot the ransoms they usually require them and/or their relatives to pay whenever they abduct them? Could they be out of their minds?