The English Premier League is one of the glamourous football leagues in the world not only because it is money-spinning, but it is also a medium where talented and skillful players display their prowess. A lot of footballers would be very grateful for having a chance to be featured in the most-watched football platform in the world.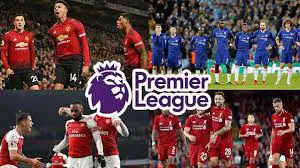 It should therefore not be a surprise to see Cristiano Ronaldo coming back to the prestigious English Premier League as he once again joins his former Club, Manchester United. It should be noted that Ronaldo won a lot of trophies while his first stay at Old Trafford lasts. The trophies he won include three Premier League Cups, one Champions League Cup, one FA Cup, and two League Cups.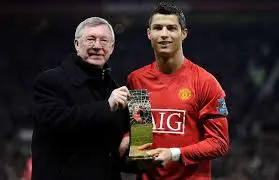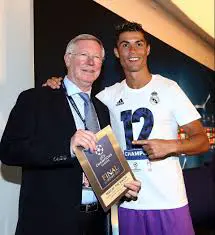 It should be recalled that it was the Legendary manager, Sir Alex Ferguson who discovered young Ronaldo while he was at Sporting Lisbon in Portugal and brought him to Old Trafford.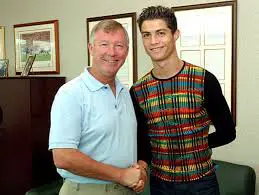 19-year-old Ronaldo was welcomed to Manchester United at that time as the first Portuguese to feature for the Club ahead of the 2003/04 season. Ronaldo stayed at Manchester for six good years with many laurels to his record before he was sold to Real Madrid in Spain.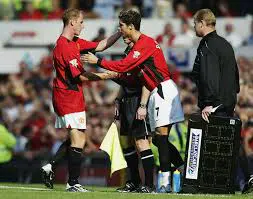 It is no longer news that Ronaldo is back at Old Trafford for his second debut but the focus of this write-up is to foresee whether he would be able to perform well or better than he did in his first debut.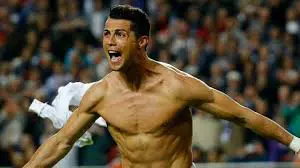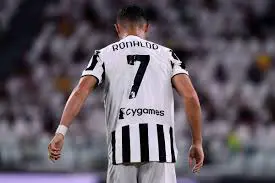 Cristiano Ronaldo is now 36 years old having played actively in four different football leagues around the world. It should be noted that the English Premier League is full of young and talented players who are within an age range of 19 – 30 years. For instance, out of the twenty-nine players registered this season by Manchester United, only four of them are older than 30 years.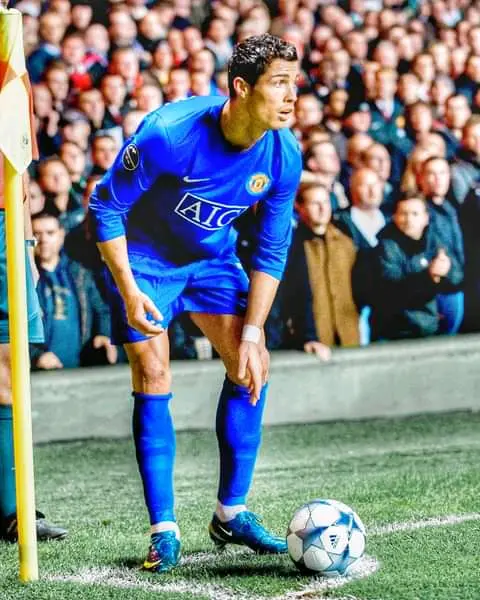 To this end, old age may be a factor that may work against Ronaldo in his second coming to Manchester United. Therefore, United fans and followers should not be expecting much from Ronaldo in the 2021/22 EPL season.
Do you think that Ronaldo can better his first debut performance this time around even at 36?
Kindly share, comment and follow this page for more insightful articles.