Recently, Plateau state has become a constant name in the media for negative reasons. It should be recalled that for a while now, there have been several reports of attacks and killings in different parts of the state. Sadly, while Nigerians have continued to react differently to the barbaric attacks and wanton destruction in the state, Sokoto state in the Northwest appears to be experiencing a worse case of attacks and killings.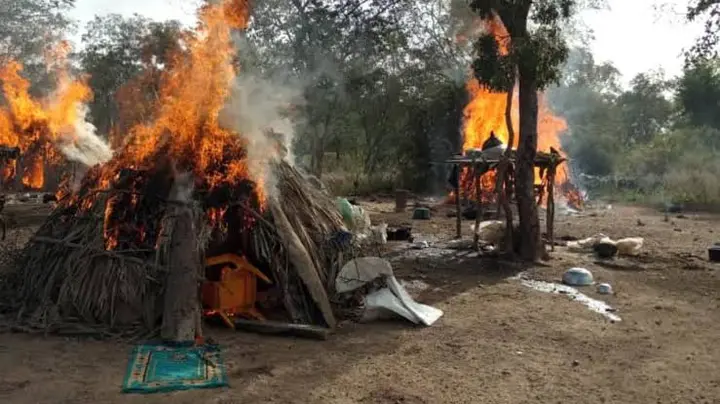 It is no longer news that Bandits have been terrorizing several communities in the Northwest region of Nigeria, with Katsina, Kaduna, and Zamfara often reported to have experienced one form of attack or the other. Sadly, little did we know that Sokoto is not left out in the attacks and killings of innocent Nigerians. You will agree with me that recently, Plateau state appeared to have become the epic center of these attacks.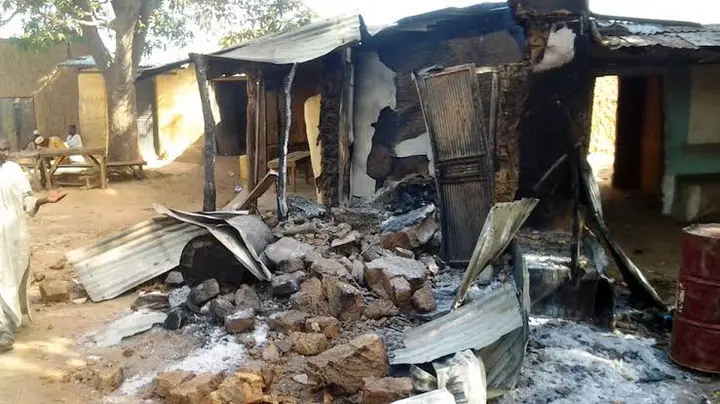 Image Credit: Google
Despite this belief, a report by The Cable has suggested that what is happening in the state could be a child's play when compared with what is happening in Sokoto state. According to the report, the Sultan of Sokoto, Alhaji Sa'ad Abubakar, alleged that the killings in the country are under-reported. The Sultan, who was speaking in Abuja during the 3rd quarter of inter-religious council on Thursday, revealed that there was a day that 76 people were killed and buried in Eastern Sokoto alone.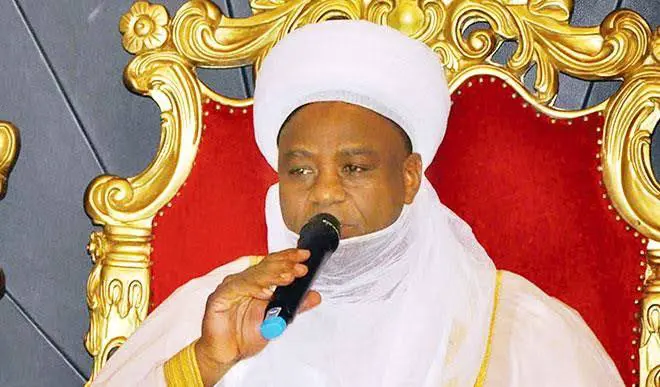 Sultan of Sokoto (Image Credit: Google)
According to him, 48 people were equally killed on another day in the same Sokoto. However, none of these attacks were reported. Following this revelation by the Sultan, we may begin to wonder whether the Plateau attacks could be small compared to what is happening in Sokoto state. It should be recalled that the highest number of casualties recorded in Plateau in recent times is about 36.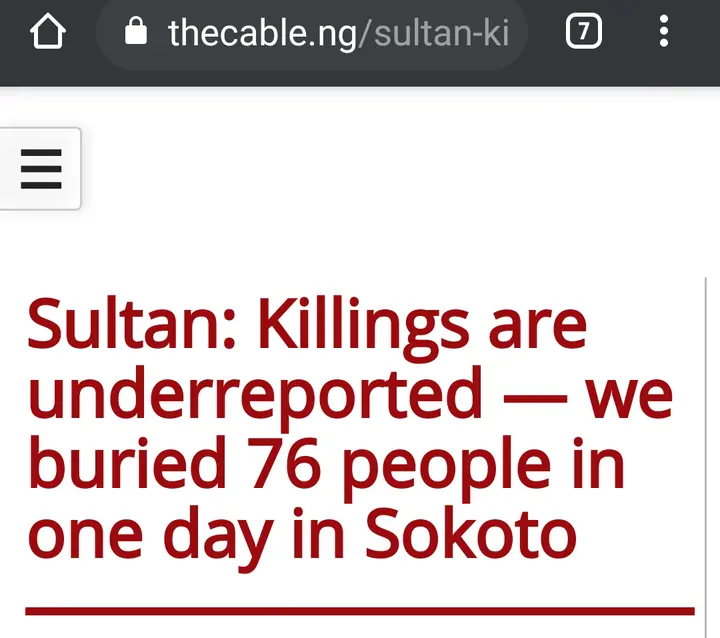 For 76 and 48 people to be killed and buried in Sokoto on a single day, and the under-reporting of the magnitude and frequency of attacks on the state as alleged by the Sultan, one may not be wrong to think that truly, the Plateau attacks could be a child's play if the Sokoto attacks are to be fully reported. However, these barbaric acts must be brought to an end. Perpetrators of these criminal acts should be made to face the full wrath of the law.