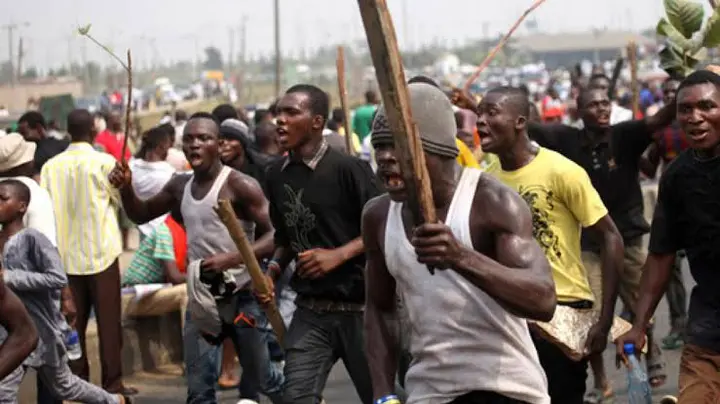 The crisis in Jos is not what anyone will be happy about. Everyone knows how precious their life is to them, the killing of innocent people as well as burning of properties is against everything humanity stands for. As Nigerians, it was never our nature to be violent, inhuman, or selfish. Nigerians have always been classified as tolerant people, hospitable, and imbibe forbearance in their dealing.
Love and unity have always been the motto of Nigeria, we have always cohabited with each other irrespective of norms, tradition, ethnicity, and religion. Sadly, with the way things are currently going, I am forced to believe what the former Minister of aviation in Nigeria, Femi Fani Kayode once said. According to the former Minister, he said evildoers have cast their eyes on Nigeria, their plans have always failed and it will continue to fail.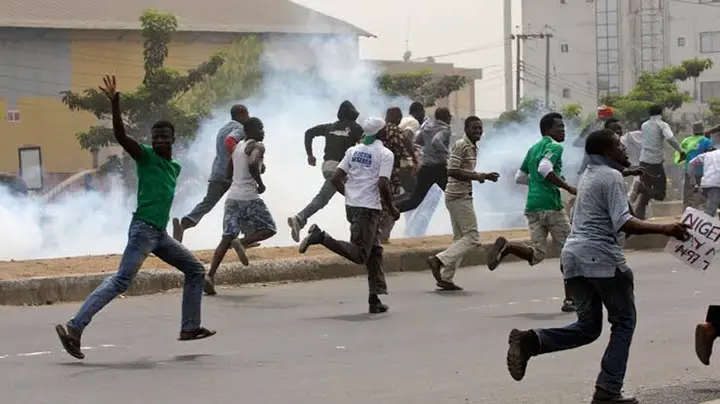 The Governor of Plateau State, Simon Lalong said Plateau State for the past 6 years has enjoyed peace but all of a sudden evildoers decided to distort the peace in the state. So many events have unfolded in Jos lately that have called for serious concern and solution but what has drawn my attention is how some people are no longer afraid of God who supersedes the affairs of man.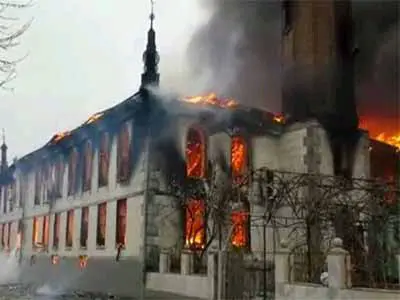 According to a report gathered from Sahara Reporters, some hoodlums burnt down two mosques in Jos, a holy place. A place people should behold sacred and beware what they do around such places. Nigerians are religious people, we were thought to hold God in high esteem, and the things of God sacred, I cannot fathom why the hoodlums didn't think about the consequences of their actions. How does the crisis in the state concern a church or a mosque?
Some people should know that whatever happens in this life, retaliation is not the best way to handle things. Instead of making things better, the action could worsen the problem the state is currently experiencing. The hoodlums should also bear in mind that they could suffer the wrath of God consequence of their actions. The appropriate authorities should ensure those who committed such a heinous crime against God and man are apprehended and prosecuted.