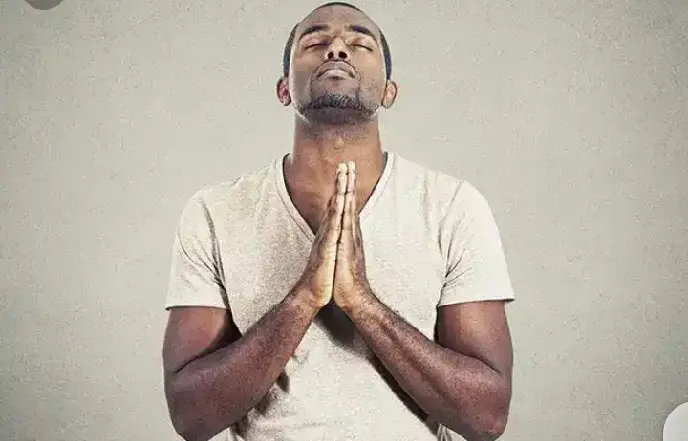 1. Lord I am grateful for the loving kindness and tender mercies you have showed to me and my loved ones. I count it to be privilege to be alive to witness another breaking of the day.
2. Lord I beseech you to cover by life with the blood of protection and redemption. Guide and direct my to and fro movement today oh Lord.
3. Purge my life away from every physical infirmities and diseases. I wash myself thoroughly with the blood of Jesus Christ.
3. Let there be double promotion and breakthrough for me as I enter this new week. I call on the spirit of favour to follow me wherever I go.
4. Oh God my maker, reform my life to your glory and make me a living testimony to my generation.
5. Holy Spirit Empower my mind this week with ideas and creativity that have not yet be in existence. Grant me the wisdom and understanding to succeed in all my endeavors and impart in me grace to prosper even in perilous times.
6. Money shall not depart from my life and I shall not lack any good thing but rather I shall have more than a enough to give to the needy.
7. Lord see me through this week and help me to always seek your kingdom first before anything else.
Thank you the grace to pray and for the prayer answered, for in Jesus name I pray, Amen.
Do well to share these prayers to your family and friends today