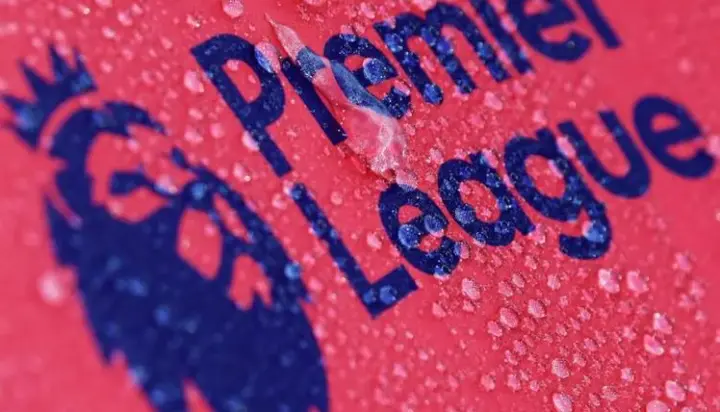 The Premier League's Argen­tinian players are set to defy orders not to travel on inter­national duty in a remark­able split between club and country.
Villa keeper Emi Martinez on Saturday night confirmed he was travelling to play de­spite the Premier League's refusal to release players and manager Dean Smith urging him to stay.
The club's £33million re­cord signing Emi Buendia is expected to follow suit.
Sources close to the Argen­tinian FA have told The Mail on Sunday they are confident Tottenham duo Giovani Lo Celso and Cristian Romero will also join up with the squad for the World Cup qualifiers against Venezuela, Brazil and Bolivia.
It's an extraordinary show of rebellion after the Premier League announced last week that those who faced quar­antine for playing in red-list countries would not be allowed to play for their national team unless they were granted ex­emptions.
Argentina are on the red list so they would have to quaran­tine in a Government hotel for 10 days on their return, ruling them out of two rounds of Premier League fixtures against Chelsea and Everton with potentially more on top of that as they would need to regain fitness. That would like­ly include a Carabao Cup tie against Chelsea.
Martinez and Buendia are two of four Argentinian play­ers in the Premier League alongside Tottenham duo Lo Celso and Romero, the club's new £47m signing.
Tottenham would not con­firm on Saturday night wheth­er Lo Celso or Romero would also travel and insisted that the stance in the Premier League statement still applied.
If they travel, they would miss a trip to Crystal Palace before taking on Chelsea at home. They would also be ab­sent for the Carabao Cup game against Wolves and at least the opening Europa Conference League group match against Rennes.
Villa boss Dean Smith was unsure whether Buendia and Martinez would travel when asked after their 1-1 draw against Brentford on Saturday in which Buendia scored his first goal for the club.
"I don't know [if Buendia and Martinez will travel]. We have sat down with them and told them the Premier League are banning players going to Argentina so we've told them we don't want them to go out.
"I don't know what their plans are but they certainly know what our wishes are, that they don't go, because they'd have to isolate in a government hotel for 10 days when they come back."