1. Gracious father, I return all the glory unto you, you have done well for me from January till this very moment. Let your name be glorified, I give you glory and honour in Jesus name.
2. Almighty God, stay closer to me in this perilous moment and trying times amidst dangers and insecurity in our land, my life is in your hands.
3. Father, let me take pleasure in living the way that is pleasing to you. Provide all my daily needs, let me not be separated from you due to my sin of greed and jealousy but deliver me from the hands of those who are too strong for me.
4. O God my father, deliver me from the hands of the evil, don't let the enemies of my soul rejoice over me. May you reign over all trouble, pain, sorrow, suffering disappointment and death that may come due to insecurity challenges in our land.
5. Let your Angels guide me where ever I go, may they lift my feet that I may not hurt against stones and keep me from arrows that flies in the dark, protect me from pestilence that strike in daytime.
6. Deliver me O God from all evil that seek an end to my life. Let no weapon formed by the enemies of my destiny be successful.
7. Let them fall seven times before they conceive their plans against me. Met they be swallowed by the trap that they have set up for me.
8. God of prosperity, let me prosper in all I do. May the work of my hands be multiplied, and all my plans shall succeed.
In the assembly of your people I shall thank you and sing praises unto you.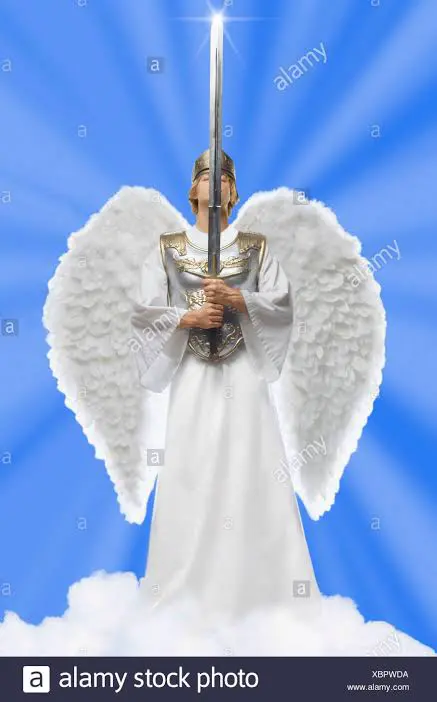 Let word of my mouth and meditation of my heart be acceptable before you! O God almighty, in Jesus mighty name I have prayed Amen!!!
Share this prayer After typing amen.