The United States Dollar (USD) is increasing by the day compared to the Nigerian Naira. It has been gathered that the Naira depreciated further today as the exchange rate is presently standing at 550 Naira/1 USD. The data recorded by the FMDQ securities window shows that as of Monday, the Naira closed at 412.75 per dollar. This shows a 0.75 depreciation. It is predicted that the exchange rate will rise up to 600 before the weekends.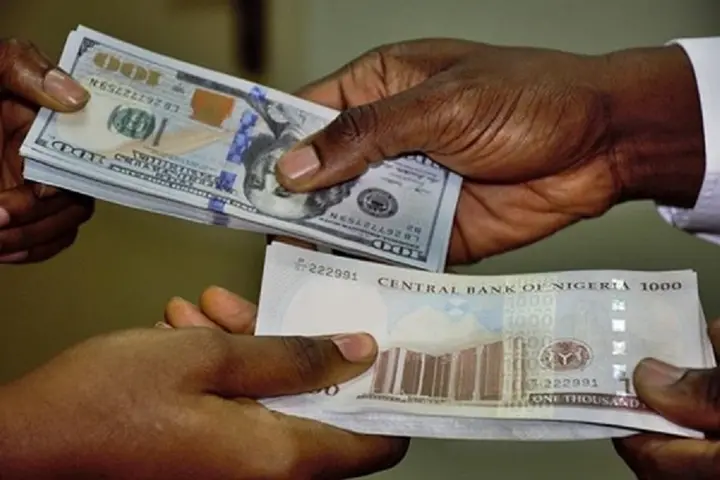 The effects of this on the Nigerian economy will be devasting. Worse is the fact that the exchange rate at the Black markets will be extraneous.
What is your take on this? What do you think is the cause of the spike? Do you think Nigeria will come out of this present situation? If yes, share your thoughts in the comment session.
Don't forget to like, share, and follow me for more interesting entertainment updates