Eden Michael Hazard is a Belgian professional footballer who plays as a winger or attacking midfielder for the Spanish club, Real Madrid, and he is the captain of the Belgium national team. He is known for his creativity, dribbling and passing, and he is considered one of the best players we have in the game of football.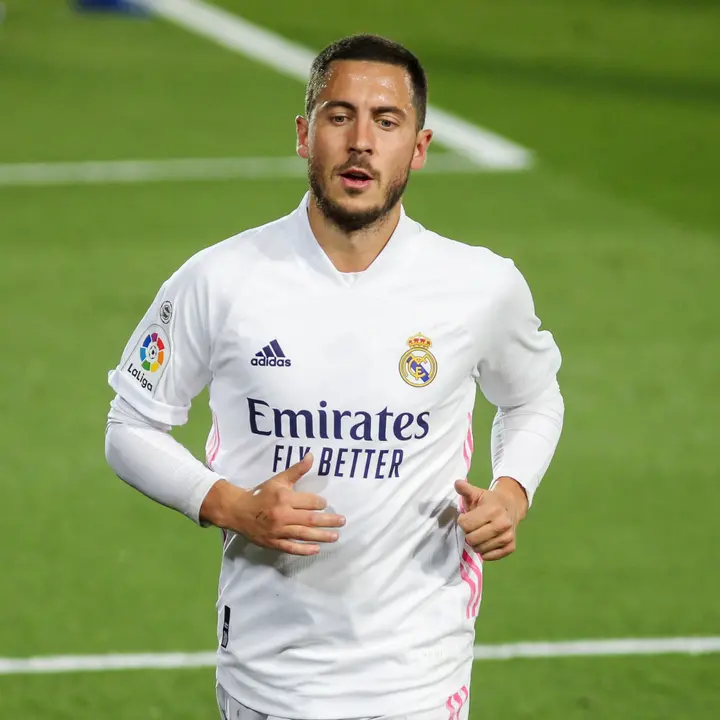 Eden Hazard did not reveal much about his religious beliefs in his public life. Let us discuss some of the facts and figures that will show that Eden Hazard is really a Muslim or not. I have gathered all the information that may help you to reach to the conclusion of why people think Eden Hazard is a Muslim.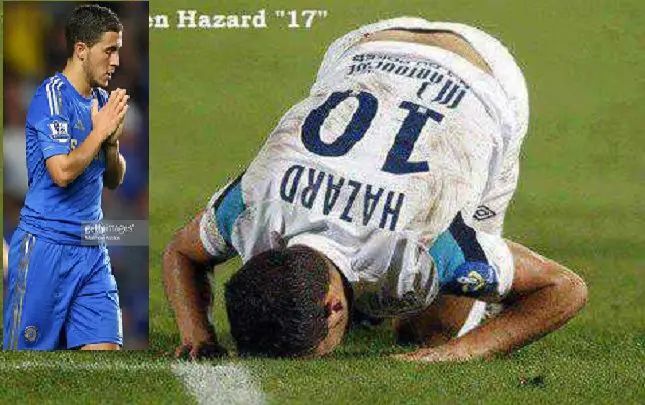 First and foremost, the "EDEN" in his name represents the garden of Eden in the Bible, which we were told was our first home because that was were Adam and Eve first lived. As a huge fan of Eden, after watching some of his celebrations on the pitch, some of which are the sign of the cross, and his name Eden, one will strongly believe that he is not a Muslim.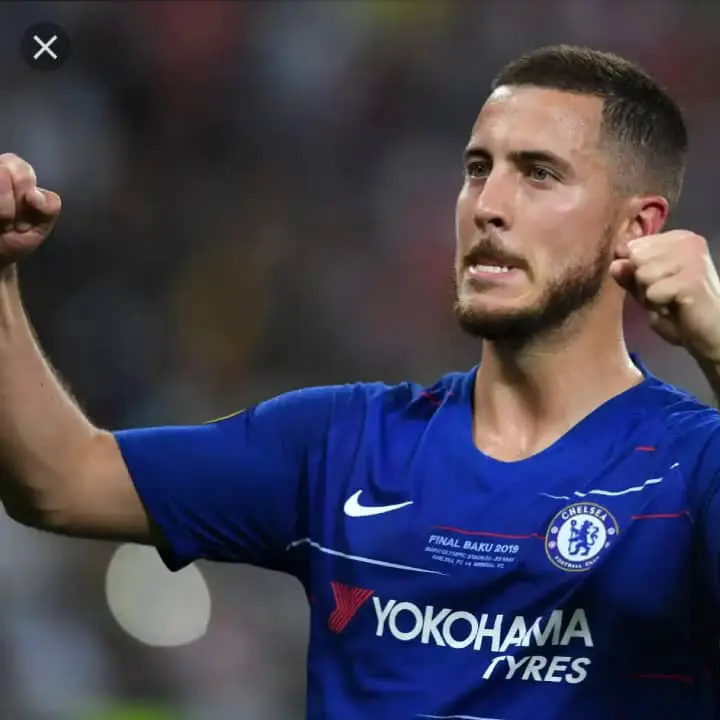 His middle name is Michael. Michael is an Archangel, leader of the Army of Angels that defeated Satan in the holy book. But both Eden and Michael are mentioned in the Quran, but that does not reach the level of importance that would move an Islamic family to name their children Eden or Micheal.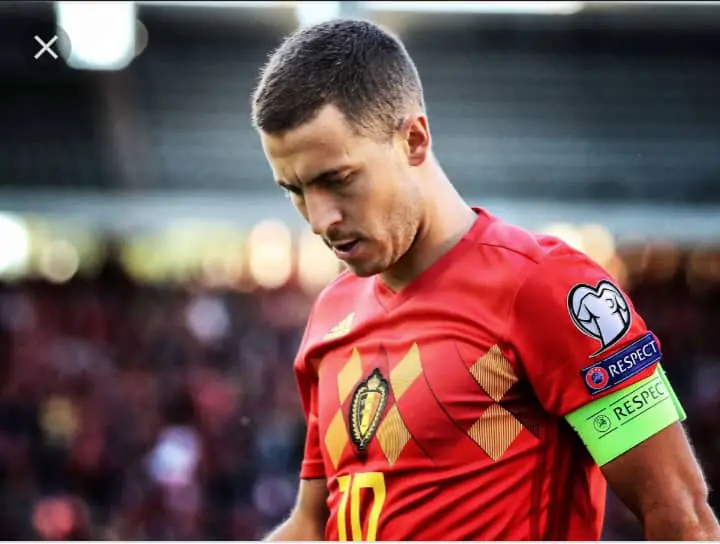 Eden Hazard has much controversy about his religion. While it is true that he was raised in a Muslim-Christian family, it is not totally clear whether he is a Muslim or a Christian, or a subscriber of another religion or no religion. On several occasions, he would say things like Inshallah or Alhamdullilah. Also, he has wished Muslims a happy Ramadan and Eid multiple times on twitter, but that does not necessarily make him a Muslim. People think he is a Muslim because of his actions.