After the Arena task yesterday, Big Brother decided to throw them a Jacuzzi party. While they were partying, Cross and Queen were together kissing and holding each other.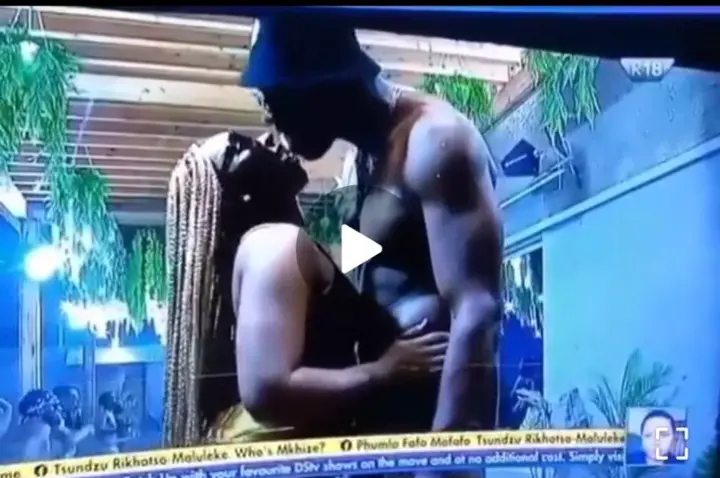 Whitemoney sighted them and told Queen to be careful because Cross is already tipsy. Queen ignored his advice saying nothing is happening, they are just enjoying the party.
Few hours later, Queen and Cross were sighted on camera, wiggling themselves and some housemates saw them. Nini and Saga saw them and immediately, they started gossiping about them. If you are interested in watching the full video, kindly click on the link below.
Saga and Nini are already known as gossippers after Big Brother leaked a video of them gossiping about Pere, calling him senseless and untrustworthy.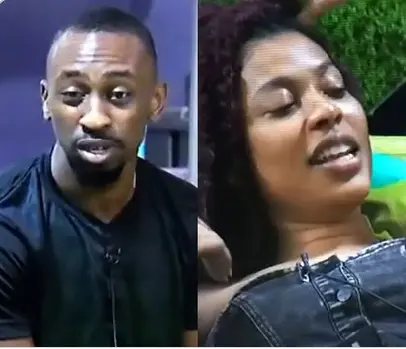 Do you think they should be punished for gossiping? If yes, kindly reply in the comment box.
Although, it's a game, definitely there will be misunderstandings and quarrel in other to make the game more entertaining and fun.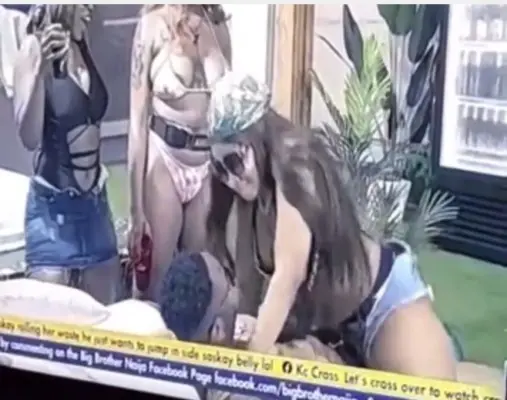 Conclusively, if you have anything to share, kindly share via the comment box below after reading.