1. Lord God, it is with a heart full of joy and appreciation that we welcome this day and this new week. Thank you for making us see the light of the day. May all glory be to your name.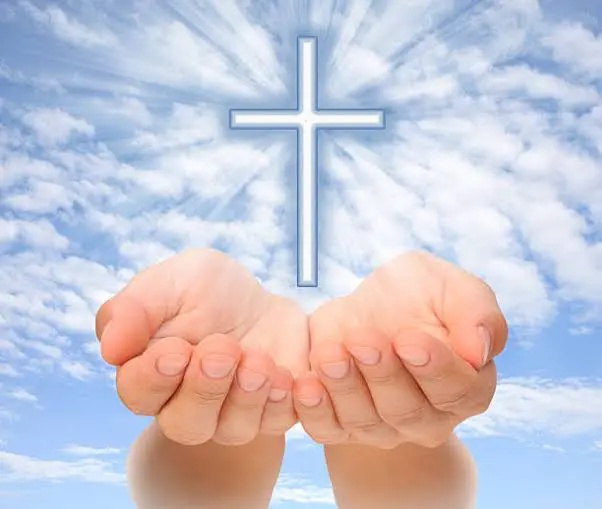 2. Father, we pray as we will go to work and business, our children will go to school and some of us will travel. We ask your t care and protection from all evil in Jesus name.
3. Almighty Father, shower your blessings upon us so that this day and the entire week shall be fruitful for us all in Jesus name.
4. Lord, increase our faith in you at all times, so that we will depend totally on you and you will see us through our challenges in Jesus name.
5. Heaven Father, we pray may this day mark the beginning of great things upon our lives in Jesus name.
6. In your name we declare our waiting days over. We pray all our positive hearts desires will be granted unto us this week in Jesus name. We make our prayers in the name of the father and of the son and of the holy Spirit.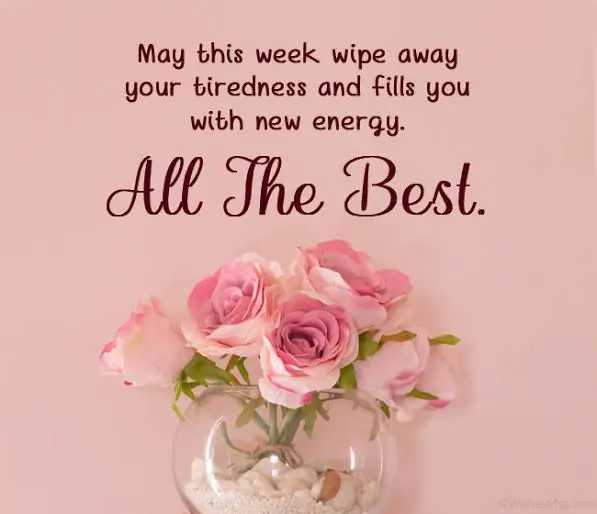 Claim these prayer points by commenting with 'Amen'.