Let Us Pray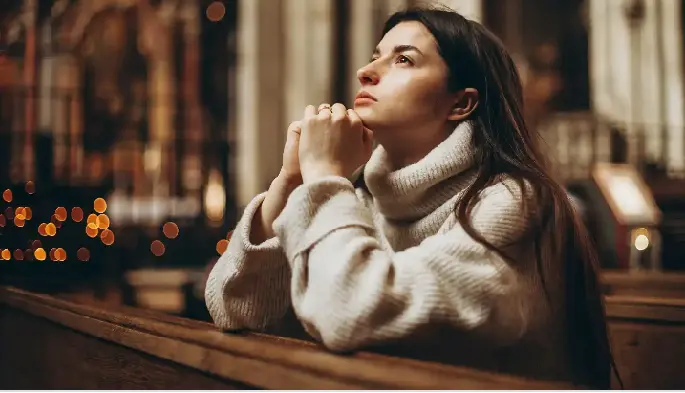 1. Oh Lord I exalt your name for your goodness and mercy towards me.
2. Lord I pray for grace to do your will to come upon me, for I depend on you and not on my physical strength.
3. Help me oh Lord to walk in light and not in darkness, make me a vessel of glory to my generation.
4. Uplift me from my present level to another dimension of divine prosperity and breakthrough.
5. Deliver me from the enchantment of sickness and diseases, let my health be restored by power from the blood of Jesus.
6. I eliminate every spirit of death that is roaming to and fro for my sake.
7. Lord I pray for you to hear my heart cry and deliver me from every hard times and tribulations. I deeply believe in you for a miraculous testimony today.
Thank you Almighty God for answering my prayers, for in Jesus name I pray, Amen.