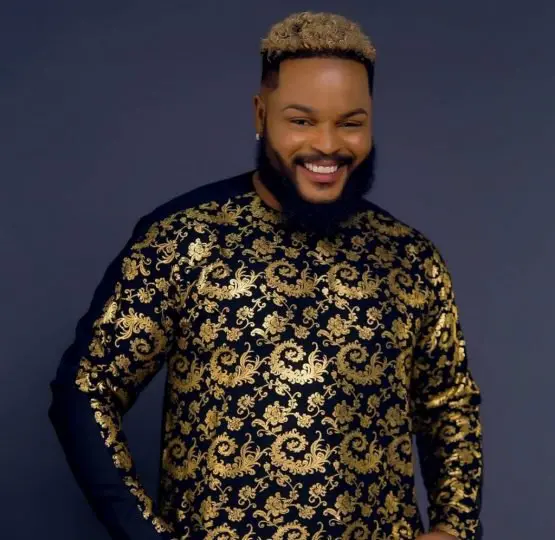 BBNaija housemate, Whitemoney has said that before he gets married, he wants to achieve financial stability for himself.
The housemate said this on Thursday while speaking with Pere and Liqorose in the kitchen.
Whitemoney was asked if he ever wanted to get married by Pere and he responded by saying 'yes.'
However, when Pere asked if he is ready to get married, he said he was not ready and that he wanted to build his finances so his wife comes into a comfortable home.
"Yes I want to get married but I'm not ready. This first year is to build my finances and stability. So that when my wife is coming, she's coming into a comfortable home. Just one or two years from now," the Enugu-born said.
"I want to marry but not yet. I'm not mind-ready yet. At all. I'm mind-ready for something that is important, not marriage now. My finances need to be strong and my background has to be solid," Whitemoney said further.
Liquorose who joked after Whitemoney's comment said when he is ready she would get him a wife. "If you're ready, let me get a wife for you," Liquorose said.