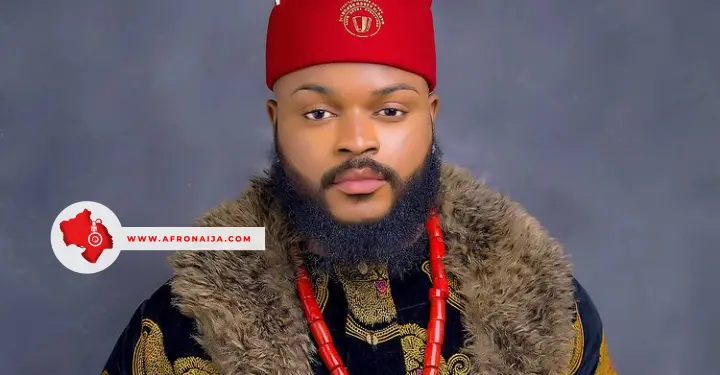 White Money Biography
Full NameHazel Oyeze OnouAge29 years oldBirthdayJuly 6, 1992GenderMaleState of OriginEnugu StateParentsMr. and Mrs. OnouHeight5"7 ftMarital StatusSingleTribeIgboBBN StatusWinnerCareerEntrepreneur, Businessman
White Money BBNaija Early Years
His real name is Hazel Oyeze Onou, but he is popularly called White Money. Born on the 6th of July, 1992, white money BBNaija was born and bred in Enugu State which is his hometime. He spent many years in Enugu before he moved to Lagos to seek greener pastures. White Money BBNaija didn't have a rosy background or upbringing. He had to sell food with his mother to make ends meet while he was young.whit
White Money BBNaija Career
White money has been dubbed by many as the typical Igbo man because of his astuteness to business. Being an all-around hustler, white money has ventured into numerous businesses just to keep food on his table and a roof over his head. In white money's words, he said; " I've done photography, fixed tiger generators, and fixed telecommunications masts; all because of the hustle and bustle". In addition, at the height of his hustling, White money has revealed that he has worked as an okada rider.
His diverse hustling to make ends meet became limited when he ventured into the importation of designer shoes. This business decision brought a turnaround in White Money's business career as he experienced fast sales and came in contact with big clients. Currently, he is into designer shoe importation and he has great plans to take it to the next level. White money plans to have his own shoe brand.
WhiteMoney Net Worth.
WhiteMoney is currently one of the richest and most influential young entrepreneur in Nigeria, with an estimated net worth of $50,000 Dollars as of the time of this post. His net worth as sited by AfroNaija is a combination of his hairs of businesses and his public relevance to business.
How useful was this post?
Click on a star to rate it!
Average rating 3 / 5. Vote count: 63