According to a report by Daily Trust, Fifteen houses were burnt down and three people gunned down in Aborshi Izombe Community in Oguta Local Government Area of Imo, after soldiers retaliated the killing of two colleagues that were slain by irate youths of Izombe. The youths were said to have killed the soldiers after they suspected soldiers killed a man named Chukwunoso Iherue, a native of Umuokwu Izombe, Oguta LGA.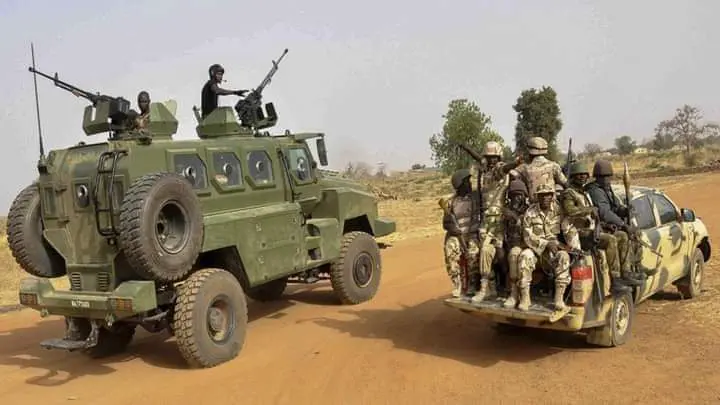 It is no doubt that the youths took the law into their own hands, they did not just attack normal civilians but did attack military personnel and killed two of them. They must have been brainwashed or overzealous to have carried out such attacks on trained personnel. That is too audacious. They should have reported the case to the authorities, the police, or the court of law.
Even in advanced countries like the US, nobody will dare kill military personnel without facing the consequences of the action. Now the military is not taken it lightly with the community and the repercussions are being felt by everybody in the town of Izombe. It is high time people understand that the military personnel in the South East are there to protect their lives and properties from attacks. The people they are protecting should not be the ones attacking them.