Since White Money left the house, he and Angel have been spotted severally going to places and having fun. The latest was their visit to Obi Cubana's office and club in Abuja. They ended up partying together and the camera also captured Angel trying to give White Money a drink directly in the mouth before he collected the cup from her.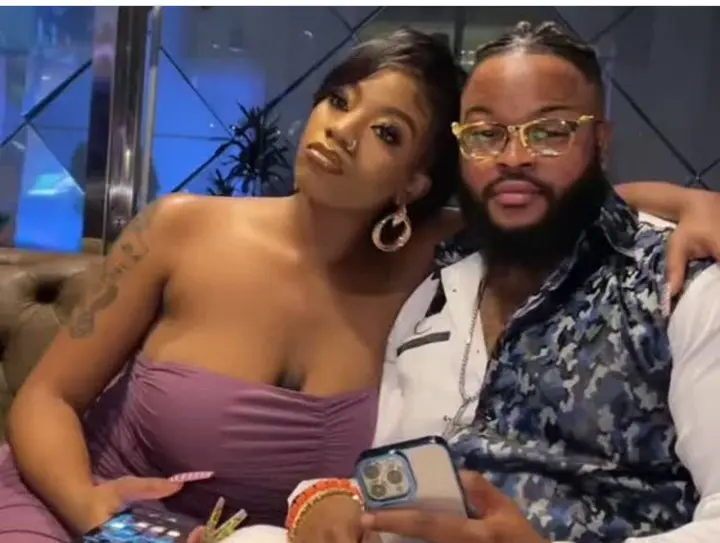 photo credit:@Angel/ White Money
These two Big Brother Naija stars seem to be fond of each other lately, and this was contrary to their in house relationship; Angel was never cool with White Money in the house. However, I think they have developed some bond of friendship or affection. Sometimes, true friendship is born out of enmity. When two persons who do not like crossing each others' paths suddenly find out that they could vibe so well as friends. Such a bond of friendship could be very strong and might also lead to love or a relationship.
Recall, while in the house, Angel and White Money were not so close. Angel tried several times to get him angry by intentionally disrespecting him regardless of how he would react. But White Money, being a gentleman, tried to endure her excesses.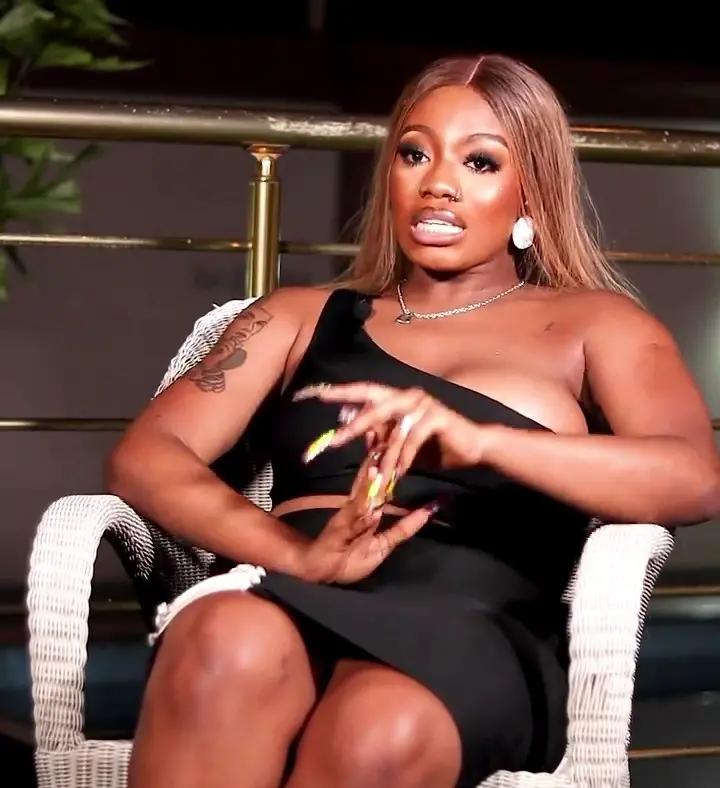 photo credit:@Angel
Considering everything Angel said about White Money while in the secret white room with Pere, fans predicted that White Money would never be on good terms with Angel outside of the house after watching those video clips. But things seem to be working in another direction. A lot of people were expecting White Money to spend such quality time with Queen or Jackie B; Angel was never in the picture.
If we are to tag the scenario as hang out of best friends, Angel was not White Money's best friend in the house. Queen, Nini, Princess, and Beatrice were closer to White Money far more than Angel. This led me to another question, "Why did White Money choose to chill with Angel at the club? Why was Angel all over him at the club?"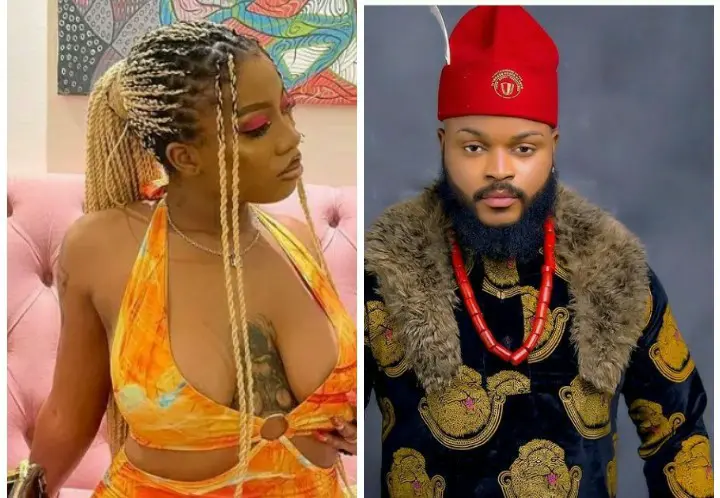 I think White Money and Angel have established some bond of friendship that we are yet to decode.
What do you think about the latest closeness between White Money and Angel? Could there be a connection between them?