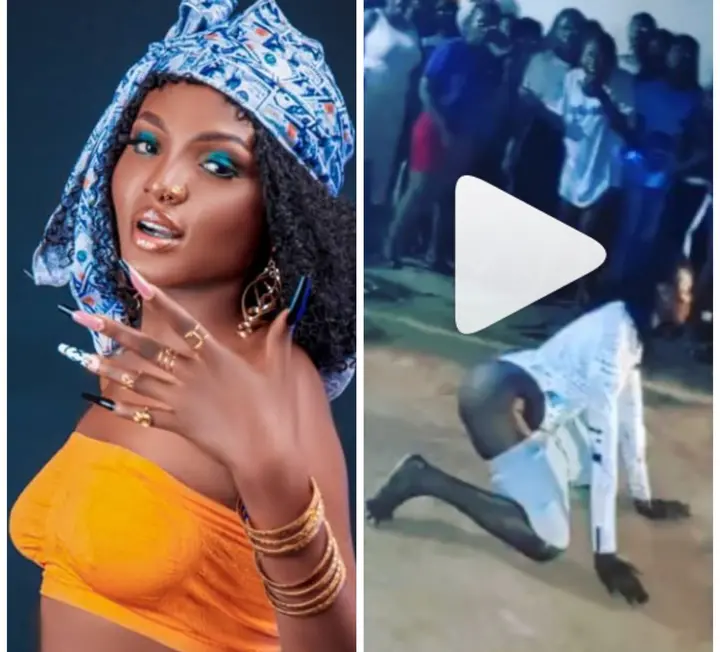 Mirabel Obi, a 100 level student of the University of Nigeria (UNN), trended few days ago after videos of her twerking in a revealing outfit to win a N30,000 cash prize went viral. This also sparked rumours of her expulsion from the higher institution.
So, in a bid to clear the air and minimize the spread of fake news about what really happened, Mirabel took to her Instagram account to tell her side of the story and how everything degenerated to the rumours of her expulsion from school.
Mirabel said that she is a medical student and she participated in an awareness for a concert in her school, which is mostly in form of a dance competition. Mirabel said she has watched a lot of girls compete in similar dance competitions in the past and what those girls wore is not better than what she wore in the viral video.
Mirabel said the Dean of student affairs got hold of the video, but she didn't know what people told the Dean that made him get angry and and decided to expel her from the school.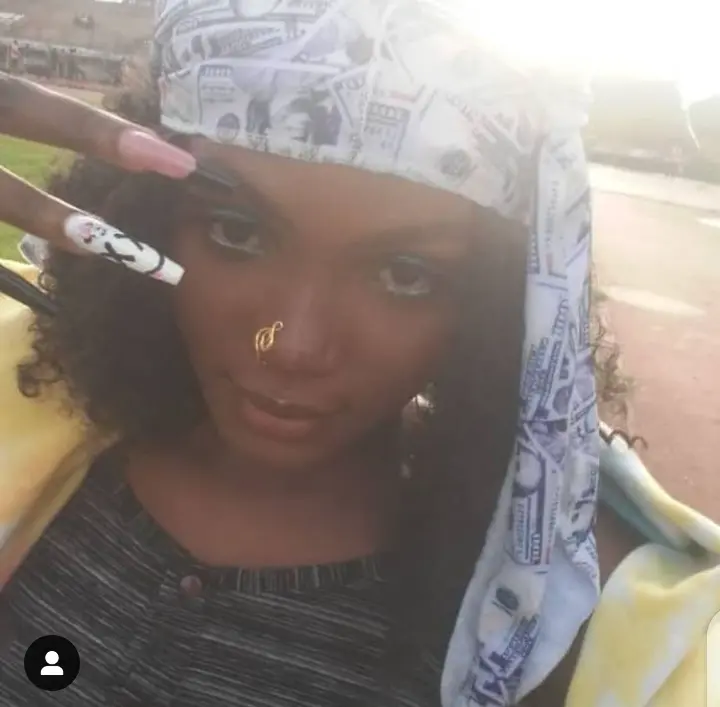 Mirabel then pointed out 6 important points for people to note.
In her first point, Mirabel said she was not and never expelled because it is general knowledge that a student can't be expelled on the basis of twerking.
Secondly, she said that the dance competition happened in front of a female hostel and it is not stated anywhere that twerking violates the rules and regulations of the school.
Mirabel's third point states that twerking has nothing to do with her academics because you have to be one of the best to be able to gain admission as a medical student in UNN, and she is a very serious student that knows how to balance her social and academic life.
In her fourth point, Mirabel decided to make a correction saying that the cash prize for the dance competition she participated in is N30,000 and not N10,000 as circulated online.
The fifth point Mirabel gave is that she was not expelled from UNN, she said she was only harassed without being heard from.
Lastly, she said that she has faced humiliation ever since the event happened and she doesn't know how to come out anymore.
Mirabel who described herself as a medical student, model, dancer and twerk icon, also announced that she has granted an interview were she answered more questions about the incident.