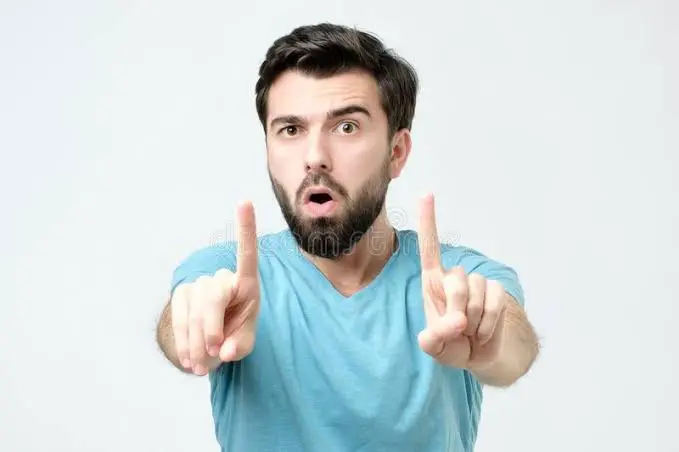 As technology evolves every day, we tend to see new gadgets that make life easy for us. However, there is also a disadvantage as cybercriminals take advantage of this technological development to improve their schemes and strategies.
So, take a look at things you should look out for before inserting your ATM cards into any ATM.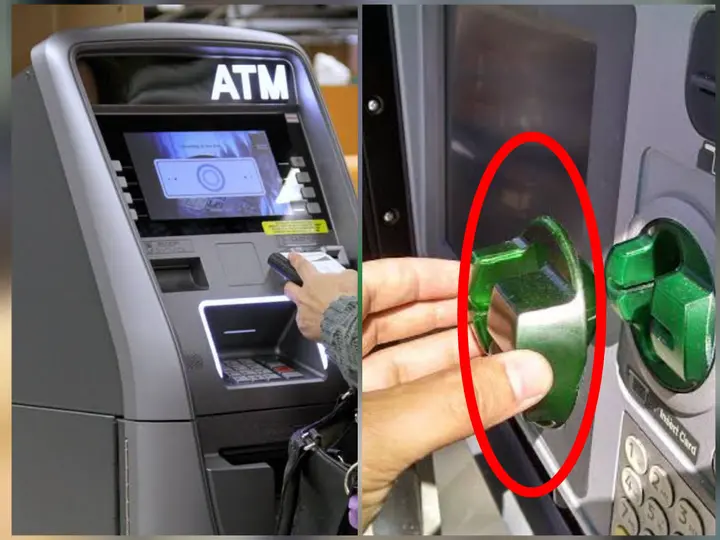 – A SKIMMER ATTACHED TO THE ATM'S CARD READER: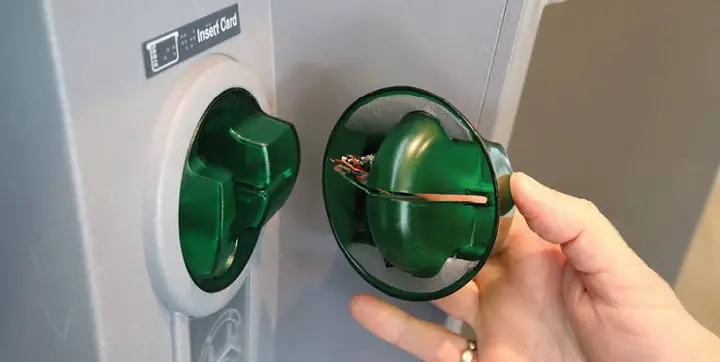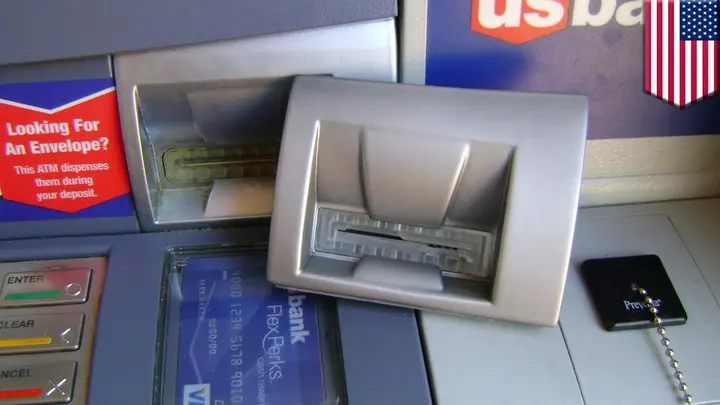 Whenever you get to any ATM Machine, it's important to check if there is any skimmer attached to the ATM. For those who may not know, a skimmer is a device that is attached to the card reader in an ATM.
This skimmer is capable of capturing card information from the magnetic stripe. I am sure you know the implications of that because these fraudsters can use that information to steal from you.
– A PLASTIC OVERLAY ATTACHED TO THE INPUT BUTTONS OF AN ATM: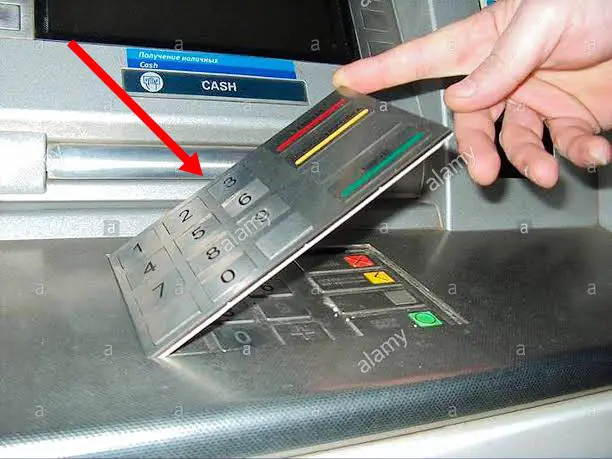 Apart from the above skimmer, there is also another type of skimmer that can be attached to the input buttons of an ATM.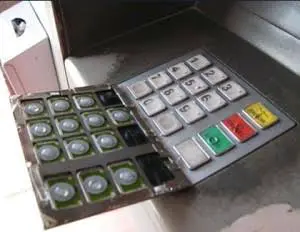 This plastic overlay is capable of stealing unsuspecting users' PIN information while entering it into the machine.
So it's important to always check for any plastic overlay before making use of any ATM.
– CAMERA DEVICE ATTACHED TO THE ATM MACHINE: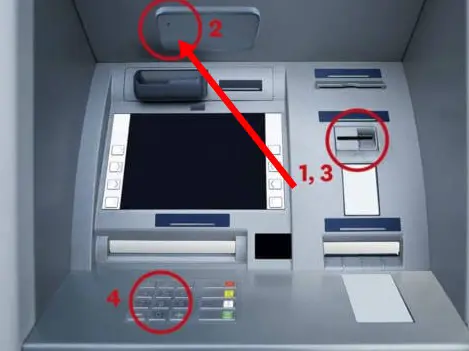 Last but not least, another form of the skimmer that fraudsters use is camera devices which are placed at strategic positions on the ATM.
The cameras can record everything that happens as users put their card in the card reader and as they also input their card PIN.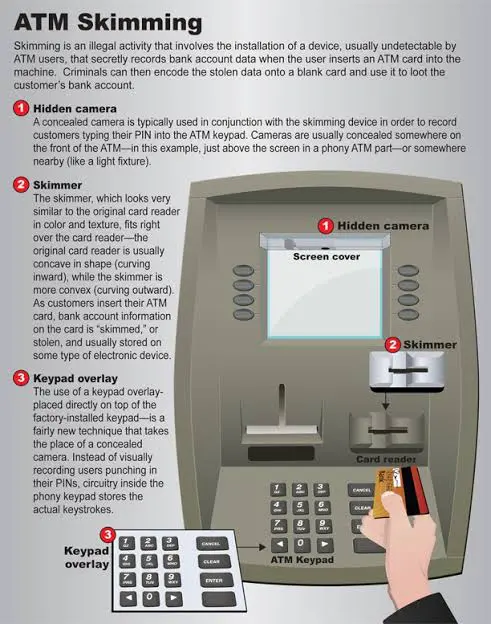 NOTE: Whenever you see these skimmers, don't make the mistake of using that ATM.
Furthermore, it's best to report it to the bank authorities so that other unsuspecting users would be alerted before they fall victim.
What do you think about this? Leave a comment so I can know what you think. Thanks.