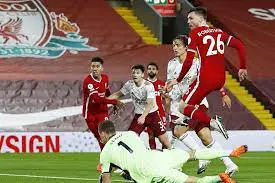 Arsenal football club will travel to Anfield on Saturday evening to face Liverpool Football club.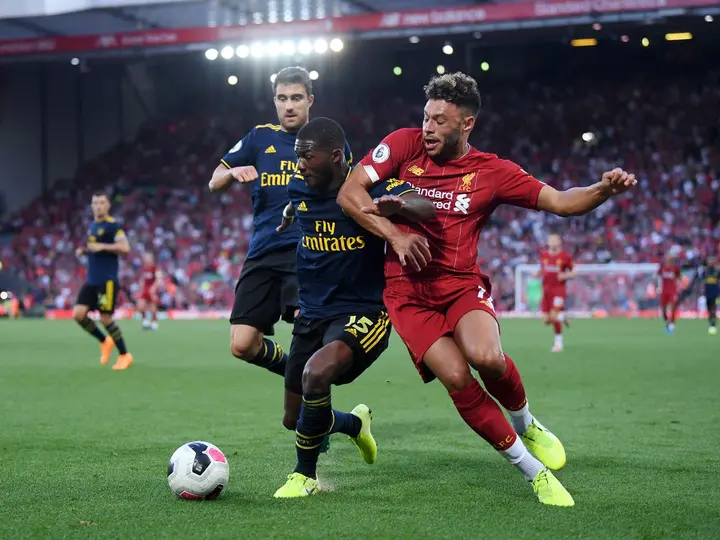 There have been talks about the match favorites in the build-up to this super match.
However, following recent injury woes which the Reds have incurred, Arsenal Manager Mikel Arteta believes his side have the added advantage going into this fixture. In a press conference on Friday 18th the Spaniard said that his side can beat Liverpool at Anfield on Saturday for the first time since 2012 if they can raise their game.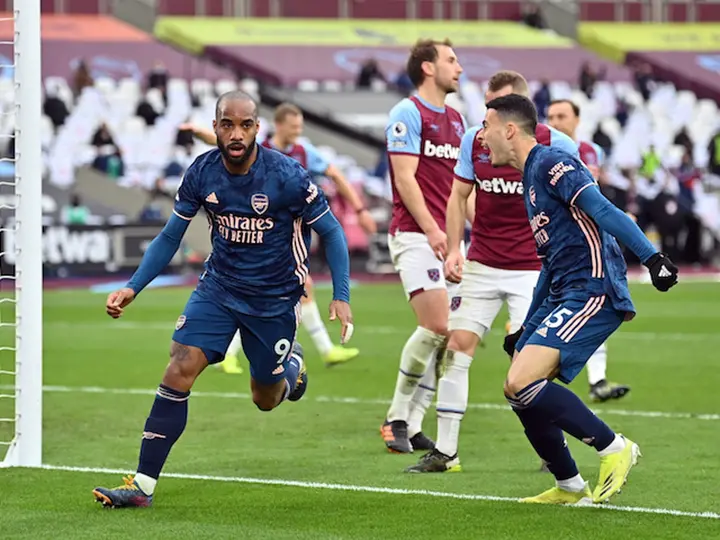 The Gunners are going into this tight fixture on the back of an 8 game unbeaten run and 2 nil win over Leicester City before the International break. While title challengers Liverpool are headed into this fixture after a 3-2 loss at the London Stadium to Westham who sit at 3rd in the Premier League table.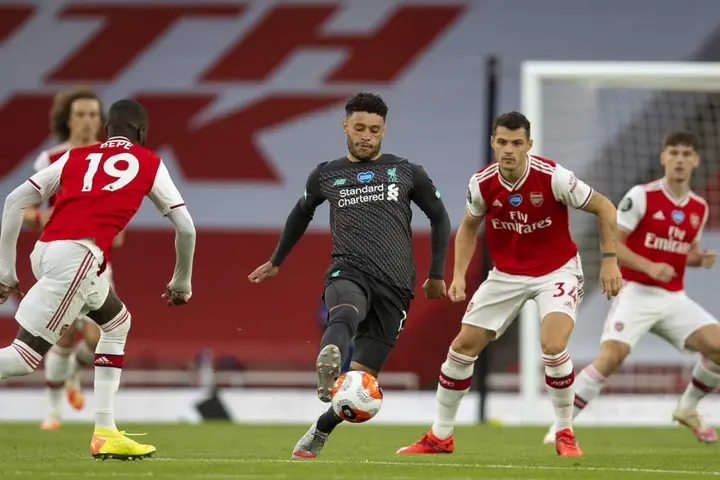 Arteta, who was in Arsenal's starting line-up as a player the last time they topped Liverpool away, when Lukas Podolski and Santi Cazorla scored in a 2-0 win for the visitors on September 9, 2012 is confident that his side can end their drought against Liverpool at Anfield.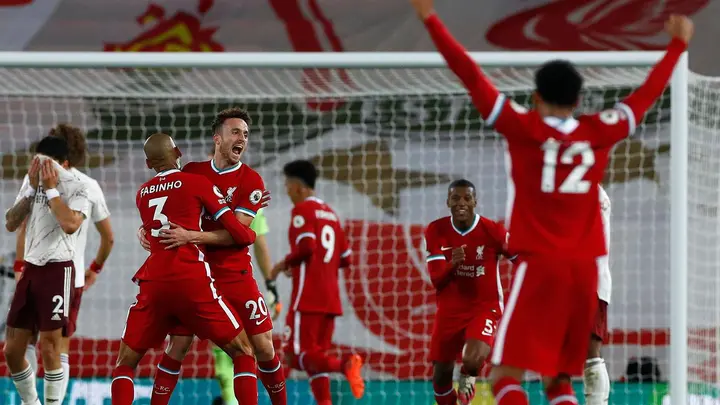 Although the two sides sit right next to each other in the Premier League table, with Liverpool fourth on 22 points and Arsenal fifth with 20 points, the Gunners are still seen as underdogs heading into Saturday's matchup.