A few days ago, the media space was agog with the news that a suit has emerged, seeking the disqualification of the Anambra governor-elect, Professor Charles Chukwuma Soludo, from the just-concluded governorship election in the state, which produced him as the winner. It should be noted that the Guardian Newspaper had reported that two individuals identified as Adindu Valentine, and Egwudike Chukwuebuka, had approached the Federal High Court in Abuja, praying for Soludo's disqualification.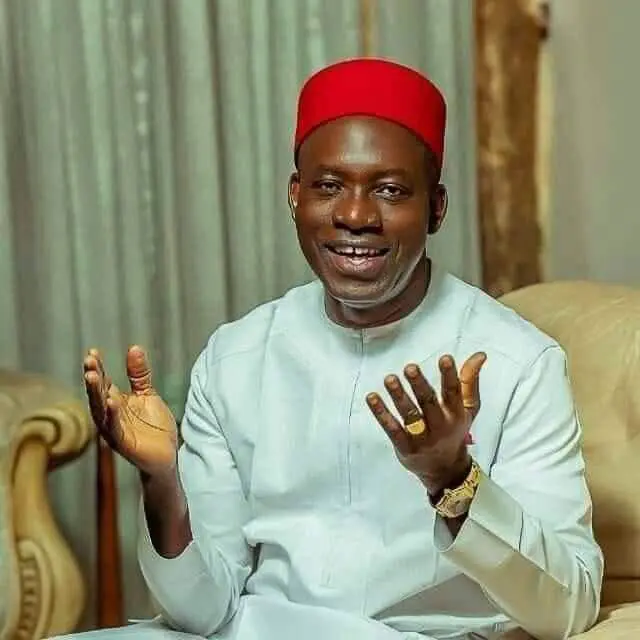 According to the report, Soludo who was the candidate of the All Progressives Grand Alliance (APGA), in the election, had erroneously filled in his Affidavit, that he was contesting for Aguata Constituency 2 seat, when in fact, he was contesting for the governorship seat. It is based on this, that the Plaintiffs are alleging that the APGA candidate, submitted an Affidavit that contained false information, and should be disqualified.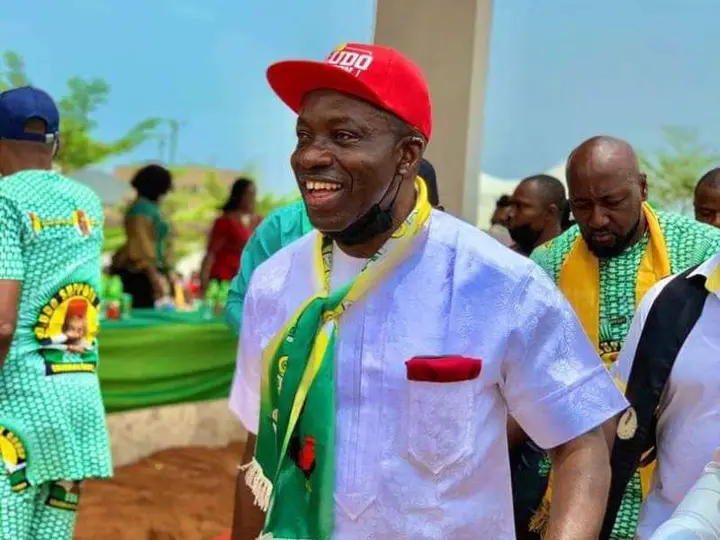 Since the report emerged that the suit has been scheduled for hearing on November 30, there have been apprehensions in the camp of the APGA, and its candidate, Professor Charles Chukwuma Soludo, as no one can tell for sure, what exactly the outcome of the suit would be. The anxiety undoubtedly contributed to the high number of supporters of the APGA candidate, that stormed the Federal High Court, Abuja, today as early as 8 a.m.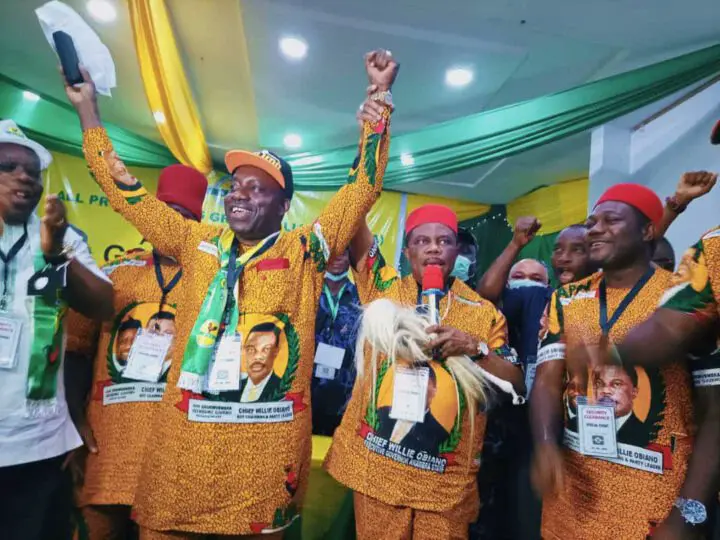 The supporters were, however, shocked to see a notice showing that the date has been shifted by 24 hours (source: Daily Post). The unexpected change of date has undoubtedly begun to generate mixed reactions from the public, particularly the supporters of the APGA. Some others have equally misunderstood the unexpected change of date to be a sign that the judgement may not go in favour of the APGA candidate.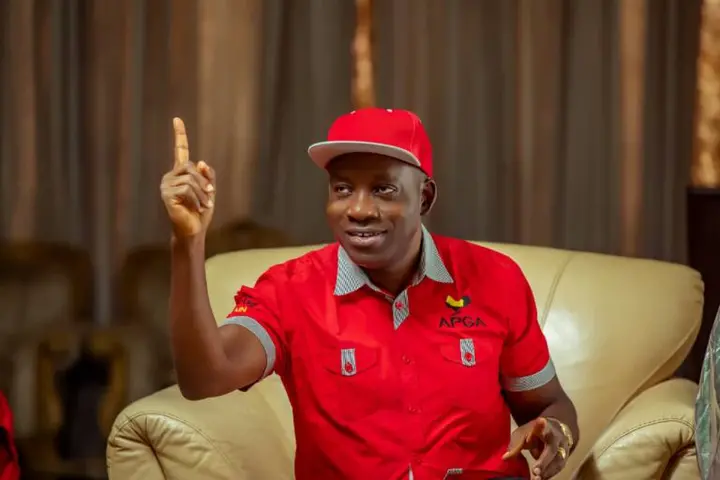 In my view, the development, however, should not be misunderstood. This is due to the fact that the notice indicated that the Judge will not be available to sit on the suit today as earlier scheduled, and picked the next possible date which December 1, 2021 (source: Daily Post). Arguably, something beyond the control of the Judge, may have come up, which compelled him to shift the sitting by 24 hours. This is an understandable situation, which should not be misunderstood as a sign of anything else.