A six-month-old baby and her mother were kidnapped alongside other children below the age of 10 after bandits stormed the Angwan Gimbiya community in Chikun Local Government Area (LGA) in Kaduna State.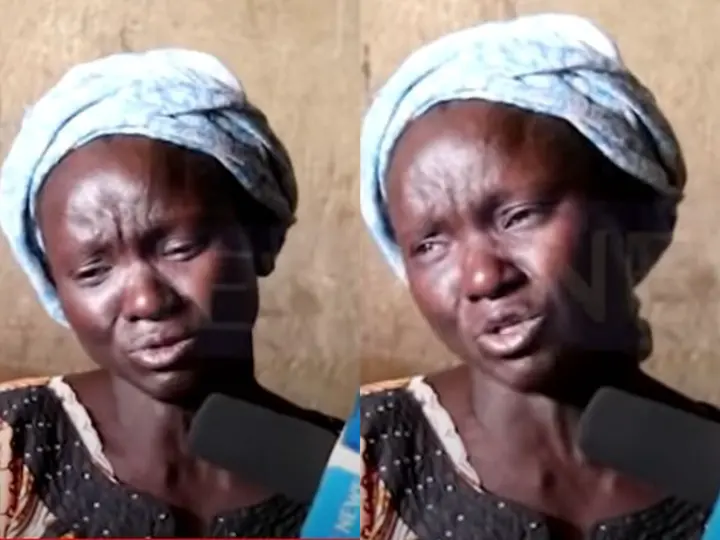 A widow in the community has since narrated how her husband got killed in her presence. She spoke during a visit to the affected area by TVC News.
Two people reportedly lost their lives during the recent attack on the Angwan Gimbiya community. According to community members, the deceased victims were leaders of the security network set up to guard the area.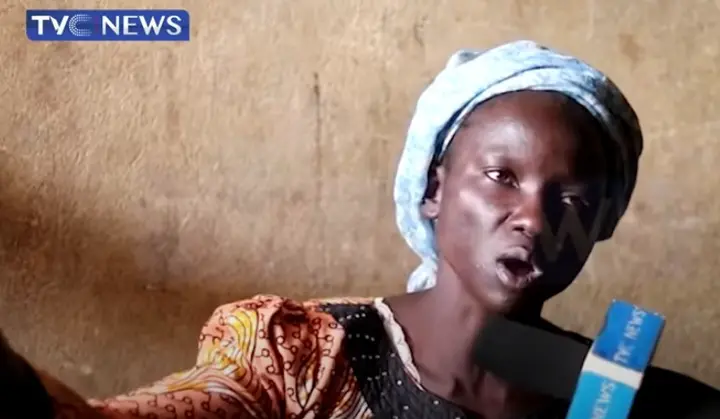 Narrating how her husband got killed during the attack, a widow said, "The bandits knocked, and they instructed my husband to open the door, else they will break the door and kill everyone at home. They quickly grabbed my husband and took him outside after he opened the door. Three of the bandits surrounded my husband, and they kept shooting him till he died."
Speaking further, she added, "My husband and I suffered. We made a living and fed our family by packing sand to sell. They have killed him and left me to suffer alone."