Methamphetamine, also known as Mkpuru Mmiri in the south-east, is a deadly narcotic that is highly addictive and abundantly available.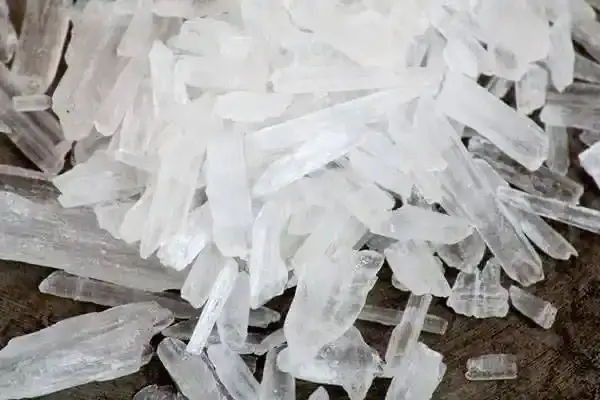 It's also quite simple to use. It can be inhaled, smelled, or eaten. Some Developmental and Somatic Disorders can be treated with this drug in the clinic.
Crystal Meth, a Methamphetamine derivative, activates the Central Nervous System and causes unexplainable euphoria in users. The following are the most common methamphetamine adverse effects:
1) Methamphetamine is neurotoxic, causing harm to the brain's dopamine and serotonin neurons.
2) The majority of methamphetamine is produced illegally, and it may contain caffeine, talc, and other harmful ingredients.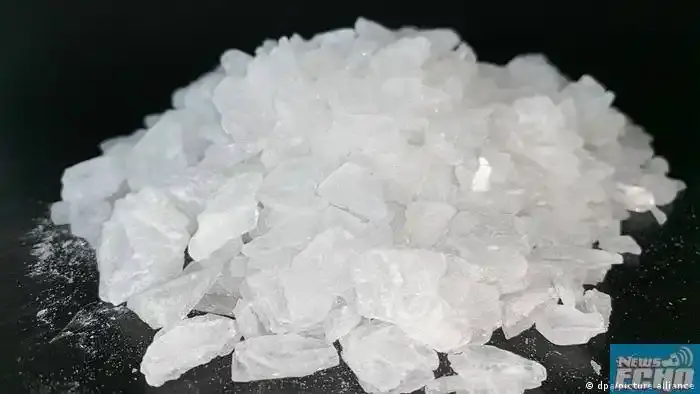 3) Its use has been connected to more unprotected sexual encounters and violent behavior.
4) claim that it may cause anatomical and functional changes in the brain linked to emotion and memory, some of which are permanent.
5) When combined with alcohol, cocaine, or opiates, toxicity rises.
Meth's Long-Term Health Consequences
Even when people cease using meth, chronic use can have a number of negative long-term health consequences, including:
– Heart and brain damage that is permanent.
– Hypertension, which can lead to heart attacks, strokes, and death.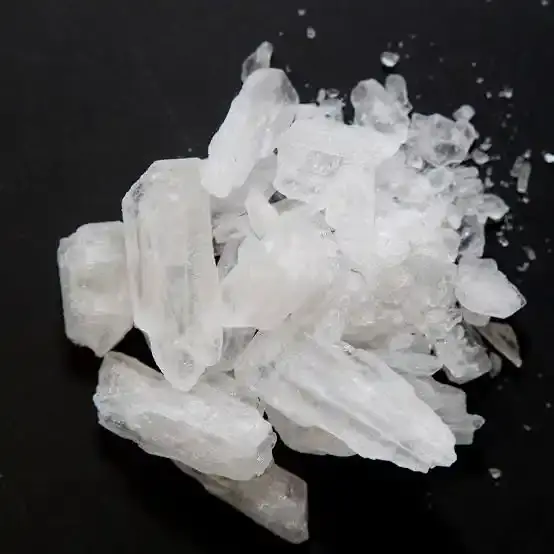 – Damage to the liver, kidneys, and lungs
– Insomnia, anxiety, and confusion
– Paranoia, hallucinations, mood swings, delusions, or acts of violence (psychotic symptoms can sometimes last for months or years after meth use).
If you find this article informative, I will love to see your opinion in the comments section below.
Source: medicalnewstoday