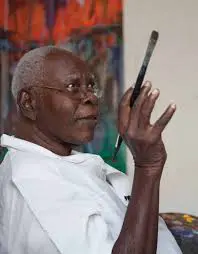 Recently, Nigeria lost one of her legendary Artists named Yusuf Grillo. The sad news was communicated to the Vanguard Newspapers earlier today by one of his children. Before his death, Yusuf Grillo was one of Nigeria's most celebrated painters. He was considered one of Nigeria's most outstanding and academically trained painters.
Grillo was born in Lagos and attended Nigerian College of Arts, Science and Technology, Zaria, where he obtained a diploma in Fine Arts and a post-graduate diploma in education. He later left for Cambridge, Germany and US where he furthered his education. Below are five striking facts about him.
1. He was born in 1934 and died at 87.
2. He was a painter and came into prominence between 1960 and 1970 when he exhibited a large number of his earlier works. His works and unique talent got recognized globally.
3. He had a fondness for the colour 'blue' and it was always prominent in most of his nature works.
4. He was once the HOD of Art and Printing at Yaba College of Technology, Lagos. He also belonged to the Zaria Art Society.
5. There's an Art Gallery that is named after him at the Yaba College of Technology, Lagos.
See Some pictures of him below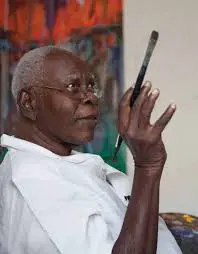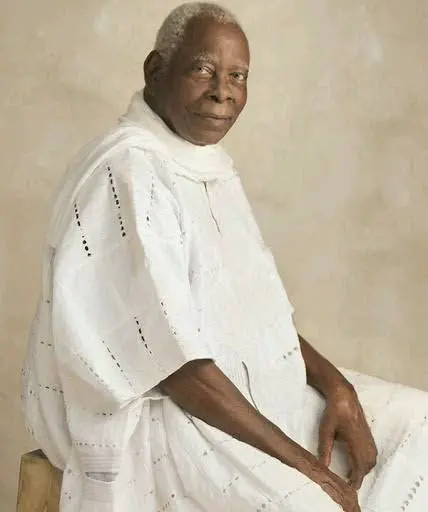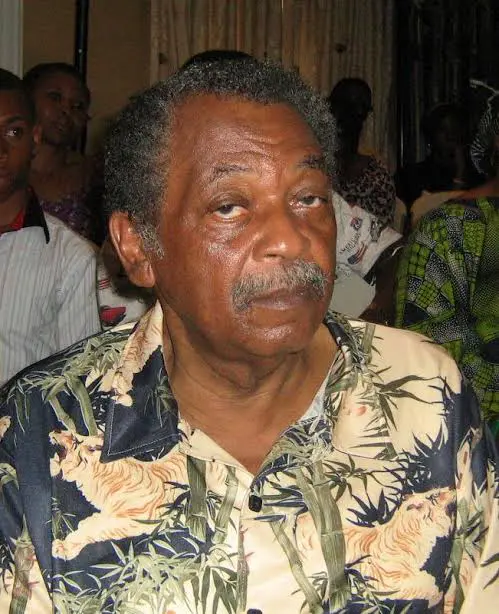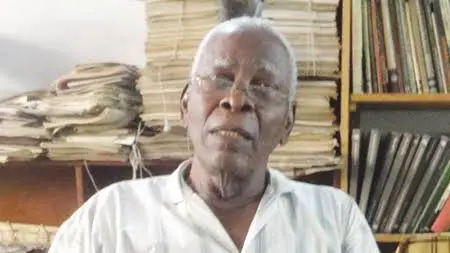 It's quite clear that Nigeria lost a legendary painter. A painter whose works has caused Nigeria to be on the map in terms of art works. May his soul continue to rest in peace, Amen. His aesthetic legacy is one that would live forever indeed.
Please drop your condolence messages for his family below. Like and also share this article. Thanks for your time.