Cristiano Ronaldo has been in the air lately due to the circumstances surrounding his football career in Turin. Ronaldo seems to be looking for options and might leave Juventus if clubs can meet the €28/30million asking fee. Recall that Ronaldo couldn't start the match between Juventus vs Udinese last weekend because he wanted to look for options elsewhere. Juventus has also lowered his transfer fee to €28/30million and could sell Ronaldo if clubs meet the asking price.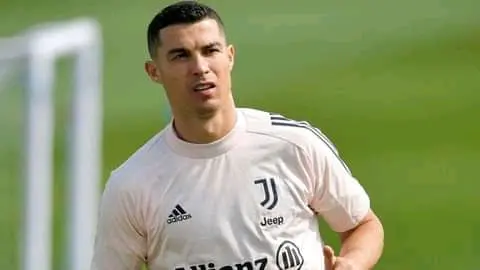 (Courtesy: Fabrizio Romano FB Page)
Last night, it was reported that Cristiano Ronaldo's agent, Jorge Mendes is in Torino looking for options for Ronaldo. According to Fabrizio Romano, Paris Saint-Germain are not interested in the transfer of Ronaldo to Paris. Also, Ronaldo's agent, Mendez has approached Manchester City but it was reported that Manchester City is not interested to pay any fee for the former world's best. Rather, Pep Guardiola wants to keep Gabriel Jesus and has no intention to sign Ronaldo. There is no bid currently for the former world best.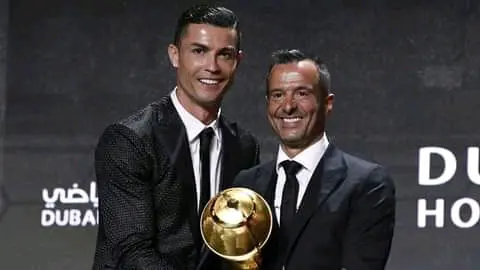 (Ronaldo and Mendez)
But why are teams not interested in signing the sensational player and former world best? Truthfully, many clubs will want Ronaldo to be part of their team but it seems constraints are surrounding Cristiano Ronaldo's transfer from Juventus. There could be possible reasons why teams are afraid to sign Ronaldo from Juventus. Two possible reasons why teams are not interested in signing Ronaldo are highlighted below.
1. Huge Wages
According to the Sun, Cristiano Ronaldo earns £540,000 per week at Juventus. This is around £28million per year. Cristiano Ronaldo's huge wages might be the reason why clubs are afraid of buying him. Recall that reports once claimed that Ronaldo's £540,000 a week wages caused "discord" at Juventus. He makes almost four times the next highest earner on the list. Due to the financial crisis that has impaired some clubs, many might not want to take the risk of buying Cristiano Ronaldo.
2. Age
Cristiano Ronaldo is currently 36-year-old and this is arguably one of the reasons why clubs are avoiding him. He will soon retire from football.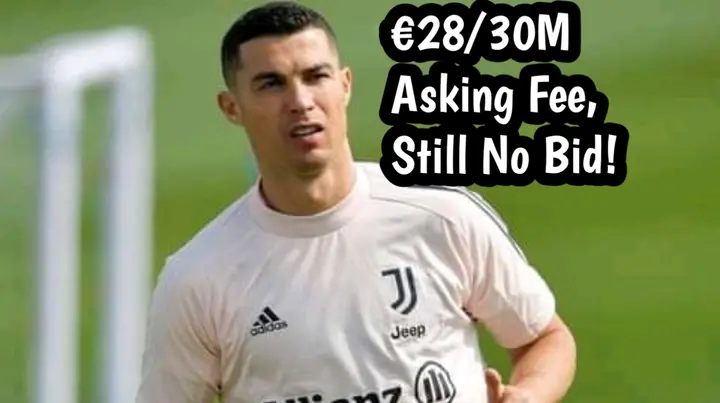 Why do you think clubs are afraid of buying Cristiano Ronaldo? Share your thoughts from the comments section.