In football, it is believed that age doesn't matter as long as a player can still perform and deliver at the top level. Cristiano Ronaldo is an example of this. The 5-time Ballon d'Or winner is still among the best strikers in the world.
Ronaldo wants to leave Juventus in order to continue pushing for silverware, but unlike his rival Lionel Messi who secured his move to PSG just 2 days after Barcelona announced that they can't keep the Argentine, the former Real Madrid star and his agent are finding it difficult to get a top club to sign him.
A report from Fabrizio Romano revealed that Juventus want just €30 million for Ronaldo. The player's agent has been working and Manchester City is one of the clubs he has approached. Surprisingly, the English club, despite their apparent need of a goalscorer, don't want to pay a dime for Ronaldo and would prefer to keep Gabriel Jesus who only managed 14 goals last season.
Ronaldo scored 36 goals last campaign, just 2 less than Messi's 38. While clubs may not really be interested in signing the Portuguese because he is already 36, one major factor that differentiates his transfer scenario from that of the Argentine is what his counterpart can offer which he can't.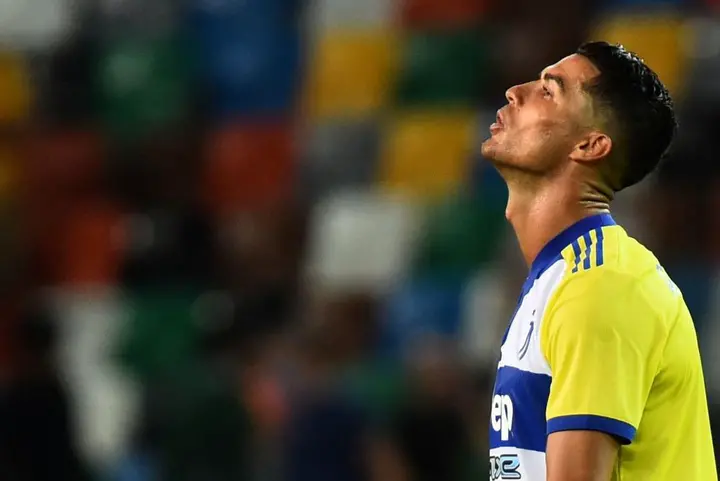 Although both Ronaldo and Messi are players who are always hungry for success, the former is better than the latter when it comes to scoring goals. Even at 36, Ronaldo still finished as Serie A top scorer with 29 goals last season. Yet, he is not a player many top clubs would be eager to sign because these clubs need more than just a goalscorer.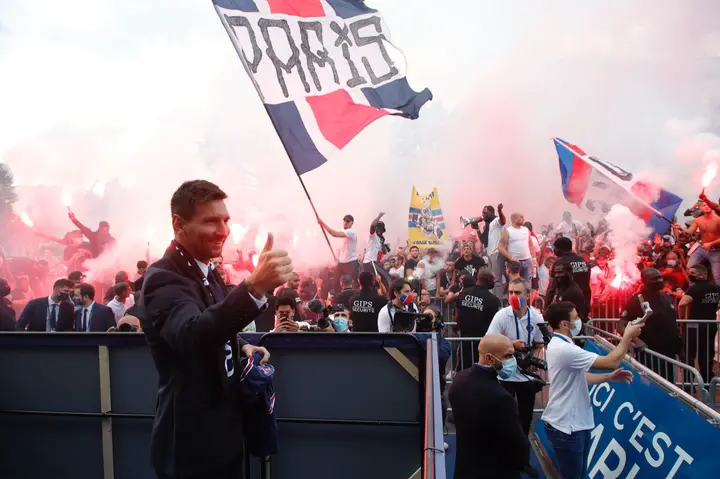 PSG already have their own goalscorer and playmaker in Kylian Mbappe and Neymar but they still decided to sign Messi on a lucrative contract due to the fact that he will offer more than just scoring goals in the team. The French club know that apart from scoring, the Argentine will carry the creative responsibility of the team and also impress fans. Playmaking is one thing Ronaldo can't do at his age since he didn't build himself to become that type of player.
Andres Iniesta and Xavi were the creative players that helped Messi score many goals at Barcelona. When these players left, the Argentine changed his style of play from a goalscorer to a creative player who created chances for his teammates. Ronaldo, meanwhile, has never deviated from his own style of being just a goalscorer. Clubs now want old players who are versatile, and Ronaldo is not well-known for this.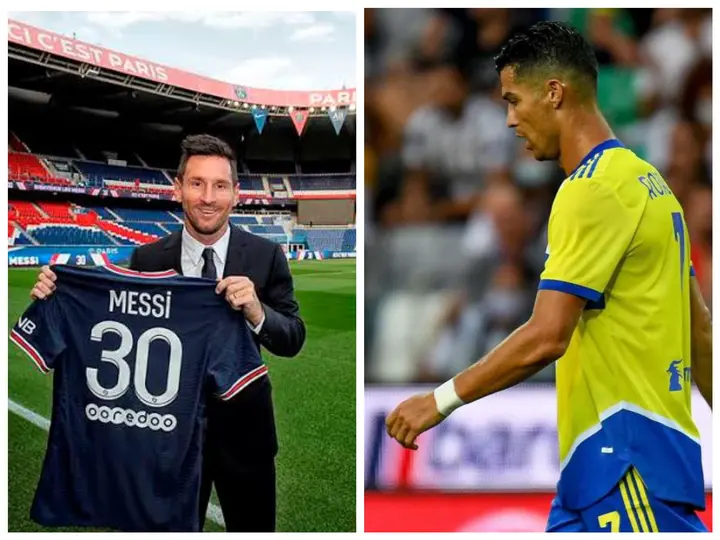 The debate on who is better between Ronaldo and Messi will continue, but there are already signs of who is more preferable in terms of transfer.