The Champions League draw took place yesterday and clubs got to know their opponents in the group stage of the competition. Of all the groups, we've seen some that will be easier for top teams and others that will be tough. Let's see the two toughest groups in this season's Champions League.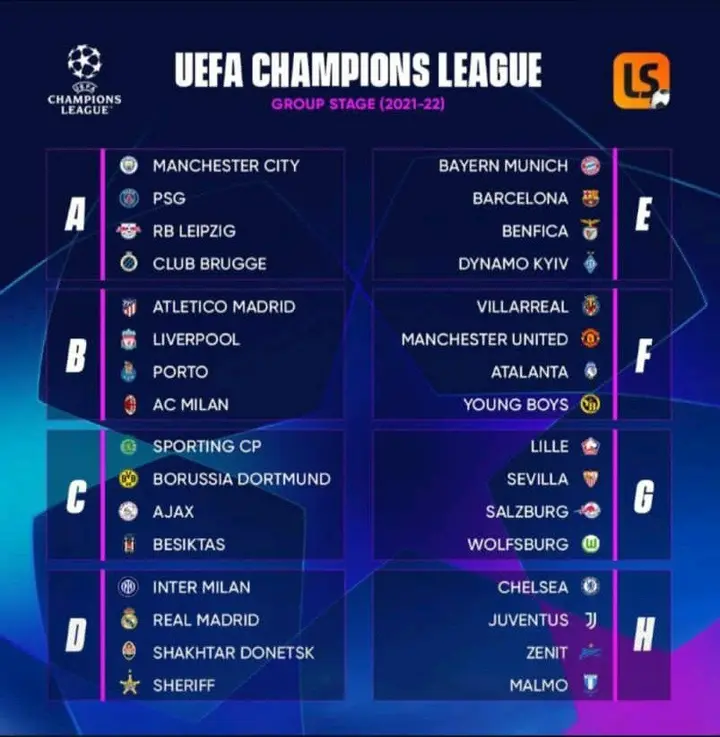 Group A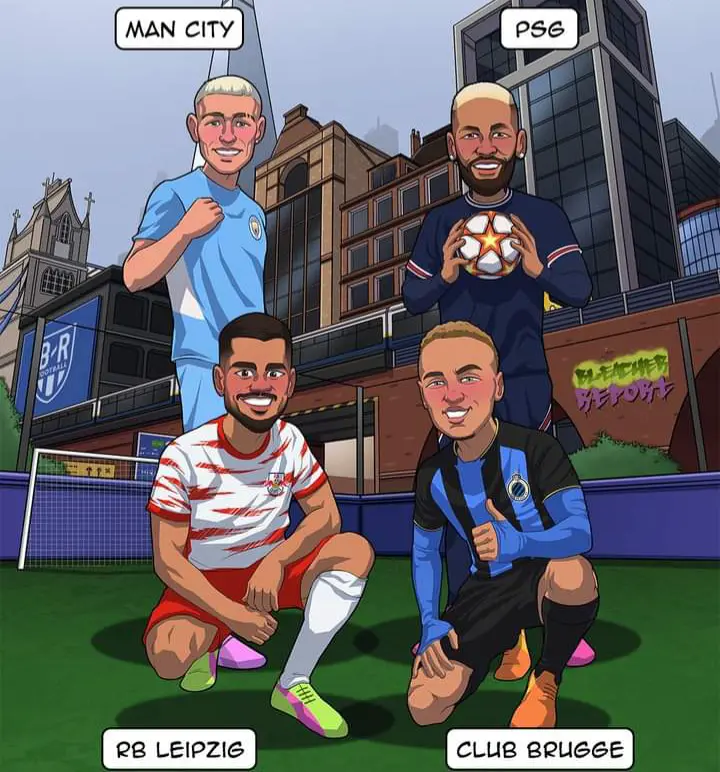 PSaint German and Manchester City might be favourites to qualify, but Leipzig would definitely give them a tougher time. It will be a contest between Paris Saint-German, Manchester City and Leipzig. Paris Saint-German met Leipzig in the group stage last season, Leipzig won the first leg and the Parisians went on to win the second leg. Leipzig also qualified ahead of Manchester United last season. They are one of the most underrated teams in Europe, we shouldn't expect Manchester City and Paris Saint-German to qualify with ease.
Group B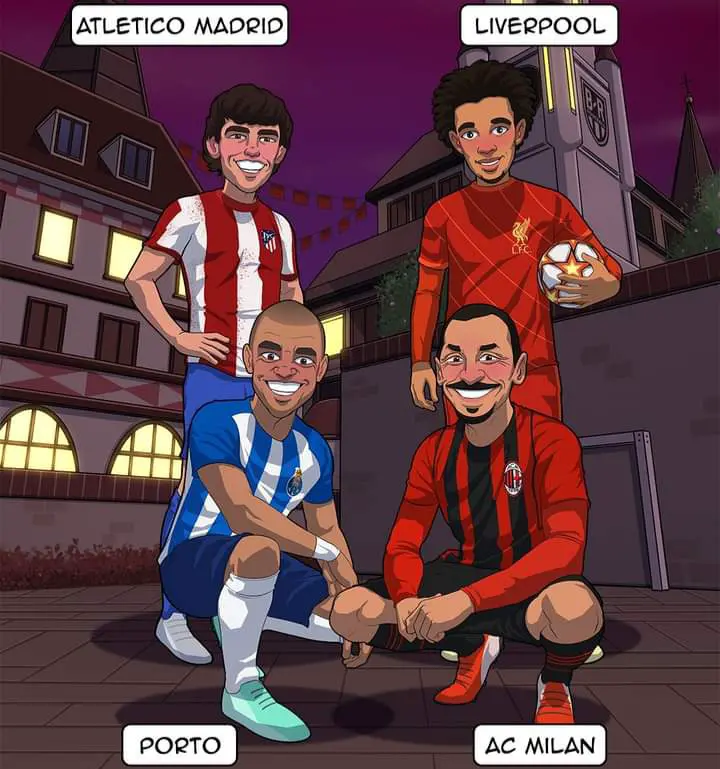 Group B might be the toughest group, with Atletico Madrid, Liverpool, FC Porto and AC Milan. Liverpool and FC Porto both crashed out in the quarter finals last season,,Atletico Madrid were the Champions of Spain, while AC Milan are still getting back into their best form. It will be an exciting group and at the same time, difficult for the clubs. It's difficult to predict the winner and runner-up of this group, but Liverpool and Atletico Madrid are more likely to come out on top.
Group G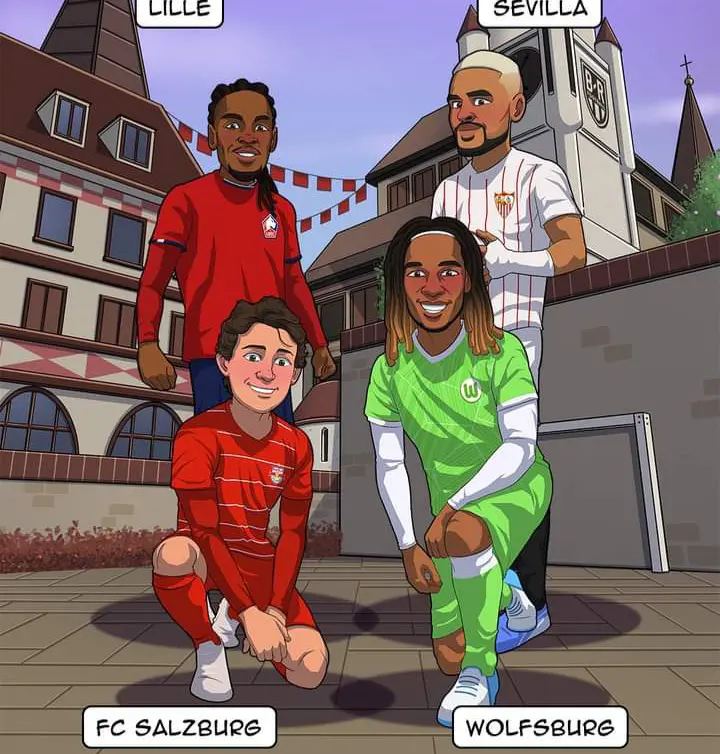 Group G includes clubs like Lille, Sevilla, RB Salzburg and Wolfsburg, these clubs are all at the same level in Europe. Lille were Champions of France last season, RB Salzburg dominates the Austrian league like they used to, while Sevilla and Wolfsburg finished below second place last season. It's difficult to predict the winner and runner up of this group, but by December we should know who the winner and runner up will be.
Photo Credit: UEFA, BR Football