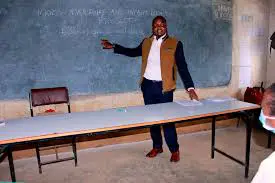 It is always very painful to look for a permanent job as well as lose the same job after a while.However,Covid-19 pandemic has subjected Kenyans to this state of loosing one job and looking for the other.Unfortunately, this other job is normally hard to come by.
The Government is determined to make the students achieve the best in schools.Achieving this is not easy since it calls for some total financial sacrifice and support which can be seen as burdensome.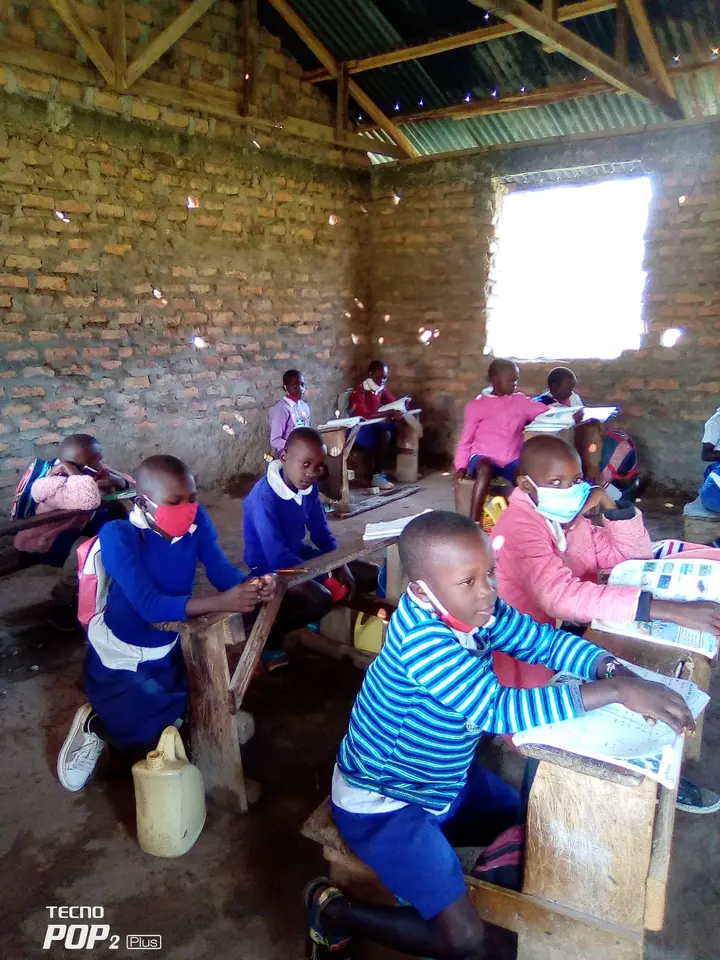 There are some teachers from some schools who are likely to lose their jobs in case the Ministry of Education goes ahead with its plan.Education PS Dr Julius Jwan has warned schools that are not registered that they are going to be closed.He has said that these schools don't conform with the CBC requirements.This is also likely to affect some newly opened public schools that are yet to be registered by the ministry of education.Most of the directors of unregistered schools do avoid employing trained teachers in order to evade paying higher salaries.However,they now have no option as the move is likely to render many teachers jobless.