Cristiano Ronaldo completed his move to rejoin Manchester United after he made it known that he won't continue with Juventus this season. The Portuguese forward had three successful seasons at Juventus, winning two Serie A titles and the Italian golden boot. Certain players will definitely be affected with Cristiano Ronaldo's arrival as the Portuguese forward will definitely get more first team start and playing time. Here are three players who might not be happy with Cristiano Ronaldo rejoining the club.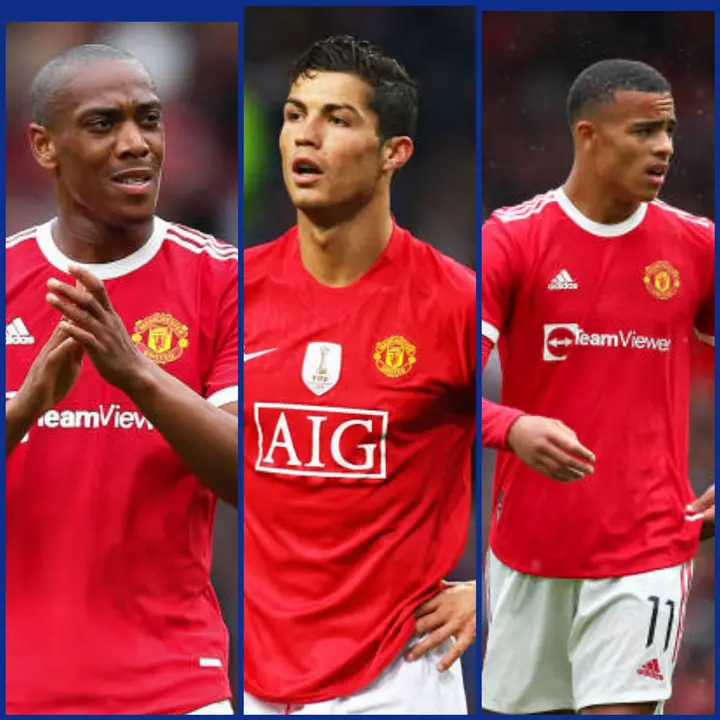 1. Anthony Martial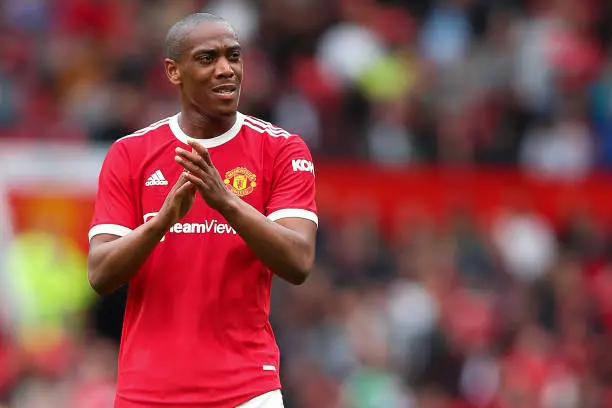 Before Manchester United signed Cristiano Ronaldo, Anthony Martial barely makes it to the first team. Mason Greenwood and Edinson Cavani took his place. The Frenchman hasn't been involved in much action this season, he has failed to make it to the starting lineup on several occasions. Anthony Martial will not be happy as Cristiano Ronaldo rejoined Manchester United, now he'll barely come on as a substitute.
2. Edinson Cavani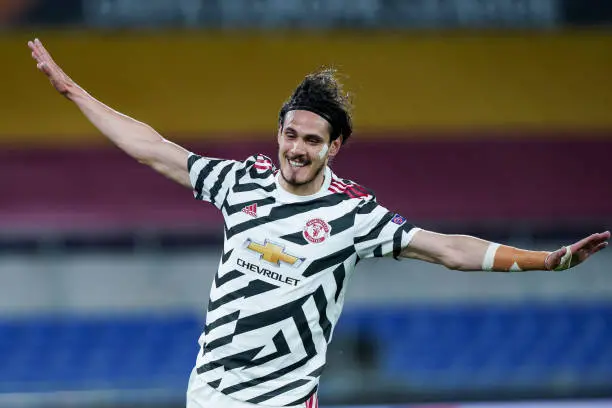 Edinson Cavani had a great start to his career at Manchester United after he scored double figure goals on his first season. The Uruguayan forward will have to fight his way back into the first team as it's already certain that Cristiano Ronaldo will be a regular starter. Cavani is one of the most lethal finishers Manchester United have at the moment but he won't start ahead of Ronaldo. The Uruguayan forward won't be happy as Cristiano Ronaldo rejoined the club.
3. Mason Greenwood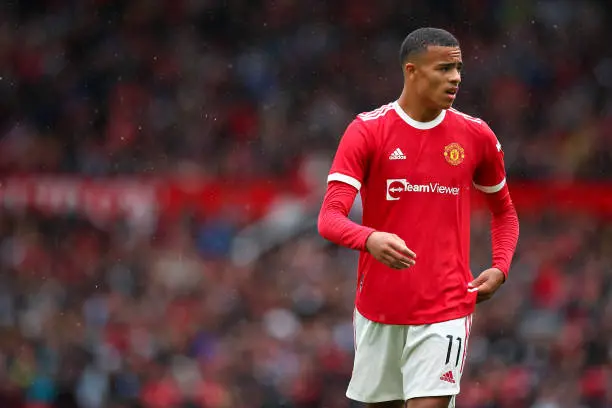 Mason Greenwood is already having a brilliant start to the season after he scored three goals in three consecutive games. Ole Gunnar Solskjær will still make the Englishman appear in starting lineup but not in every game. The battle for the forward position will be a big one at Manchester United though Cristiano Ronaldo can still play in the wing position. Cristiano Ronaldo will be more useful as a center forward and Ole Gunnar Solskjær knows that. With Cristiano Ronaldo's arrival, Mason Greenwood will play more from the wing position.