If you know how to get a girl interested in you, it will be easy for you to attract her, and make her like you.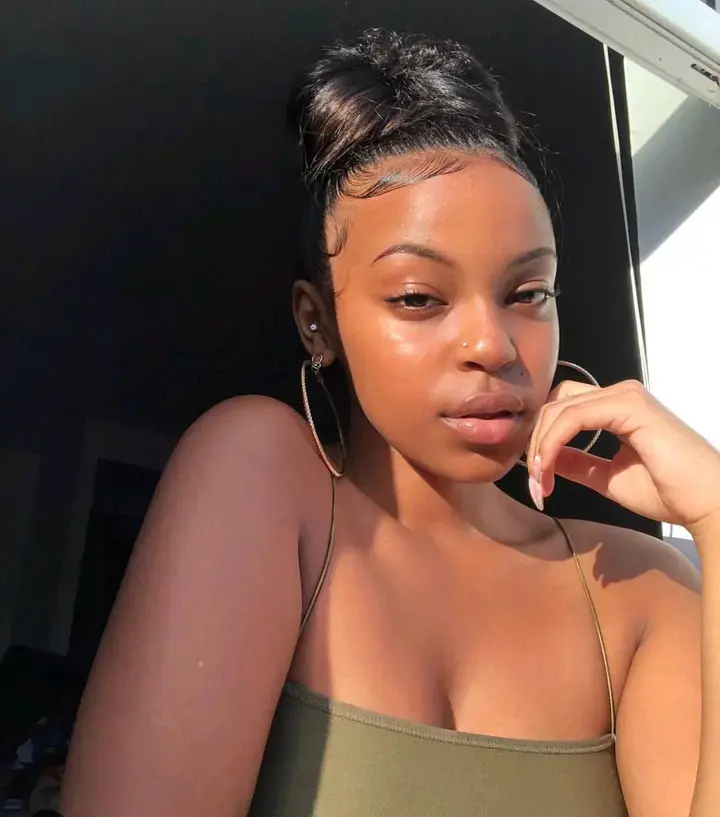 Here are the ways to get a girl interested in you.
1. Be confident.
Most girls are attracted to confident and fearless guys. You have to be confident and believe in yourself. It will help to open up most girls' hearts. Confidence is the most attractive thing a girl can see in a guy. You should be the first to make the first move. This will show her that you are a confident and powerful guy.
For you to stand out from all the other guys, you have to do a lot of approaching in the daytime and make it interesting. She will be surprised because it doesn't happen that often.
2. Look after your appearance.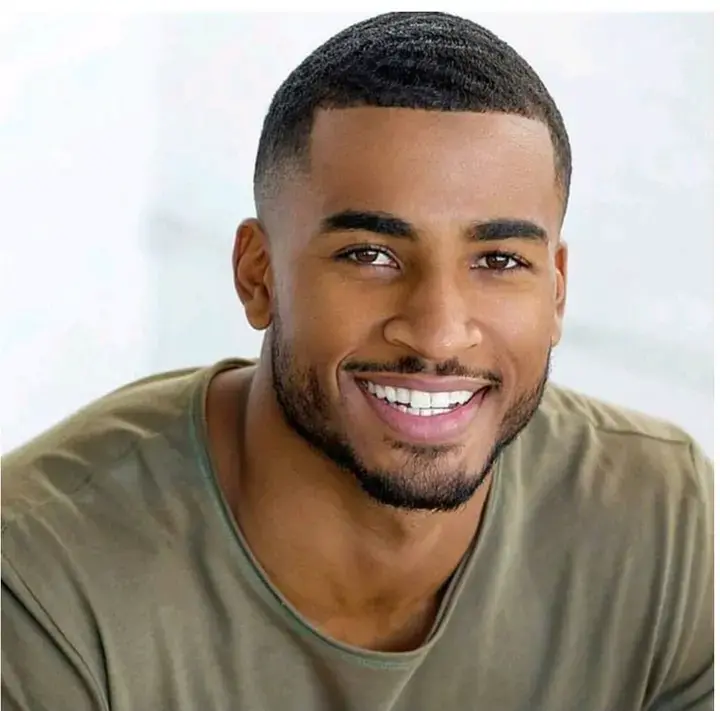 Your first impression counts a lot in getting a girl interested, attracting her, and getting her attention. They notice personal hygiene and good grooming. So, you have to look clean, get your haircut, and wear good clothes.
3. Show interest in her, and show her that you have a sense of humor.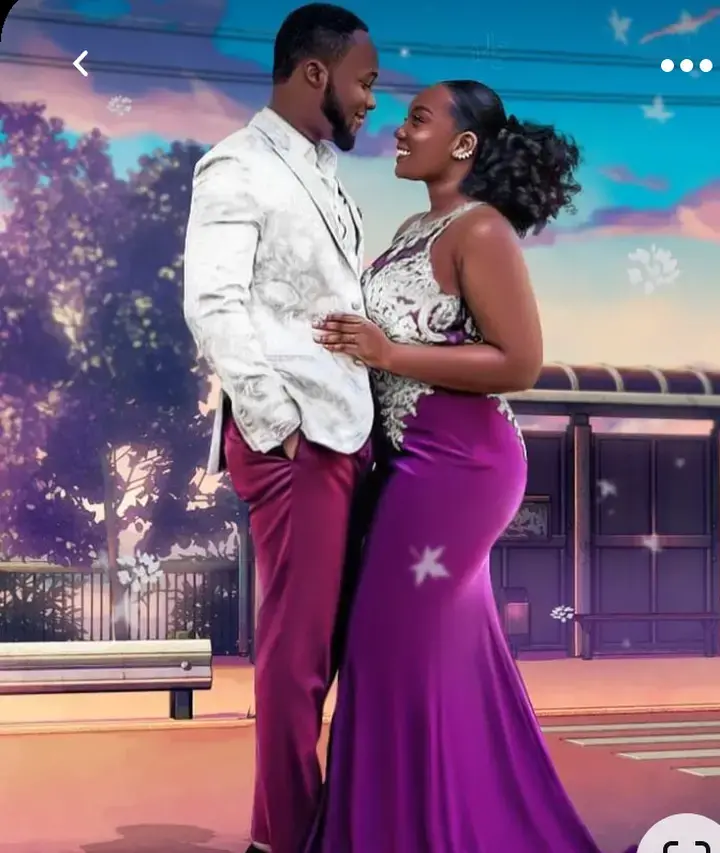 You have to ask her questions that show you are genuinely interested in her as a person. She will be much more impressed. Try to be cool and casual. It will make her feel comfortable and relaxed. You have to show her that you are a guy with personality. If she is never bored being with you, she will be eager to see you again.
4. Compliment her genuinely, and pay attention to her when she speaks.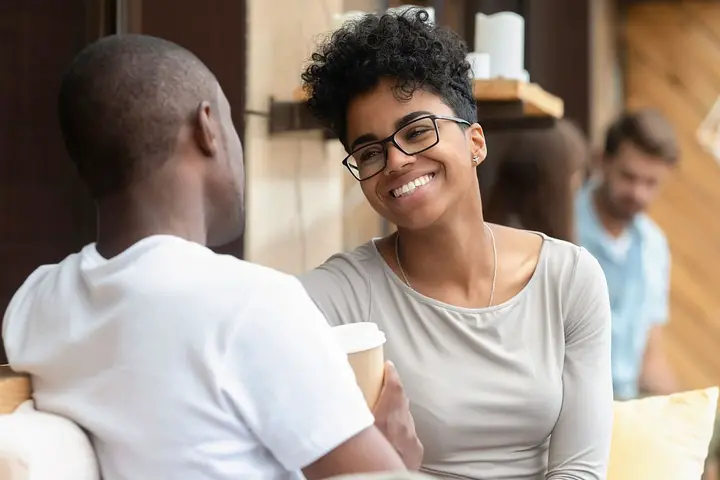 When you want to compliment her, you should be sincere, and honest. Try to be unique, and don't make it sound like cheap words. When she is talking to you, pay close attention to her and know what she is all about.
Note: If you can follow these steps, you will get her interested in you.