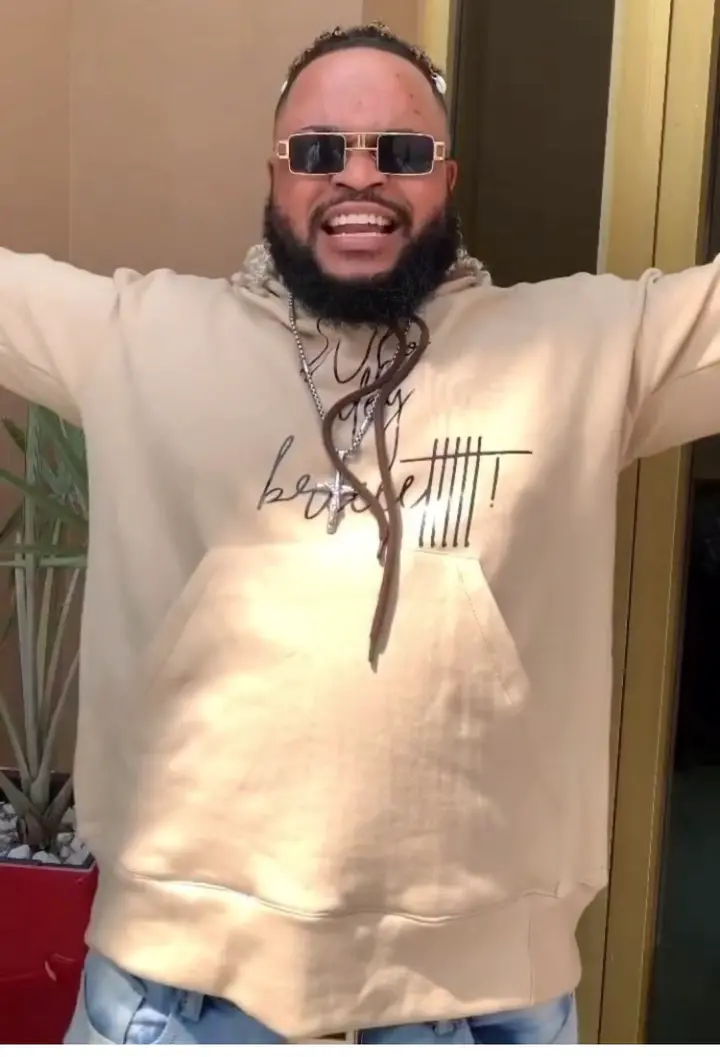 WhiteMoney in the spirit of appreciation recounts how he went into the house and what he came out to meet.
WhiteMoney took to his social media page to appreciate all his fans for voting for him, not just vote they made him a champion.
I just want to say thank you, Lord. Thank you to all my fans. The Money Gang, you all made this possible. I went to the big brother's house with 900 followers on Instagram and I came out of the house to meet close to 1 million followers on Instagram. Organic followers are not beans cake. -WhiteMoney says.
Meanwhile, WhiteMoney's appreciation video got a lot of comments on social media.
Becca: Can this guy be serious for once. Have missed him on my screen.
Salu: We are now 1million followers on Instagram.
See more reactions via the screenshots provided below.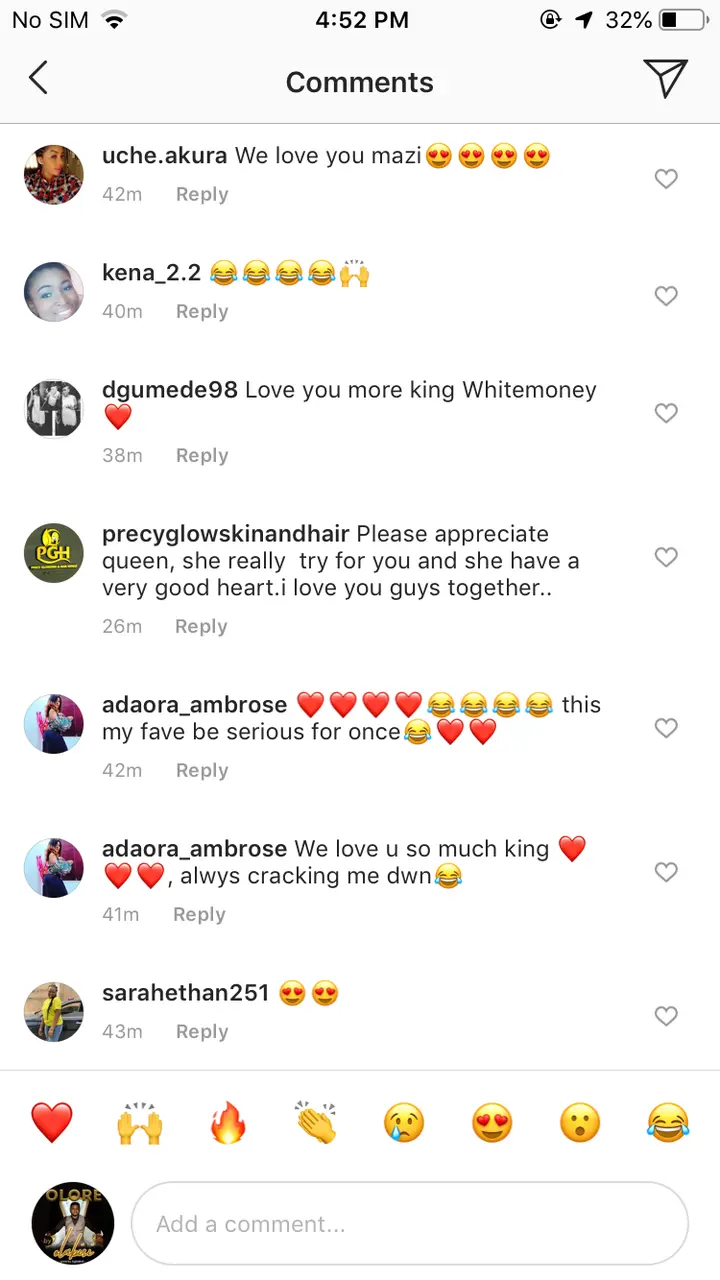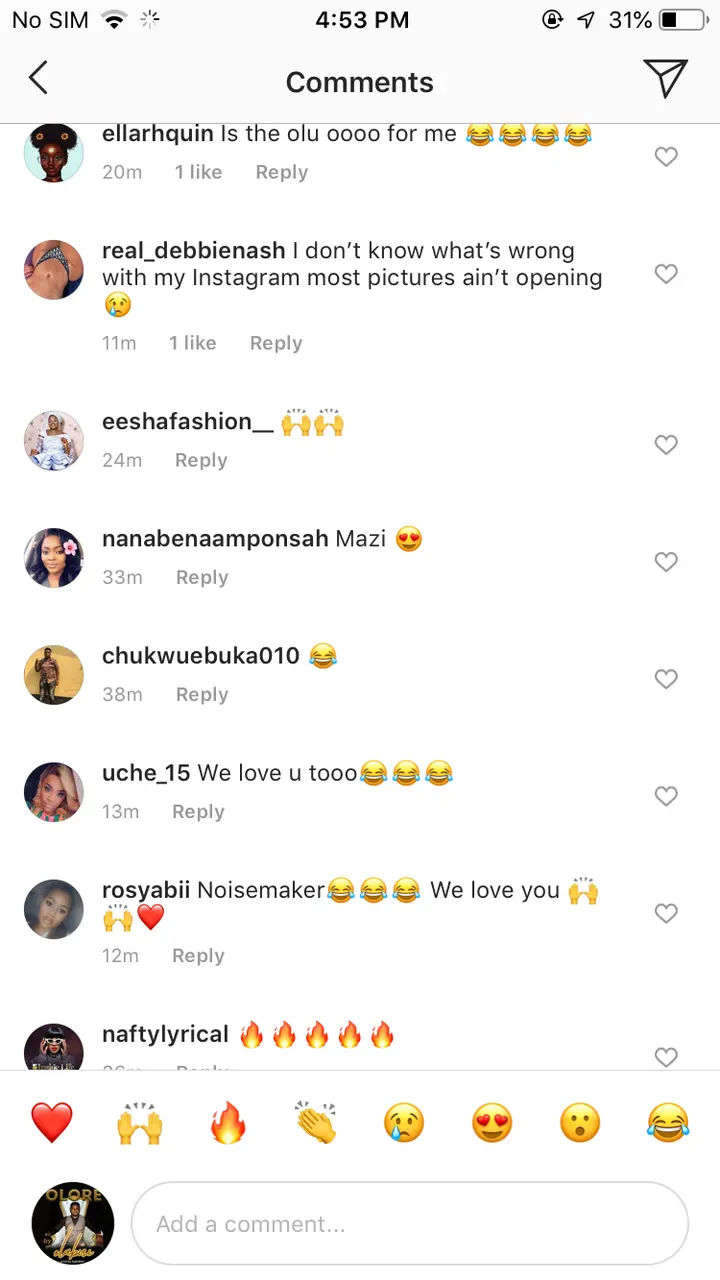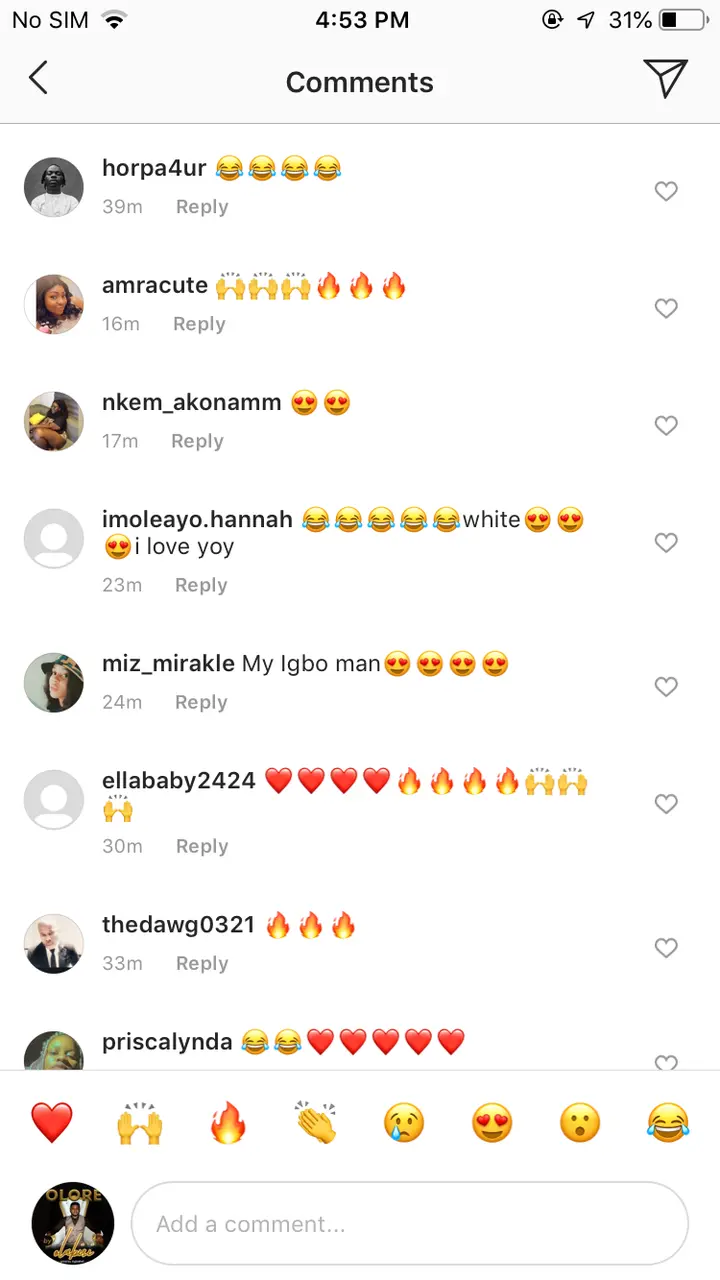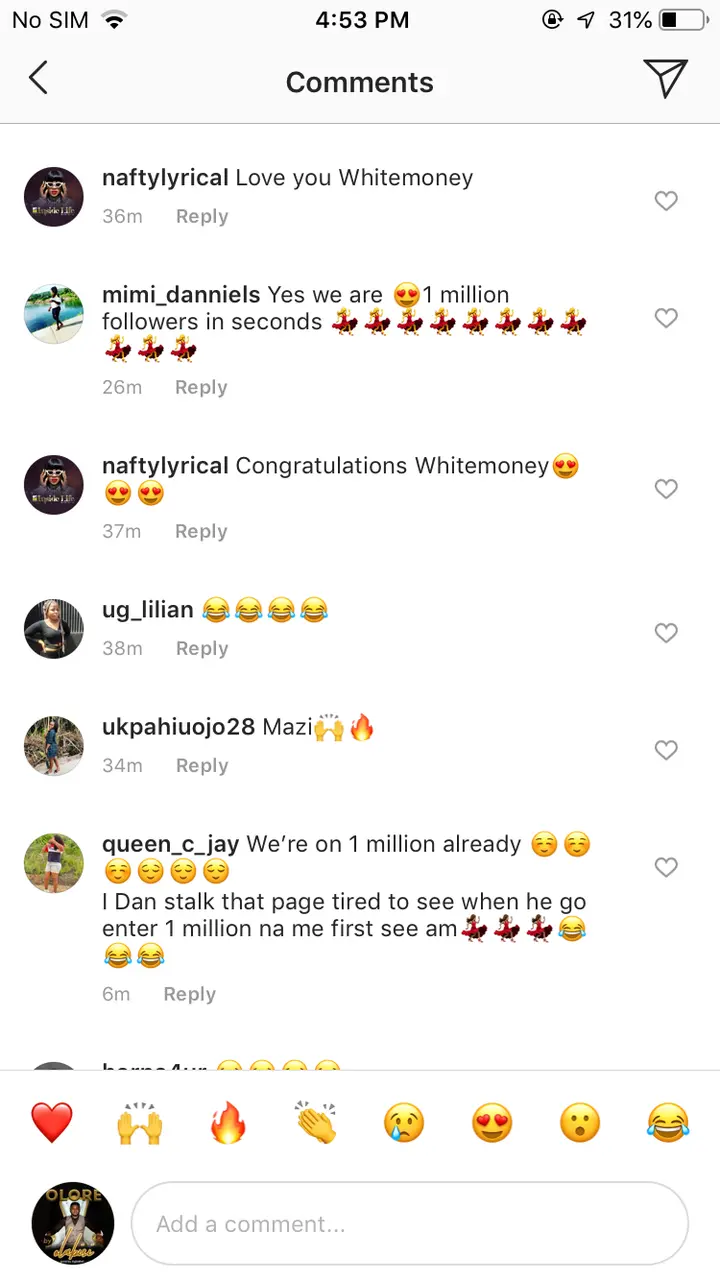 What did you make of this?