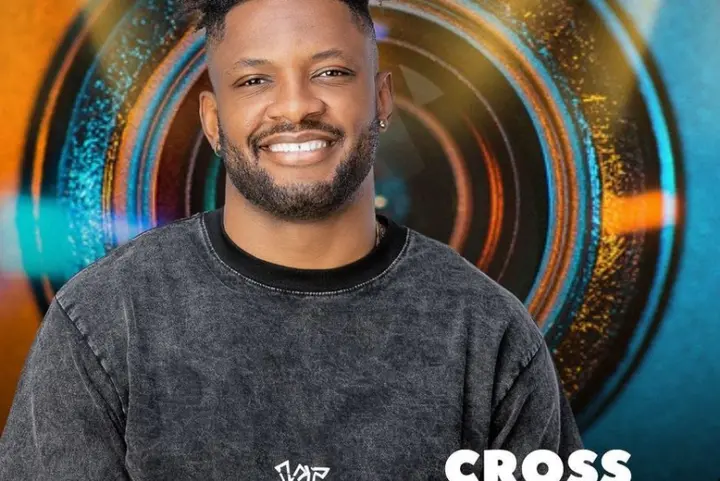 Cross has revealed that he applied for Big Brother Naija reality tv show five (5) times before he was finally picked to enter the competition's season 6.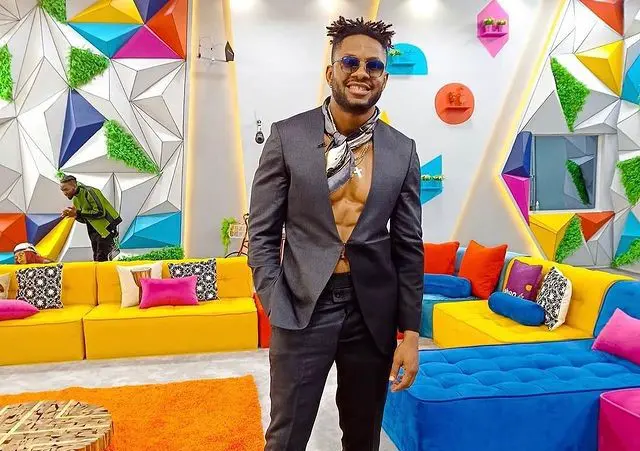 Cross
While having a sit-down conversation with Yousef, Pere, and other housemates, he disclosed that, he was rejected several times but he never gave up. He added that even if they hadn't accepted them, he would've still applied for years until he passed the age limit for the competition.
"Guy even if I didn't make it to BBNaija this year, walahi I would've still applied. This is my fifth time. Woe betides them, if they hadn't accept me they would've seen my face over and over. I would've kept on applying till I know that okay I've passed the age where I know that they cannot allow me to participate in Big Brother Naija. With that then I will know that okay I've given all my best," he said.
According to him, the first and second attempts were rejected upfront; the third and fourth were too close but he still got reject, however, Biggie realized that the fifth attempt should be his final attempt. He added that if he wasn't accepted for the fifth time, he would've kept going for a decade.