The music industry in Nigeria has a lot of musicians who are recognized in other developed nations. These musicians have equally won numerous international awards because of their talent and efforts.
However, Wizkid is among the Nigerian artistes who have been recognized within the entertainment industry in the world. He hosted a concert at O2 arena on 28th November which many people attended.
Also, during Wizkid's concert at O2 arena, several celebrities from different countries came to support and celebrate with him.
Nevertheless, below are some celebrities from other countries that were present during Wizkid's concert at O2 arena.
Romelu Lukaku.
A Belgian footballer who plays for Chelsea was seen at the backstage with the likes of Adreaopi.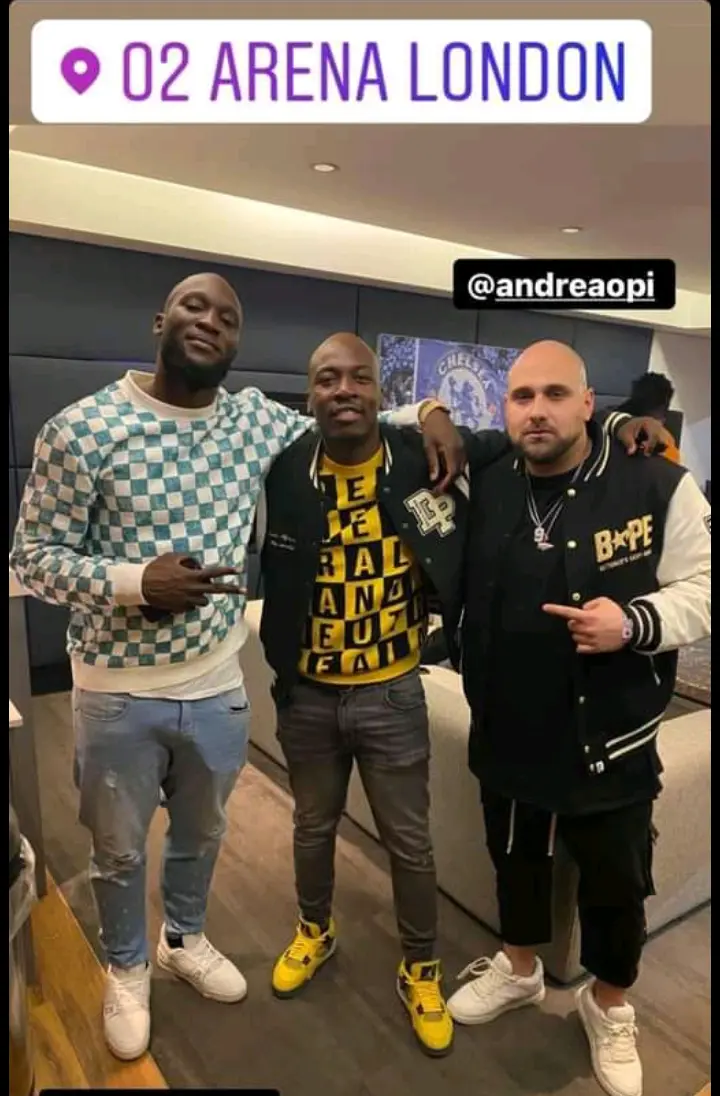 Tommy Hilfiger.
He was spotted sitting beside Wizkid with microphones in the hands of both men as they discussed. A small crowd was in a room with the men as they cheered and clapped for Wizkid after Hilfiger praised him for selling out the 02 arena.
Leomie Anderson.
She is a British Model, fashion designer and an activist, Leomie was spotted with Wizkid at the backstage.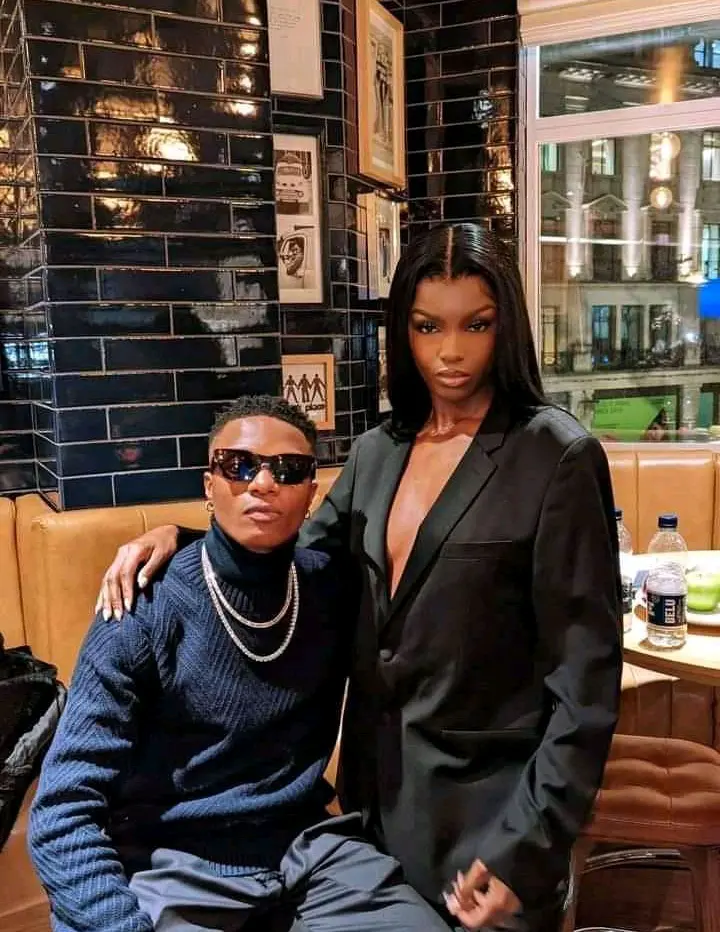 Leomie Anderson was happy to be at the concert.
Osas Ighodaro.
A popular Nigerian and American actress, producer as well as a television host.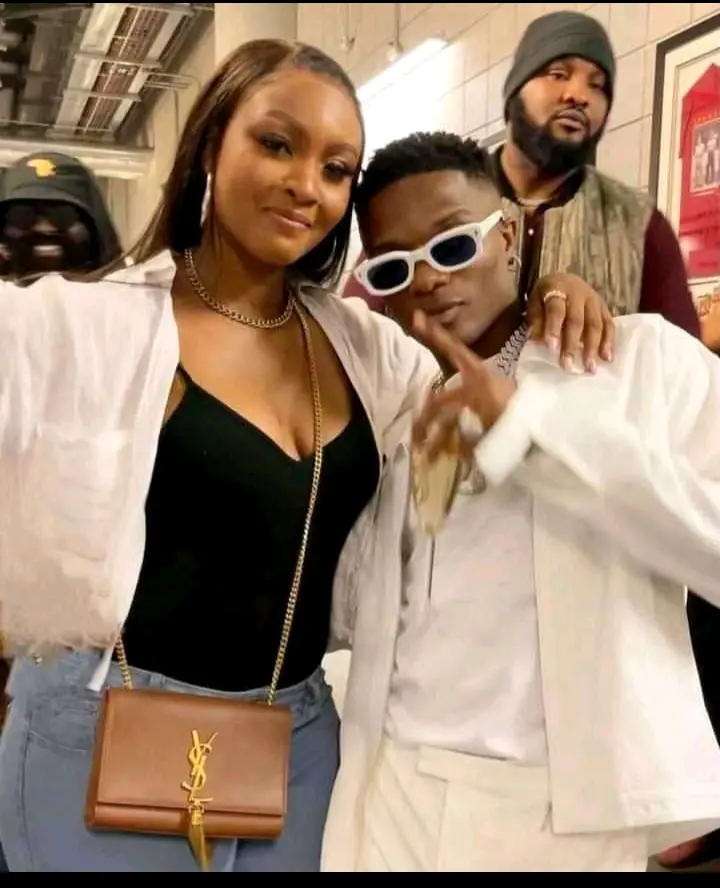 She won Miss Black USA Pageant in 2010. Osas was with Wizkid during his concert and she celebrated with the super star with smiles on her face.
Chris Brown.
This celebrity took the spotlight when Wizkid brought him on stage to perform a song titled "Go Crazy". The musician performed at O2 arena for the first time in over a decade.
(Image Credit From Daily News And Instagram).