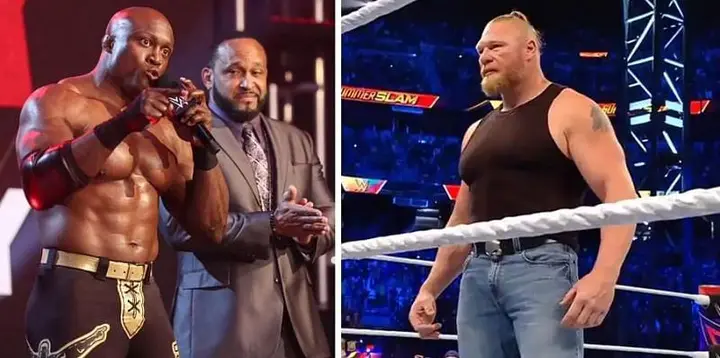 Last weekend at SummerSlam, Brock Lesnar made his return to WWE and set his sights on Universal Champion Roman Reigns. This means that the key selling point of this narrative heading into Survivor Series is that Paul Heyman used to be Brock Lesnar's Advocate, but now he is Roman Reigns' Special Counsel.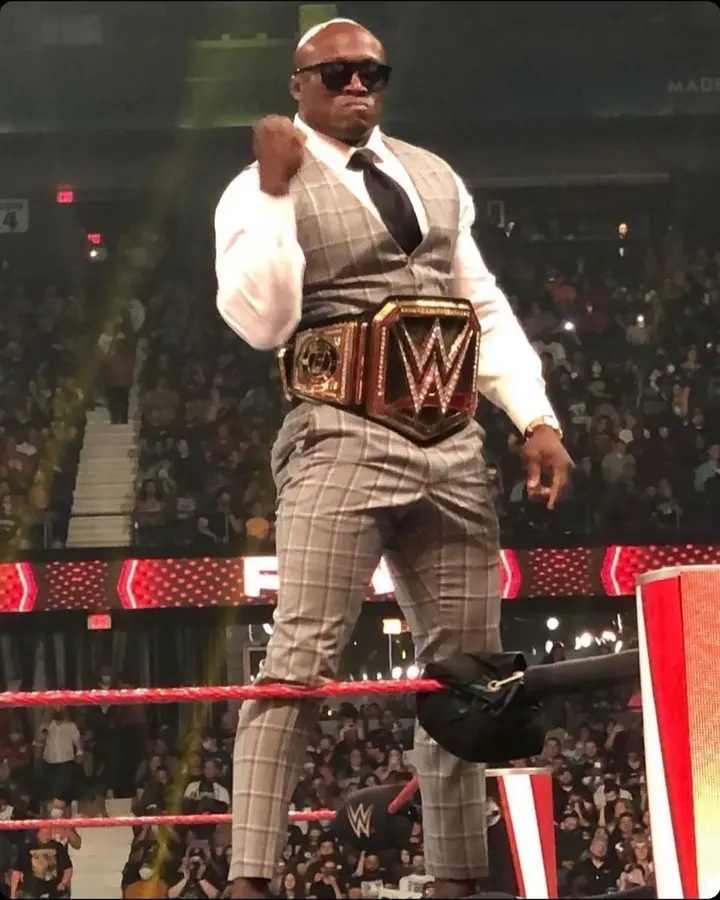 It's an interesting swerve to have Lesnar as a face for the first time in nearly two decades, but it could be argued that if Lesnar had returned to RAW, a better feud would have awaited him.
The following is a list of five reasons why Brock Lesnar vs. Bobby Lashley should have been the main event at SummerSlam or the main event of the Survivor Series this year.
#1. Bobby Lashley desperately needs a new challenger for the WWE Championship on Monday Night RAW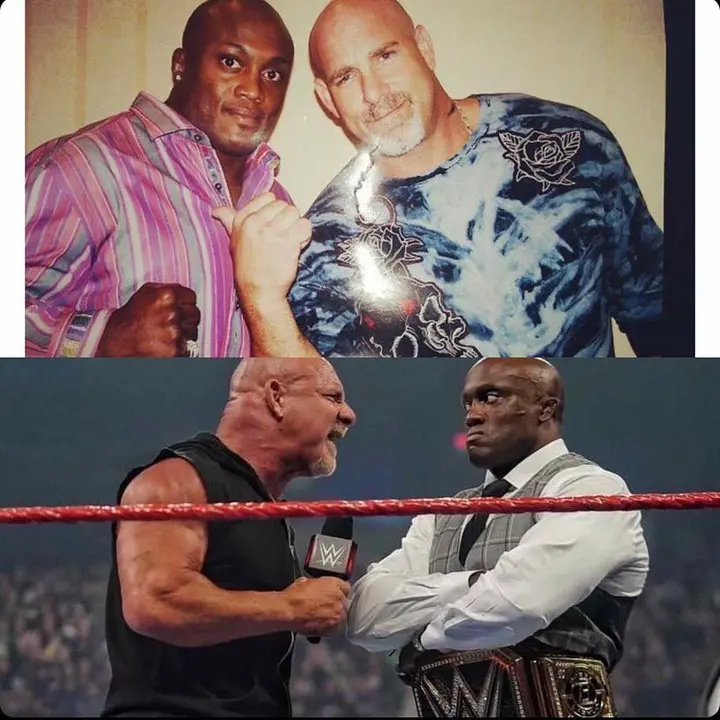 In recent months, Bobby Lashley has pushed aside every challenger who has come his way on Monday Night RAW, and he is in desperate need of a fresh adversary. Lashley defeated Goldberg at SummerSlam in a match that neither man will be proud of.
Following the match, The Almighty attacked Goldberg's son, which looks to have set up a rematch at some point in the future. If WWE allows it, Lashley may be positioned as a legitimate danger to Roman Reigns at Survivor Series in a few months. The Almighty has been heavily pushed in recent months, and with MVP on his side, he could easily be seen as RAW's new Lesnar.
The problem is that WWE has dismissed a slew of talents, like Bray Wyatt and Braun Strowman, who may have been real contenders, leaving them only Sheamus. Sheamus has nothing against Drew McIntyre, but he already lost to him while he was Champion, and he has no place being in the Championship picture right now.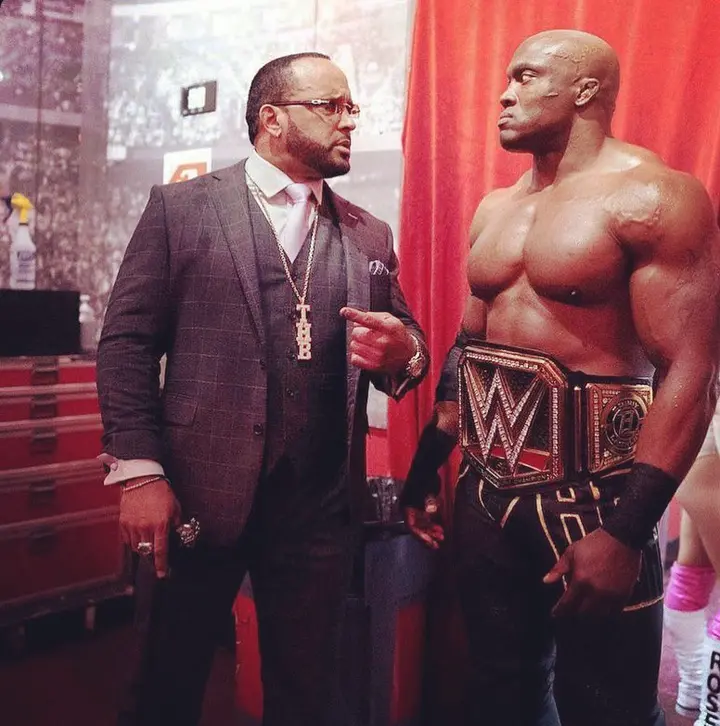 All of the talking points from SummerSlam came from WWE SmackDown, thus Monday Night RAW is in desperate need of star power. The Blue Brand includes Roman Reigns, Seth Rollins, and Becky Lynch. Monday Night RAW also requires some pulling strength.
#2. Bobby Lashley was promised the match when he returned to WWE back in 2018
#3. Brock Lesnar could still have been the babyface in a feud with Bobby Lashley on WWE TV
#4. Monday Night RAW needs Brock Lesnar more than WWE SmackDown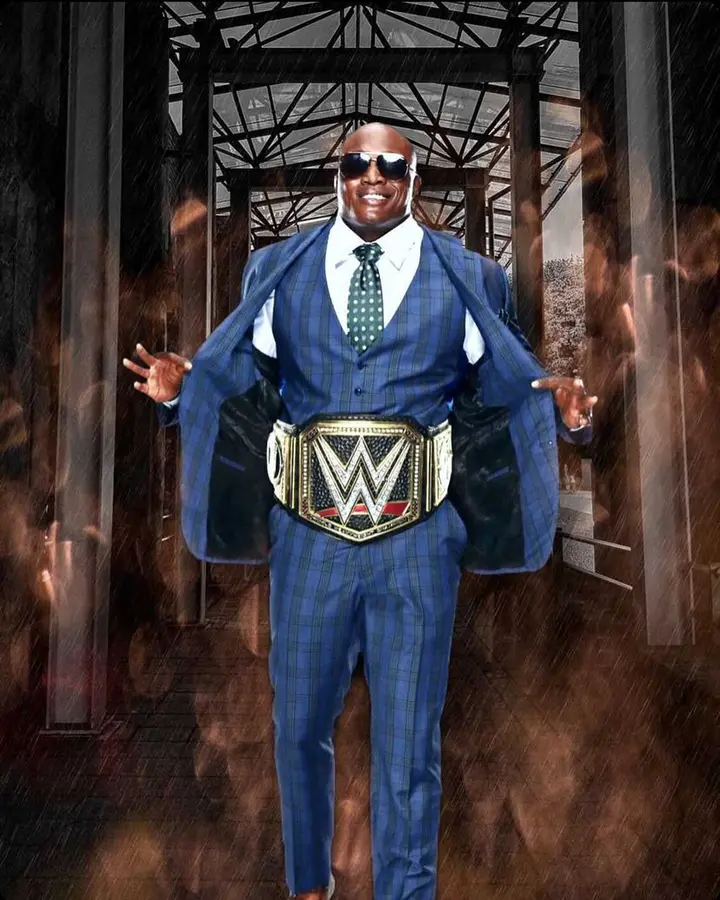 #5. Brock Lesnar vs WWE Champion Bobby Lashley is less predictable