Heavenly Father, you are my hope and restorer. In my time of trouble, I ran to you for safety and you protected me from harm. I thank you for the grace to see today which marks the end of this week. I thank you for my life and my family. Be praised and glorified now and forever.  
I believe that only you have the power to right my wrong, make impossible possible in my life, and restore everything I lost in the past. In my financial life, every opportunity I missed to have monetary gain restore it unto me. Every chance of promotion, chances to be favored, to be chosen, to be blessed, to be fruitful, to be accepted, and to be healed which I lost this week, restore it all for me so that my joy made be complete.
It's never too late for you to give me a miracle that will change my life for good. Men thought it was too late for Sarah to conceive and bear a child, but not until you stepped in and her story changed. Step into my life and touch me one more time. Give me a miracle that will change my life forever. Every area of my life that men announced late, prove to them that you are the creator of time and season. Show them that you do not work for time rather time work for you. It is never too late for you to act. Rouse yourself and step into my life and my challenges and give me victory over them all.
I need your finger at work in my life. Like you promised that affliction shall not rise the second time, let your word come to pass in my life. Keep me safe from anything that may lead to affliction. Cancel every negative utterance I made in the past that is hunting my present. Also, cancel every curse speaking evil about me. Keep me safe from evil times and chances that may bring unexpected disasters, sickness, anguish, suffering, demotion, bad luck, and every other thing that may affect my life negatively. Cancel every unfavorable debt of my past mistakes. Destroy all plans put up by the devil to frustrate my effort today.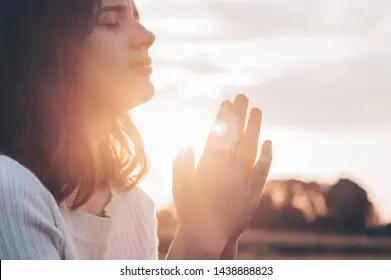 I confess to that I am unworthy of you. Please do not look at my errors but look at my faith and trust in you. Grant me all my heart desires. These and many more I ask through Christ Jesus our Lord. Amen.